Later Modern History (1790-1991)
Later Modern History (1790-1991)
This course is for you if you are keen to understand major events in the recent past and if you are curious and willing to read widely to gain a depth of knowledge.
Course Information
Course Type School Leaver
Subject Area Humanities
Qualification A Level 🧩
Study Mode:

Full Time Only

Course Level Level 3
Location Hele Road Centre
Course Length 2 years

Overview

Any A Level subjects can be combined. A Levels can also be studied alongside a BTEC Level 3 Certificate.

You will study an AS Level in the first year of this course.

History is an academically challenging subject that rewards those who put the most into it. You have the chance to choose between two different courses depending on your interests. Either course provides you with a range of interesting and challenging material for you to study.

This course is ideal if you enjoy finding out about how and why historical events happen and what the consequences of these events are. Lessons are suited to those who enjoy debating and developing arguments about historical issues.

The final A Level qualification will be achieved by completing three examinations at the end of the two year course following completion of coursework. All learners are given the opportunity to also gain an AS Level at the end of their first year to help you to know that this is the right course for you.

What topics will I study?

Russia 1917-91, from Lenin to Yeltsin
Mao's China, 1949-76
Protest, Agitation and Parliamentary Reform, Britain 1780-1928
Causes of the Cold War (coursework)

You will:

Cover units on topics such as Russia (1917-1991) from Lenin to Yeltsin, Mao's China (1949-1976), protest, agitation and parliamentary reform in Britain (1780-1928)
Develop skills of research and show evidence of written arguments through independent research
Attend field trips in the UK and overseas (we currently run a trip to Berlin ever other year)
Read widely and learn through research and discussion, as well as in lectures

You can study with A Levels and/or BTEC Certificates. It goes particularly well with Politics, Classics, English Literature, Sociology and Law. You have to choose between the Early and Later Modern courses as they are different parts of the same A Level, you cannot study both.

Next steps: This course is excellent preparation for a History degree.

Entry Requirements

Standard entry requirements: Eight GCSEs at grade 4 or above (including English Language and Maths).

Facilities

Subject bespoke Learning Resource Centre support, compute suite and iPads for research, lecture theatre.

Additional Costs

There are some costs of materials and resources.
Have a question?

If you have questions or would like to speak to someone, our team of Customer Service Advisers can help answer your questions or direct your enquiry to the correct team.
Speak to us today on 01392 400500 or email info@exe-coll.ac.uk.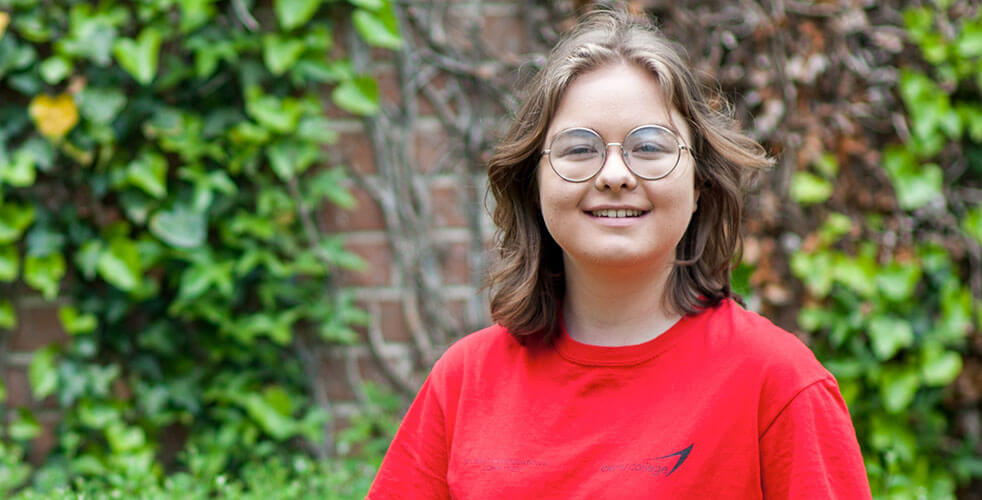 What our students think?
"I decided to join the SRC because I wanted to make a difference, and to help ensure that the college is a place where all students want to be, whether studying a BTEC, A Levels, IB or more. Because the SRC is separate from the college, it allows us to work with college leaders to... Read more >