Adult Learning Course Guide
Adult Learning Course Guide
Below you can find links to view or download our two Adult Training and Learning Guides for 2019/20. Find out which is right for you below.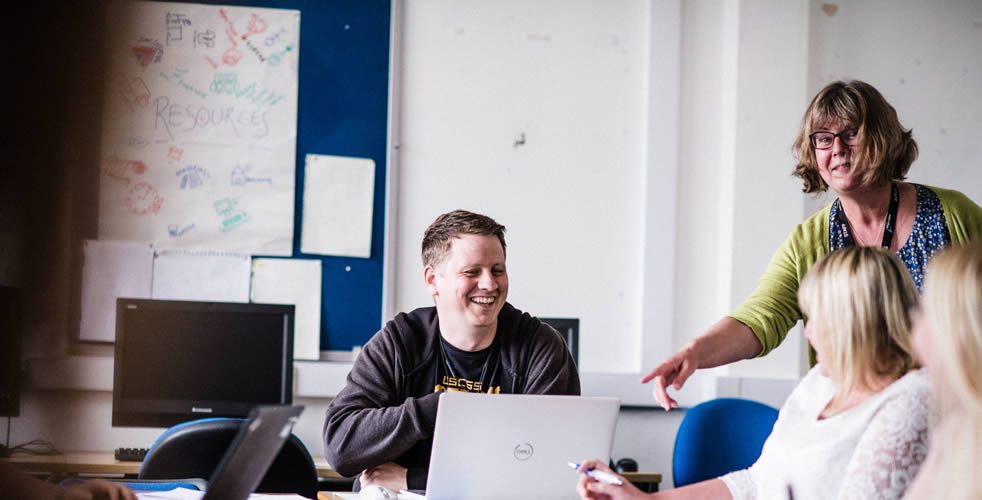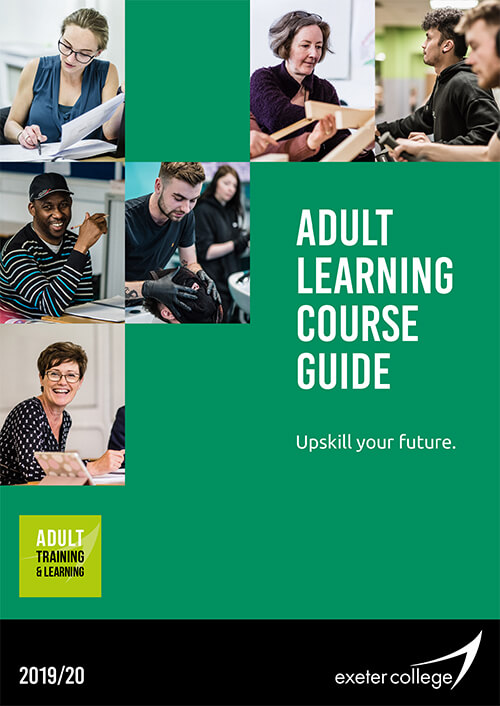 Professional Course Guide
Looking to change or further your career with a formal qualification? Our professional course guide is for you.
Leisure Course Guide
Want to try something new or begin a new hobby? Our leisure course guide is for you.