Adult Learning Course Guide
Out now – New Adult Learning Course Guide for 2020/21
Our brand new 2020/21 course guide for Adult Learners is available now! Order your copy today and we'll post one out to you so you can discover everything Exeter College has to offer you.
Below you can find links to view or download our two Adult Training and Learning Guides. Find out which is right for you below.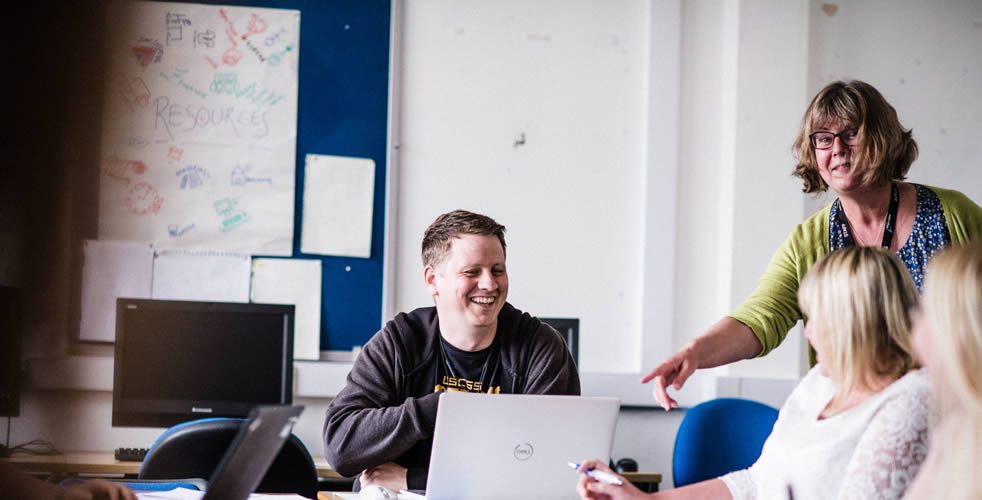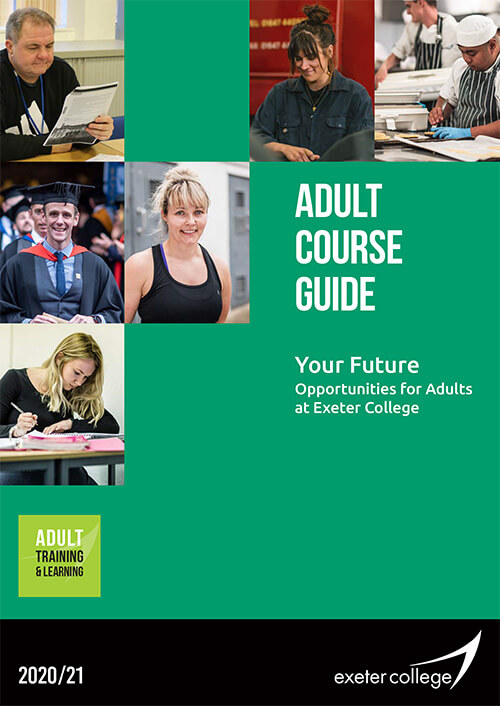 Professional Course Guide
Looking to change or further your career with a formal qualification? Our professional course guide is for you.
Leisure Course Guide
Want to try something new or begin a new hobby? Our leisure course guide is for you.
---
Looking for our University Level Prospectus or Access to HE guide?
Our Centre for University Level Studies prospectus is for those looking to take the next step on their education journey. We believe in doing our degrees in a different way for you. Click here to find out more.