Working with you
We want to develop and keep strong links between the college and parents and guardians. We understand that moving from school to college can be an exciting but sometimes daunting prospect for all young people.
On this page we have information that will be useful for parents of full time learners. You can also use the links to explore the website and find out about our term dates and exam dates, as well as different types of support available including Travel, Learning and Financial Support.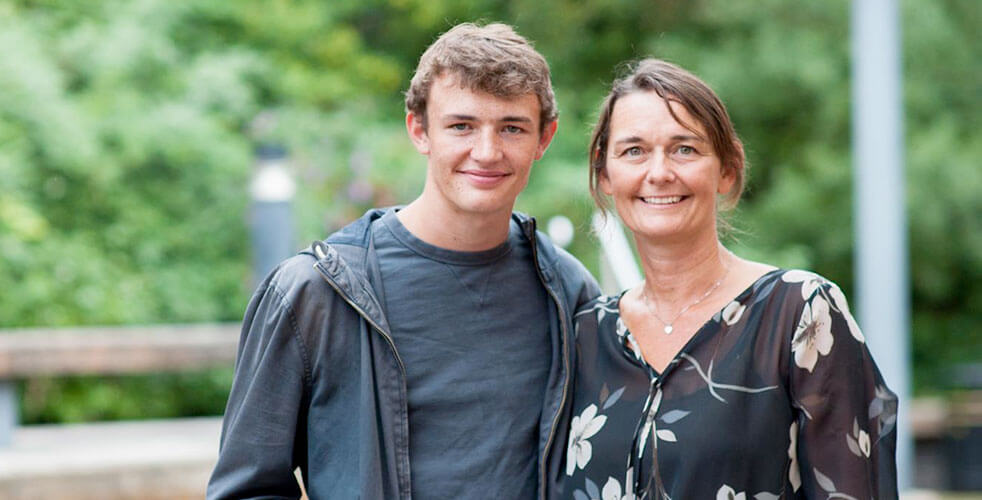 ---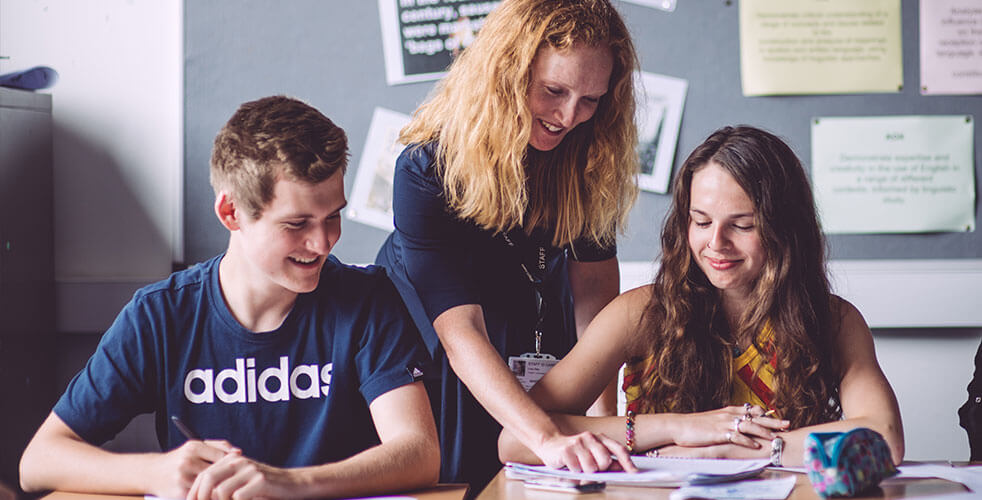 Parents Progress Evenings
Upcoming dates for Parents Progress Evenings are as follows:
10th March 2020 16:30 – 19:30 2nd years Parent Progress Evening
15th April 2020 16:30 – 19:30 1st years Parent Progress Evening
Please ask your son/daughter/young person to make individual appointments with their subject lecturers and tutor using the grid here. The length of the appointment with a subject lecturer/tutor will be a maximum of ten minutes. Please bring the grid with you on the night and allow time to move between rooms and buildings. Last booked appointments are at 19.00. Please click here for parking information.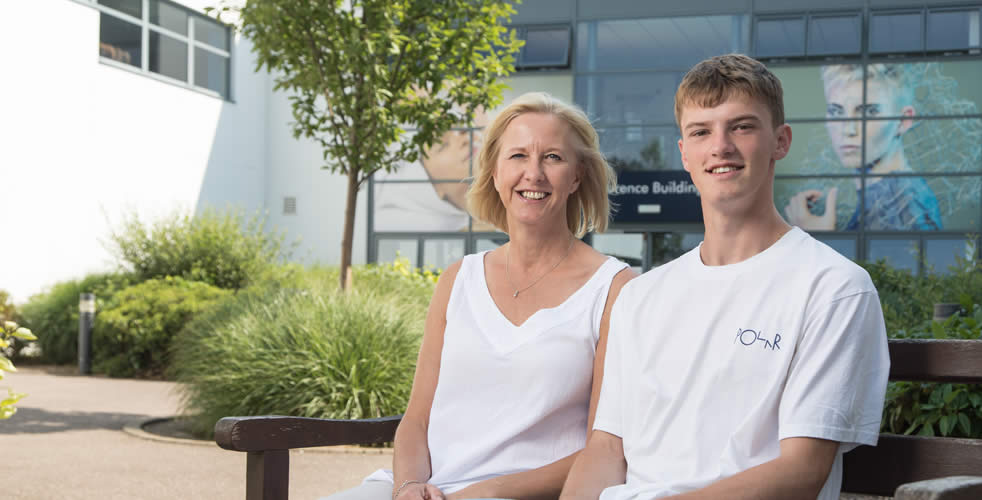 Our Parent Portal
At the beginning of the year we send parents and guardians a letter inviting them to register for our Parent Portal – an online space where parents and guardians can track the progress of their young person at college. You will be able to see what course(s) your young person is enrolled on, along with attendance data, timetables, progress reports and tutor contact information.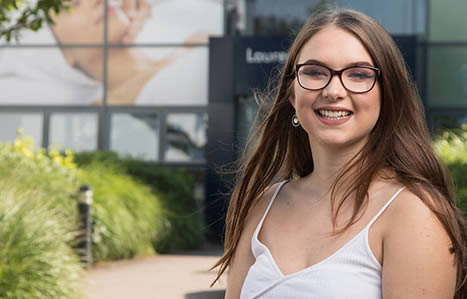 Good to know…
Young Person? As we have students from a variety of personal circumstances e.g. living with parents, guardians, carers or older siblings, etc. we often refer to them as your 'young person'.
Making the decision to apply to college can be one of the biggest young people have to make, and comes at a time when they'll be focused on their GCSEs. Our College Advice Team (CAT) are here to help. You can speak to them today.
---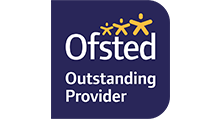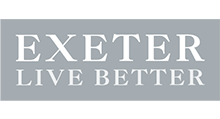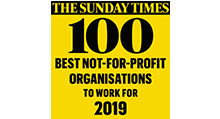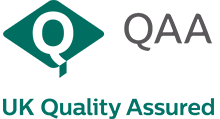 ---
Get Into FE Teaching – Adult Learning Webinar

If you're interested in training to become a teacher in the FE sector our "Get Into FE Teaching" Adult Learning Webinar on the 29th January at 6:30pm is for you.

Online Webinar 29 Jan 2020
18:30

29

Jan

Apprenticeship Expo

The Apprenticeship Expo is the biggest Apprenticeship and careers event to take place in the South West annually, during National Apprenticeship week.

Sports Hall 6 Feb 2020
13:00 - 18:00

06

Feb

Exeter College Showcase

All our courses under one roof – a one stop shop to find out what we have to offer, whether you are in Year 9 or 10, or in Year 11 and confirming your choice.

Sports Hall 23 Apr 2020
16:00 - 19:00

23

Apr