Earn a salary while you learn.
It's a great alternative to full time education, which often has a hefty price tag and can leave you with little real-life work experience at the end of it.
Practical hands-on experience.
Instead of purely classroom-based study, this approach is easier for many, and also helps with work-based skills, such as communication and team working.
Apprenticeships for all ages.
Help kick-start a career in a job that suits your skills and interests, facilitate a career change, or progress in your current job role.
---
Want to become an Apprentice?
STEP 1. REGISTER WITH US
Click here to complete our online application form to register your interest.
Completing this application is important, as it means we can provide you with important information, and a sector expert can help you find a job. It also means we can enrol you at the College, offering you a back-up option on another course, in case you don't find an Apprenticeship job or you change your mind. (Tick whether you have already found an Apprenticeship employer or still need to find one.)
STEP 2. ATTEND AN INTERVIEW EVENING
Once you have completed the online application form, you will be invited to a student Interview Evening. You will receive a text alert, and an email with time and date. This will be an informal meeting with a member of our team to provide you with an offer* and important information on your next steps.
*If you do not have an Apprenticeship Employer at this point, you will receive a conditional offer
STEP 3. START YOUR JOB SEARCH
One of our sector specific Recruitment Advisers will be in contact to see how you are getting on with your job search. You will be given the option to book a 1:1 session with them to discuss your Apprenticeship job search in more detail. You will need to have a job in order to become an Apprentice. If you don't, don't worry. View and register on our job search website.
STEP 4. ENROL AND JOIN US
You will be invited to enrol for your Apprenticeship course and your start date and location will be confirmed. We will arrange to meet with you and your employer in the workplace to complete your Apprenticeship paperwork. You will then be an official Exeter College Apprentice, will receive ongoing support and will have access to our fantastic range of student benefits.
---
View Current Job Vacancies
If you would like any support with your application then contact the Apprenticeship Team on 01392 400800 or apprentices@exe-coll.ac.uk.
View our Job Search Info page
---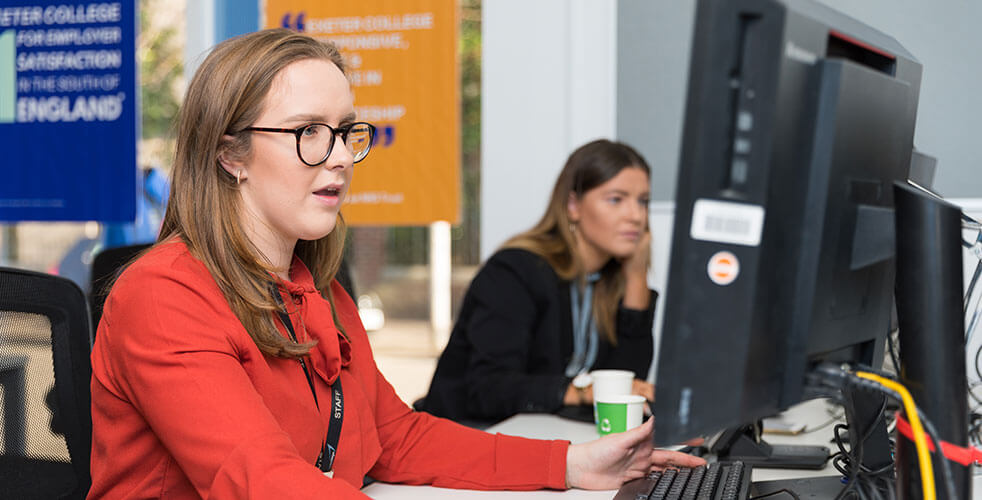 ---
Apprenticeships we offer
We offer Apprenticeships in a range of sectors including…
Accountancy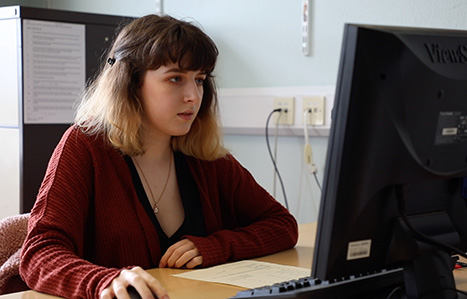 Business & Professional Services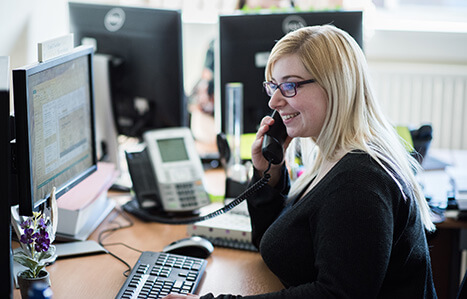 Construction & Trades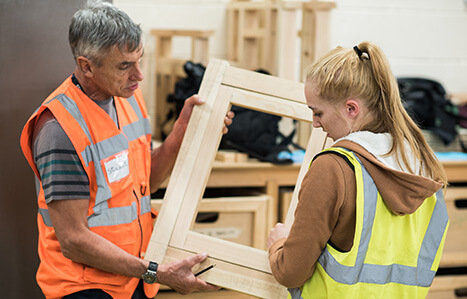 Data & Science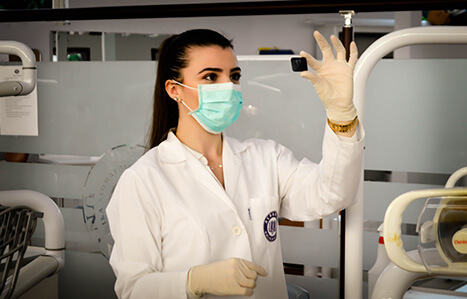 Education & Early Years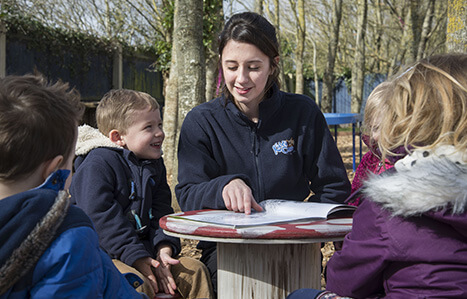 Engineering, Aerospace & Manufacturing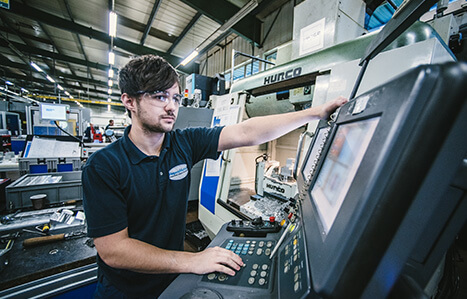 Fitness, Activity Leadership & Leisure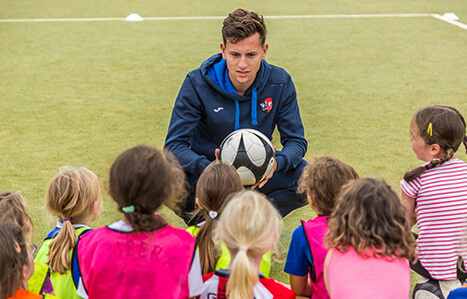 Hairdressing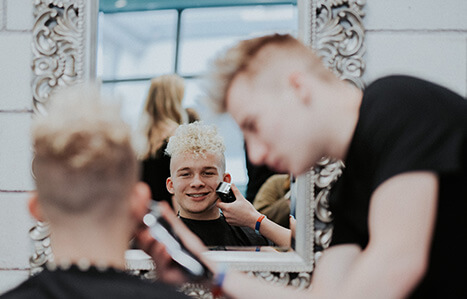 Health & Care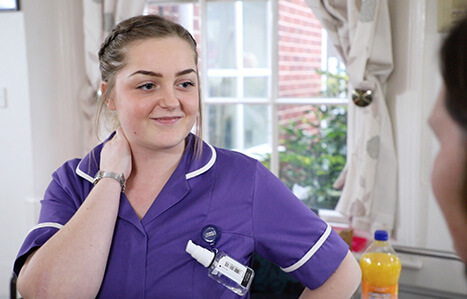 Hospitality & Catering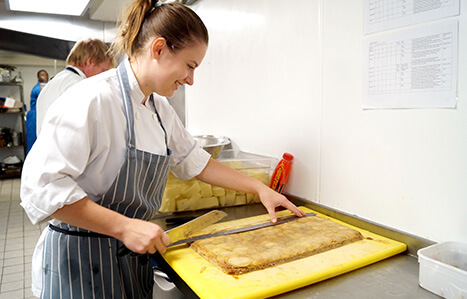 Digital & Technology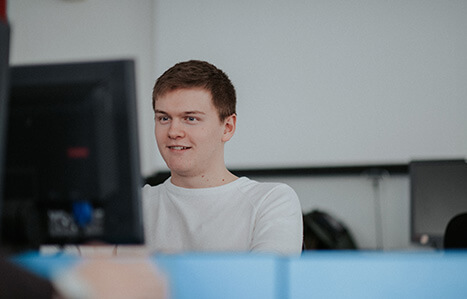 Motor Vehicle, Transport & Logistics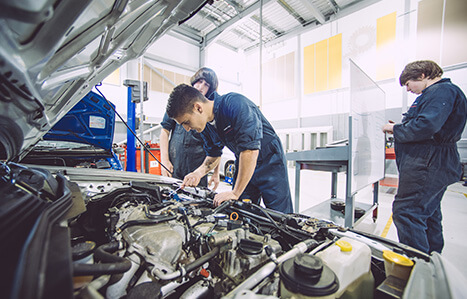 ---
Why choose us
A dedicated team supporting you
Fantastic links with employers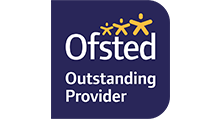 Ofsted Outstanding Provider
Success Rates 16% above average
No.1 city in UK for Apprenticeships*
*Centre for Cities Think Tank Report
---
"Exeter College is definitely the go-to place to study an apprenticeship. The support you get from the Apprenticeship Team is outstanding."

Laura Hazell, Headstart, Level 3 Hairdressing Apprenticeship
---