Earn a salary while you learn.
It's a great alternative to full time education, which often has a hefty price tag and can leave you with little real-life work experience at the end of it.
Practical hands-on experience.
Instead of purely classroom-based study, this approach is easier for many, and also helps with work-based skills, such as communication and team working.
Apprenticeships for all ages.
Help kick-start a career in a job that suits your skills and interests, facilitate a career change, or progress in your current job role.
---
How to become an apprentice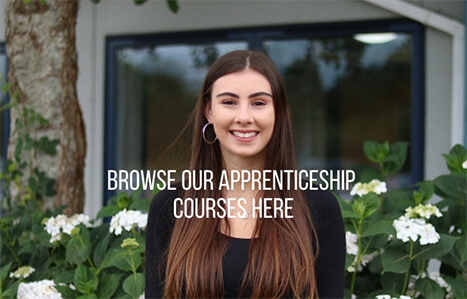 Browse the different courses we offer, to choose which would best suit your career aspirations.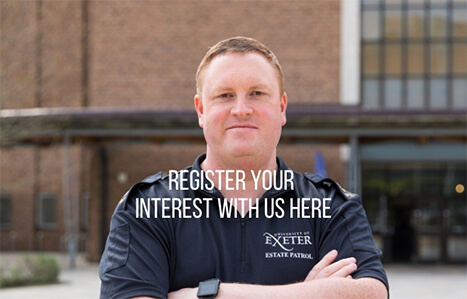 Complete our online application form to register your interest. Our team will then be in touch to help you take your next steps to becoming an apprentice at Exeter College.
You will be asked to tick whether you have already found an employer, who has offered you an apprenticeship job, or whether you still need to find one. If you have already found an apprenticeship job, congratulations – you can move onto Step 5.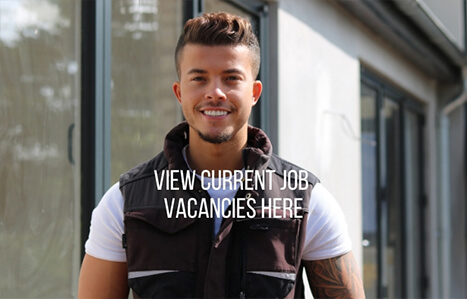 You will need to have a job in order to become an apprentice. If you don't, not to worry. You can contact employers directly or search current job vacancies, advertised by our network of employers.
You need to create an account, which acts as your online CV and makes applying for a job really easy!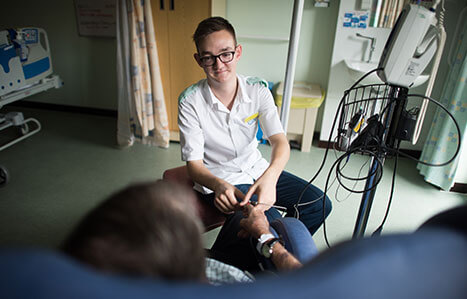 Step 4. Attend an AIM session
If you haven't already found a job, you will be invited to attend an AIM session, run on evenings throughout the year, where you can meet our expert team. You will be offered advice and guidance, help with CV writing and interview technique and will be able to discuss your options or ask any questions too. After you have filled out our online application you will automatically be issued an email with a date and time for your allocated AIM session.
Step 5. Enrol and kickstart your career
Once you have landed yourself a job you will be invited to an informal interview with your College lecturer, who will be able to confirm your course start date and location. We can sign you up for the course and sort the paperwork with your new employer. You will then be an official Exeter College Apprentice, will receive ongoing support and will have access to our fantastic range of student benefits.
We're on hand to provide advice, help with CV writing and offer interview practice. Speak to us today or come and visit us at our next open event. You can also check out our Frequently Asked Questions here.
---
Why choose us
A dedicated team supporting you
Fantastic links with employers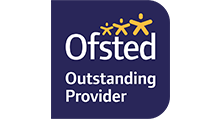 Ofsted Outstanding Provider
Success Rates 16% above average
No.1 city in UK for Apprenticeships*
*Centre for Cities Think Tank Report
---
Apprenticeships we offer
We offer Apprenticeships in a range of sectors including…
Accountancy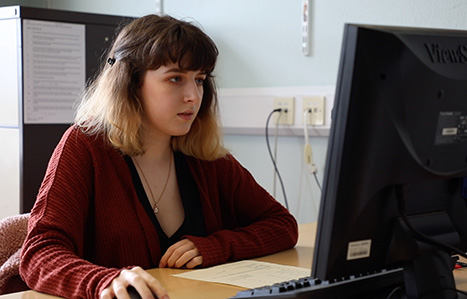 Business & Professional Services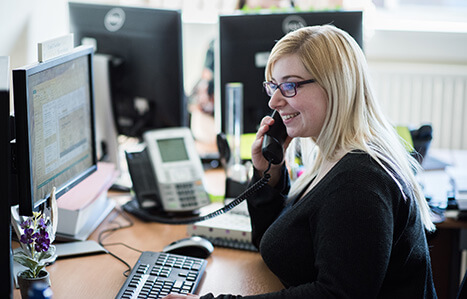 Construction & Trades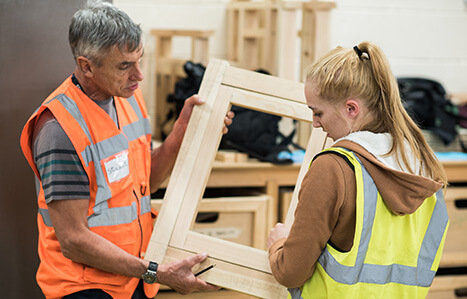 Data & Science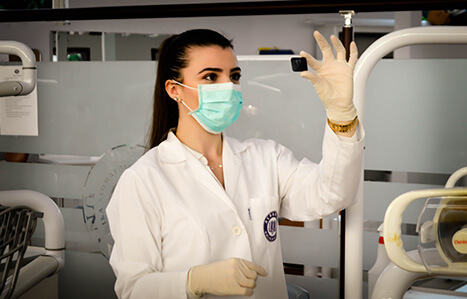 Education & Early Years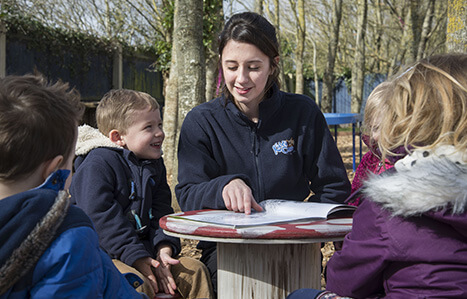 Engineering, Aerospace & Manufacturing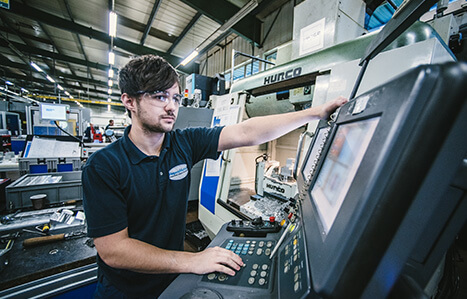 Fitness, Activity Leadership & Leisure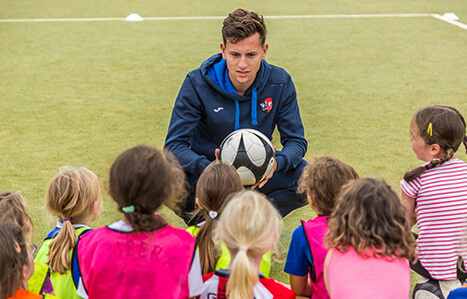 Hairdressing & Barbering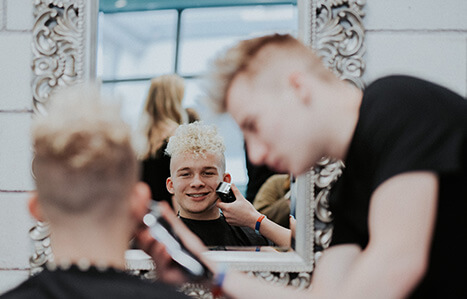 Health & Care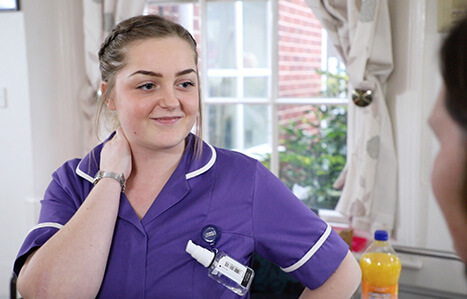 Hospitality & Catering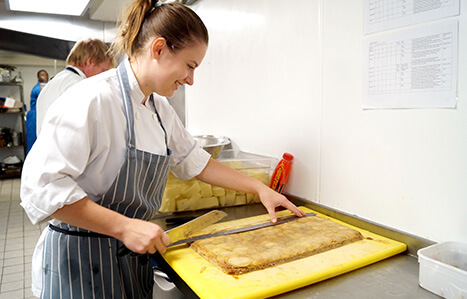 Digital & Technology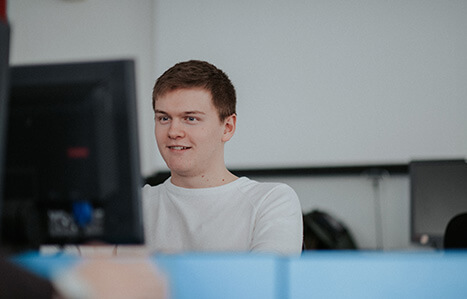 Motor Vehicle, Transport & Logistics