Support for School Leavers
Helping students to feel safe and supported
We put the wellbeing and safety of our students first. We have a dedicated Student Experience Team who work closely with personal tutors, lecturers and support staff to ensure that learners have the best experience and get the most out of their time at college.
Respect for others is also very important, so we do not tolerate any form of bullying or discrimination, in fact we aim to celebrate diversity wherever we can.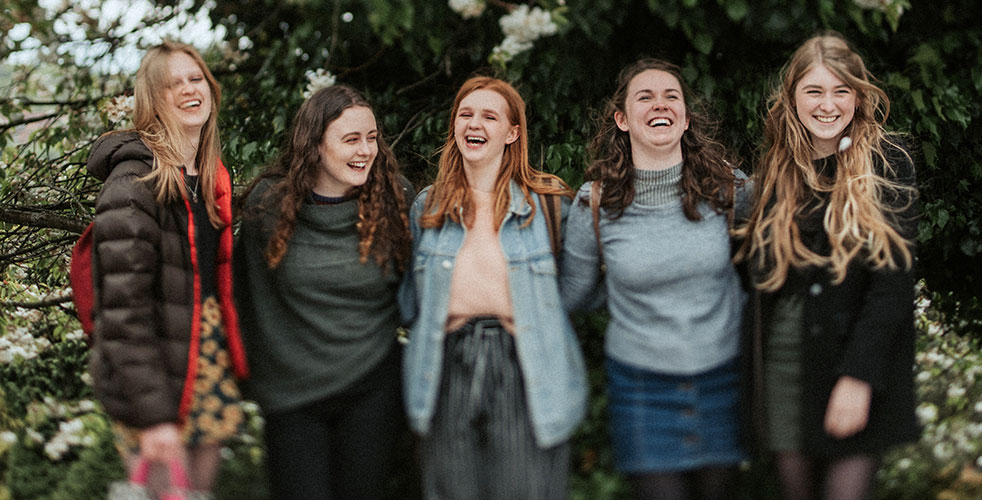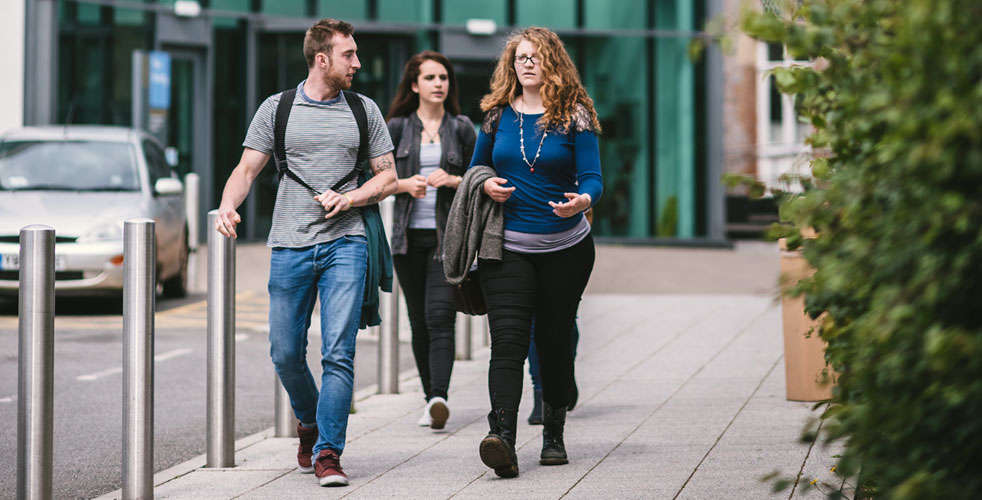 Tutoring
Full time students have a personal tutor who supports academic and personal progress. You will meet with your tutor regularly and they will keep you updated about the wide range of opportunities available to you. They will also work with you to set challenging but achievable goals and targets, both for your academic work and overall personal achievement.
Your tutor and our tutorial group programme will also equip you with all the skills and knowledge you'll need as you progress on to your next step, wherever and whatever that may be.
Learning support
If you have a specific learning difficulty, physical disability or suffer from mental ill health and this impacts on your learning, we understand the pressures you may be under.
To make sure we fully understand the support you may need at Exeter College, you will have a course interview with the teaching team and a Special Educational Needs and Disability (SEND) interview with one of the Learning Support Team. The Support Team will talk through your needs with you so that we have a complete picture of your needs before you start college. This is to help you make the best start to college life as possible. Once you start your course, your Tutor may decide that you need some extra support to help you achieve your full potential.
This support can range from out of class support with study skills to using technology to help with your studies.
If you would like to find out more about how we can help support you, call us on 01392 400439 or email learningsupport@exe-coll.ac.uk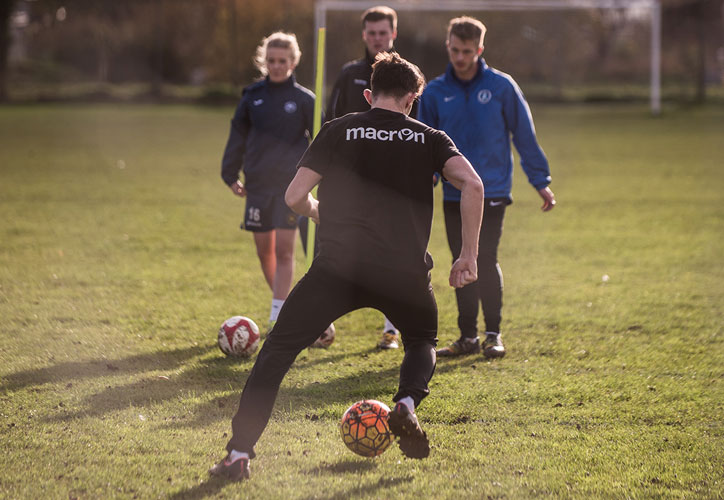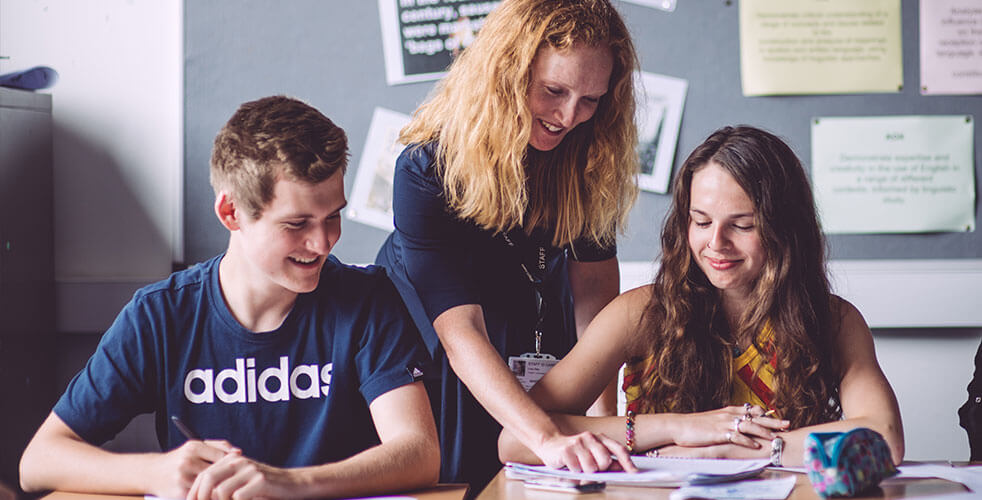 16-19 Tuition Fund
For the 2021/22 academic year the ESFA has allocated a 16-19 Tuition Fund to support colleges to mitigate the disruption to learning caused by the COVID-19 pandemic.
The funding is to provide one-to-one or small-group tuition for 16–19 year old full-time learners in English, Maths or other courses where learning has been disrupted. Learners who are eligible for the support include those that have not yet achieved above a grade 4 in GCSE Maths and English, vulnerable learners including those with an EHCP, and learners from an economically disadvantaged background. Adult learners aged 19-24 with an EHCP will also be eligible to access tuition support.
At Exeter College the tuition will be provided as one-to-one support or in small groups of up to 7 students. Support will be delivered face-to-face in most cases, but with a blended approach used in some individual circumstances where appropriate
Examples of the support on offer include:
1) Targeted support for those learners from an economically disadvantaged background.
2) Support with study towards GCSE English and Maths for those who have not yet achieved above a grade 4 including mentoring, small group tuition and additional opportunities for individual feedback.
3) Academic skills and study support sessions.
4) Additional time to set academic targets and track learner progress.
5) Subject specific tuition and/or access to learning support for learners with significant gaps in their technical knowledge and skills.
Tuition will be based on an assessment of an individual's needs and offered over and above a student's core programme of study. Exeter College is committed to supporting 16-19 learners achieve their potential and all provision will be delivered in line with our core values.
Need childcare?
The college has a modern, purpose built nursery next to the Centre for Creative Industries. If you are aged under 20 and are on a further education course, you can apply to the Government's Care to Learn Fund for support with your childcare costs up to a maximum of £160, per child, per week.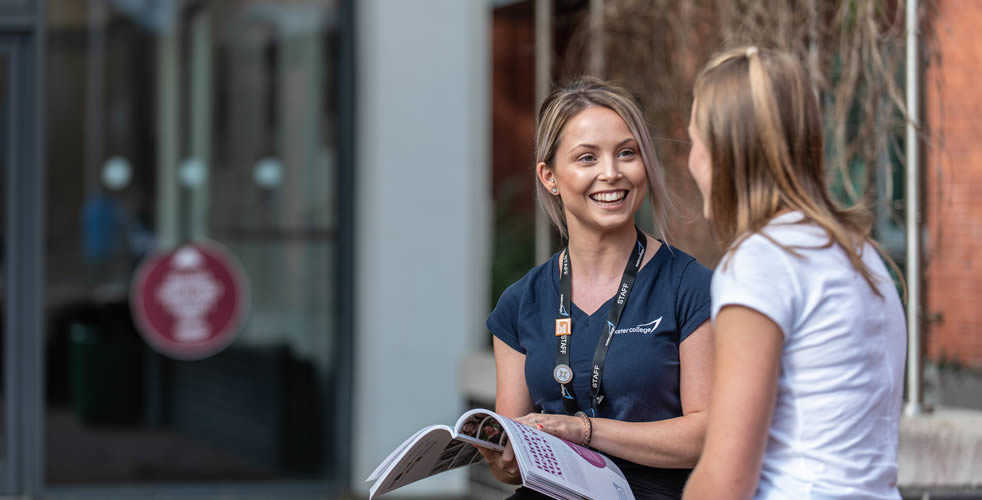 Support for Apprentices
Our Apprentices have access to our WHAM (Wellbeing, Health, Activity and Motivation) service, which offers support with mental health and emotional wellbeing. WHAM is friendly, approachable and available; as well as confidential. You will also be given a Training Recruitment Adviser who will help with a job search, preparing you for interviews and supporting your next steps once you have completed your Apprenticeship. When you start your Apprenticeship you will then be provided a Skills Officer who will work with you and your employer throughout your qualification.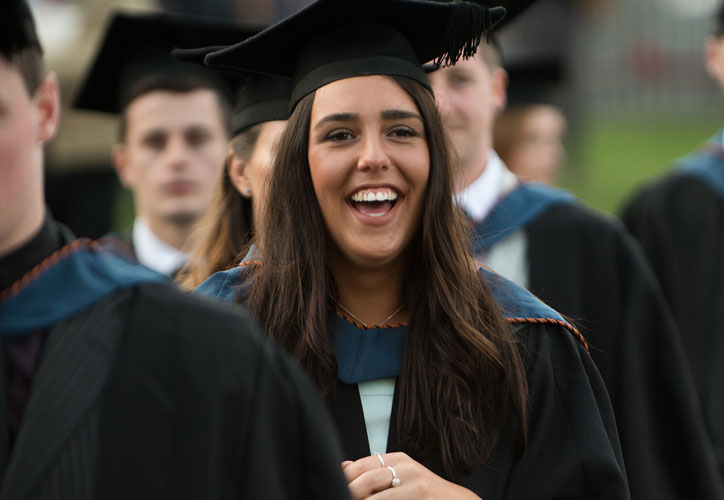 Money matters
We think that everyone has the right to further education and training. We are committed to supporting learners to achieve their full potential and may be able to offer financial support to help students who are experiencing hardship with costs associated with college.
Financial support from the 16-19 Discretionary Bursary Fund is available for students with a household income of less than £24,000. The college can support where cost could be a barrier to accessing education. Please check our website for the latest information and to request an application form, or contact the Student Welfare Administrators on 01392 400526. Some learners may be eligible for a bursary of up to £1,200 a year. To check if you are eligible please contact the Student Welfare Leader on 01392 400447.

Nicola
"I have enjoyed college life – meeting people and making new friends. I hope to go on to either the Level 2 Health and Social Care or Fast Track at Exeter College next. I would recommend Exeter College because it has a great support system for the learners which benefits young people – it is outstanding, supportive and diverse."
Studying Health and Social Care Level 1
Your health and wellbeing
We have a team of counsellors who can provide confidential support on anything that is bothering you. This may be college worries, home concerns, personal problems or relationship difficulties.
You can contact our counsellors yourself, or via your tutor, nurses or any member of staff in the college.
We also have a medical room on the Hele Road site that is open during term time 9am – 4.30pm. You can visit with any health concern and gain advice and support from our nurses.
The team also support tutors with health education sessions and also liaise with GPs and other health professionals on your behalf.
If you cannot get to the medical room then you can contact the nurses on the phone 01392 400445.