If you are interested in competitive gaming, then this is the Academy for you. Our new Esports Academy is based in a brand-new building with fantastic state-of-the-art equipment. This includes two dedicated Esports rooms with access to VR, motion capture, state of the art TV studio, the new Technology Showcase room featuring VR planking machines and simulators and the best facilities of not only any College, but any University in the UK.
This is an opportunity to up-skill and find out whether you could become a professional player. Move out of your living room and into a whole new world of competitive team play – find out how good you could be!
Each playing Academy team (x10) has their own dedicated management team who will produce live streams, shout casts, performance reviews, arrange games and matches, undertake social media management and event management, work on branding and marketing and will maximise your health and wellbeing so you can perform at your best and build your professional profile. Training is at lunchtimes and between 4.30pm and 6.00pm Monday, Tuesday and Thursdays with Wednesdays being competition night running from 3.00pm to 7.00pm.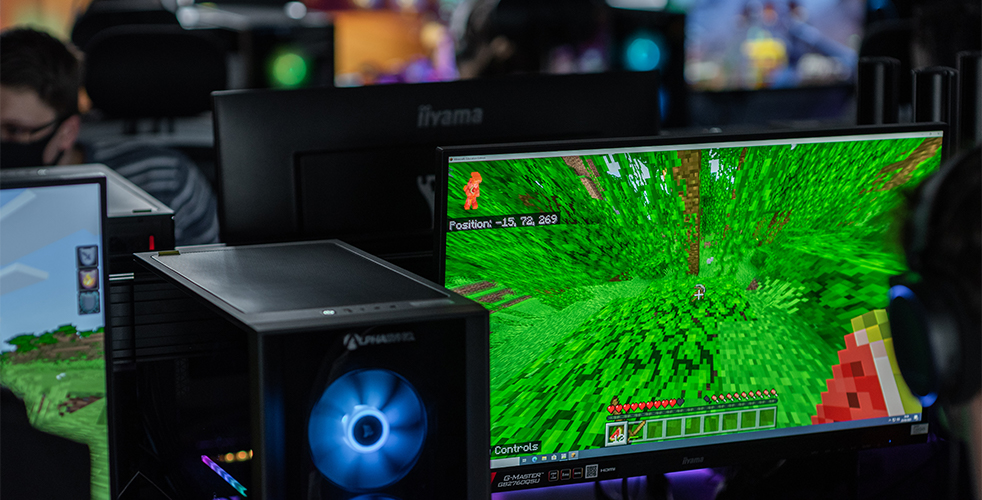 What experiences will I get?
The team currently play three games as specified by the British Esport Association in competition. In 2021, these were: Overwatch, Rocket League and League of Legends.
Whilst running this as an enrichment club in previous years, we earned two places in the finals and a 1st and 2nd place in separate championships. Join us this year and we hope to be able to go further.
You will have use of use of two dedicated Esports rooms with College software and games and use of high specification PC's and monitors and exclusive top range gaming peripherals.
You will also have access to a College gym for an annual membership of only £25 a year.
Who can apply?
Students from all areas of College and from any course are welcome to apply. You need to be committed and have the desire to be a part of a team.
IMPORTANT:
Students in Esport Academy on the grid (A Level students and some others) MUST NOT be in columns 2 and 3 and should talk to your faculty and or Tutor at the earliest opportunity to make sure you are in columns 1, 4, 5 or 6 due to timetabling.
Entry criteria: You will need to have a public ranking for each game you play (choose only one game). Using this and the information on the application form will help inform us as to who we call in for trials.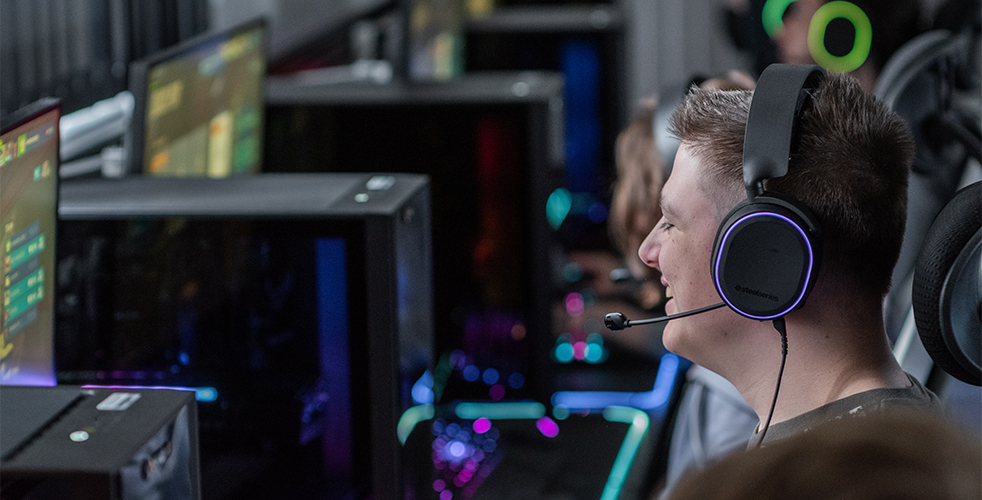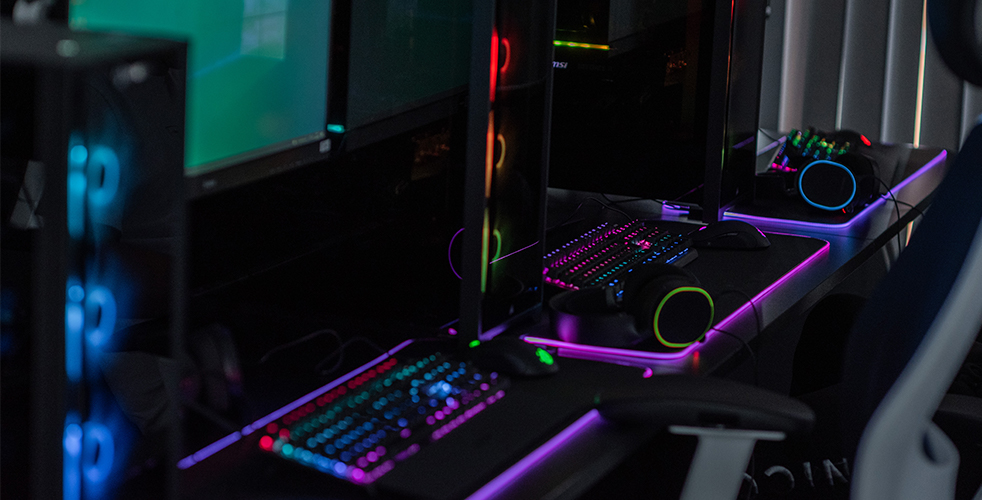 Academy Fees
You will be expected to pay for additional Trips, Visits and kit– for example: EGX 2020 – Approx. £30.00, Hoodies £55, Shirts £35, Personal Web domain and hosting £35 Every Effort will be made so that training and gaming each week will be all on timetable and scheduled to fit with your programme of study.
---
Latest Esports News