Skills Bootcamps

Skills Bootcamps
We're excited to be offering adult learners (19+) the opportunity to retrain – for FREE – for a career in digital, electric vehicle maintenance,
or green construction by taking part in one of our part time courses, with start dates throughout the year.
As part of your chosen course, you'll have the opportunity to develop sought-after skills fit for the economy of the future
and even interview for a genuine job in your chosen sector at the completion of your course.
Is a Skills Bootcamp the right course for you?
These courses would be perfect for you if you are:
Looking for a job in the industry
Looking to upskill in your current role and want to make an impact with new skills learnt
Self employed


See the below listing for all the Skills Bootcamps currently on offer.
We also offer a wide range of professional and leisure courses. Click here to start your search.
These 12-16 week part time courses, which are fully-funded by the Government, through the National Skills Fund, are available to study with us from September. 


They focus on developing practical skills for direct application to the workplace and will consist of a day a week blended learning (a mix of online and on-site lessons), with our subject specialist lecturers. As part of your studies, you'll develop a portfolio in your chosen field to give potential future employers a clear demonstration of your abilities.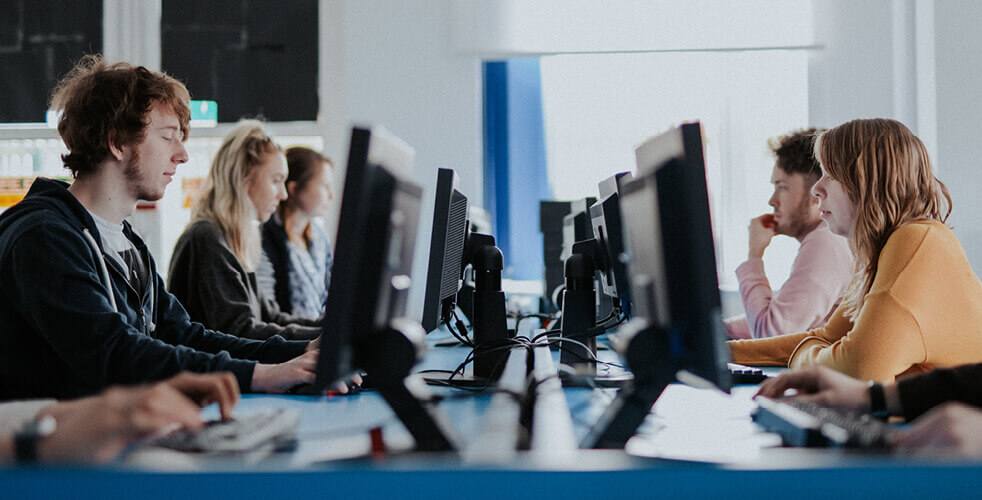 Upskill your employees with a Skills Bootcamp
If you are an employer that is interested in accessing funding to upskill existing employees, you will need to register your interest directly with Exeter College. We will discuss the funding level with you, as to whether it will be a 10% employer contribution per cost of the course per employee, or a 30% contribution per cost of the course per employee.
Details of fee
Employers contribute to the cost of training if they want to use Skills Bootcamps to train their existing employees. Large employers contribute 30% of the cost, and small or medium employers (SMEs – less than 250 staff) contribute 10%. They will be invoiced at the start of the bootcamp.
Please contact the Adult Advice Team by emailing bootcamp@exe-coll.ac.uk for further information.
---
Free Courses
These courses are fully funded by the Government, through the National Skills Fund. Skills Bootcamps have been designed to help local people advance or pivot their skills to help to kickstart your career in your chosen field.
Practical Training
Courses focus on gaining the skills required to get a job in the industry by giving you the tools to move into a rewarding career.
Job Interview Ready
At the conclusion of the course, you will be able to attend a job interview for a genuine vacancy in the industry, backed up by the skills you've learnt during your studies. Your portfolio, produced as part of the courses, will provide employers with real evidence of your new skillset.
Applying online for these courses is easy.
Simply follow the link from your chosen course page to our online application portal,
create a profile and apply for your chosen route.
Need help with deciding on your pathway or have any more questions?
Contact our expert Adult Advice Team on AdultAdvice@exe-coll.ac.uk.
Digital Marketing Skills Bootcamp
This course will give you the skills to make an impact in digital marketing, learning the online tools and methods that businesses use to engage their audience online.
Business Data Analyst Skills Bootcamp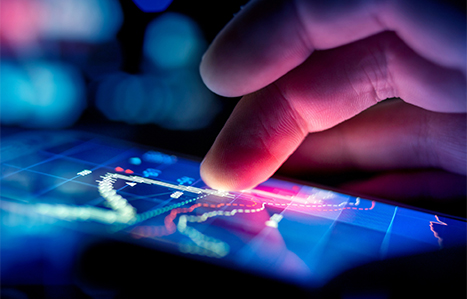 This course will get you started in Business Data Analytics and covers a selection of highly valued techniques, skills and procedures that align to existing recognised industry standards set by employers.
Content Creation and Digital Communication Skills Bootcamp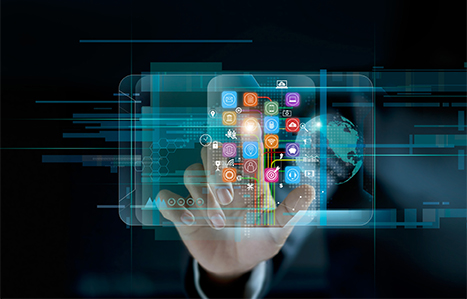 The Content Creation and Digital Communication pathway acts as a higher-level bootcamp built on the fundamental skills developed from the Digital Marketing bootcamp.
Software Development: Apple SWIFT Programming Skills Bootcamp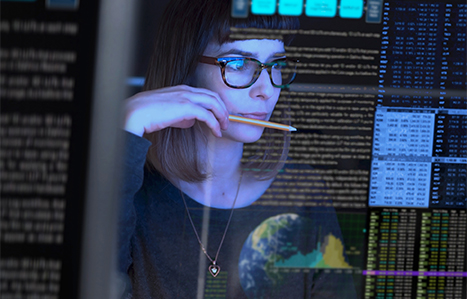 This is an exciting Apple certified course in Swift fundamentals, towards App Development in Xcode. This course is perfect for any business wanting to develop applications for the Apple platform, or who may want to up-skill their staff with future-critical knowledge.
Software Development: Agile Computing Skills Bootcamp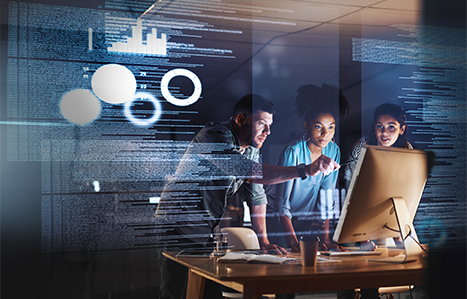 The role of a software developer is to plan, build and test robust high-quality code across front end, logic, and database layers. As part of this course, you'll learn the skills to be able to move in to your first role in software development.
Green Construction Skills Bootcamp
This course is designed with and by employers to upskill their existing and future workforce with up to date and advanced skills for carrying out retrofit activities within the community.
Electric Vehicle Maintenance Skills Bootcamp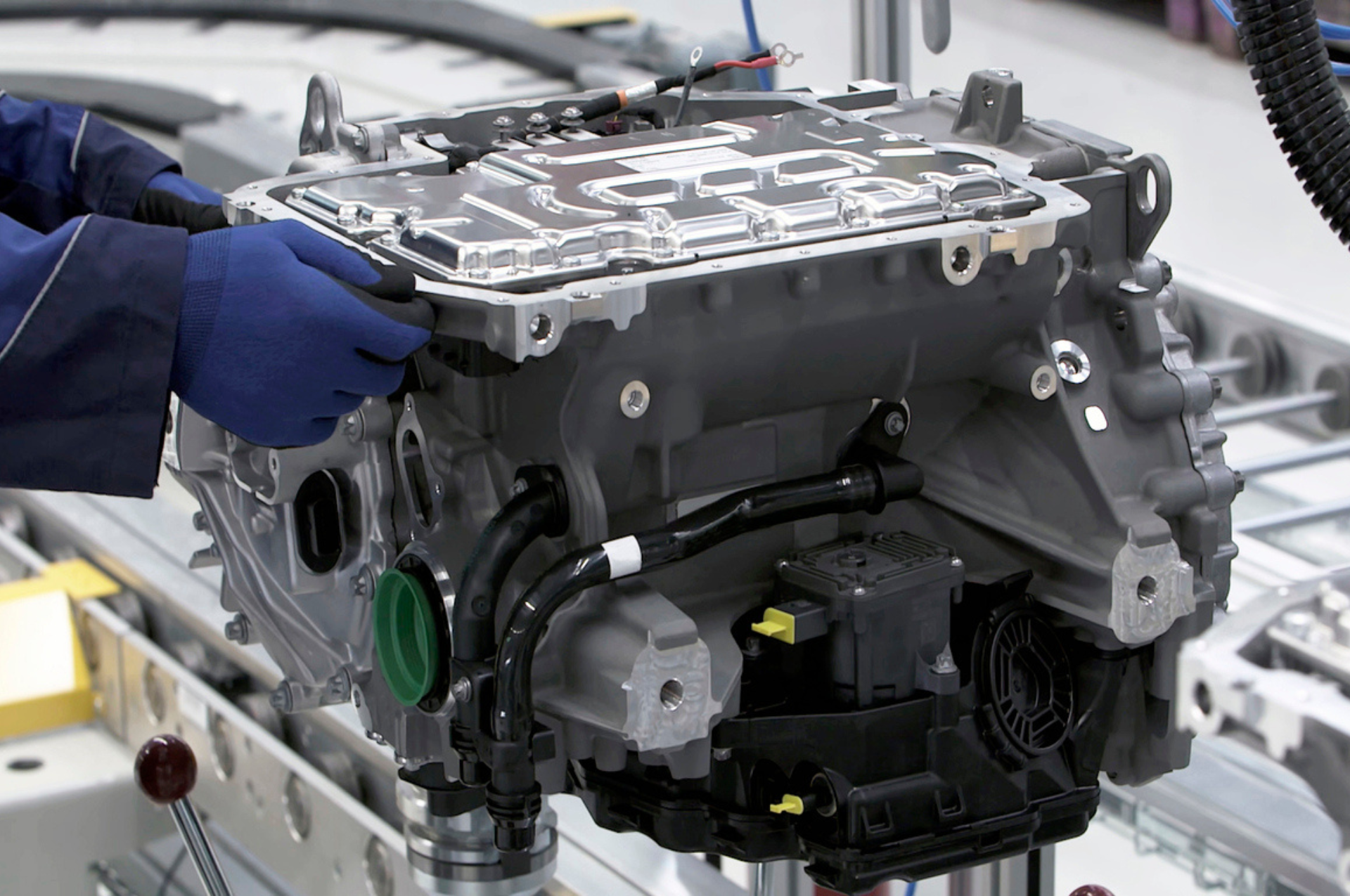 This course has been designed with employers to contribute to the drive to fulfil the need for competent electric vehicle engineers.