Sociology
Sociology is the study of society and human social behaviour – the range of things that govern our interactions with one another. This course gives you knowledge about contemporary society, social processes and social change.
Course Information
Course Type School Leaver
Subject Area Humanities
Qualification A Level 🧩
Study Mode:

Full Time Only

Course Level Level 3
Location Hele Road Centre
Course Length 2 years

Overview

Sociology is the study of society and human social behaviour: the wide range of things that govern our interactions with one another. It addresses society from the perspectives of culture, history, politics and psychology, looking at how people operate socially, from religious groups to office politics, as well as how social problems such as racism arise and can be tackled. Many sociological ideas, such as 'moral panic' and charisma, are now in everyday use. But the questions sociology asks have lost none of their challenge and excitement. Some of them are so important that we are still grappling with them in new ways.

This course is ideal if you enjoy questioning the world around you and your place within it, analysing everyday issues and institutions, debating and discussing current affairs, nationally and globally.

The final A Level qualification will be achieved by completing three examinations at the end of the two year course. However, all learners are given the opportunity to also gain an AS Level at the end of their first year to help you to know that this is the right course for you.

What topics will I study?

Families and Households
Education with Methods in Context
Theory and Methods (including key debates in sociology)
Beliefs
Crime and Deviance

You will:

Study units such as families and households, education beliefs in society and crime and deviance
Learn sociological research methods and skills
Develop your own sociological awareness through wide reading and research and active engagement in the subject
Operate in an environment of no right answers and learn to evaluate the usefulness of different theories and types of evidence
Have the opportunity to hear from guest speakers and there will be visits to universities and conferences

This course goes well with History, Politics, Law, Geography, Philosophy, Religious Studies, Psychology, Economics, Media Studies and English Literature and Language.

Next steps: The analytical and interpretative skills you acquire are excellent preparation for university.

Entry Requirements

Standard entry requirements: Eight GCSEs at grade 4 or above (including English Language and Maths).

Facilities

Subject bespoke Learning Resource Centre support, computer suite and iPads for research, lecture theatre and a subscription to 'Sociology Review'.

Additional Costs

There are some costs of materials and resources.
Have a question?

If you have questions or would like to speak to someone, our team of Customer Service Advisers can help answer your questions or direct your enquiry to the correct team.
Speak to us today on 01392 400500 or email info@exe-coll.ac.uk.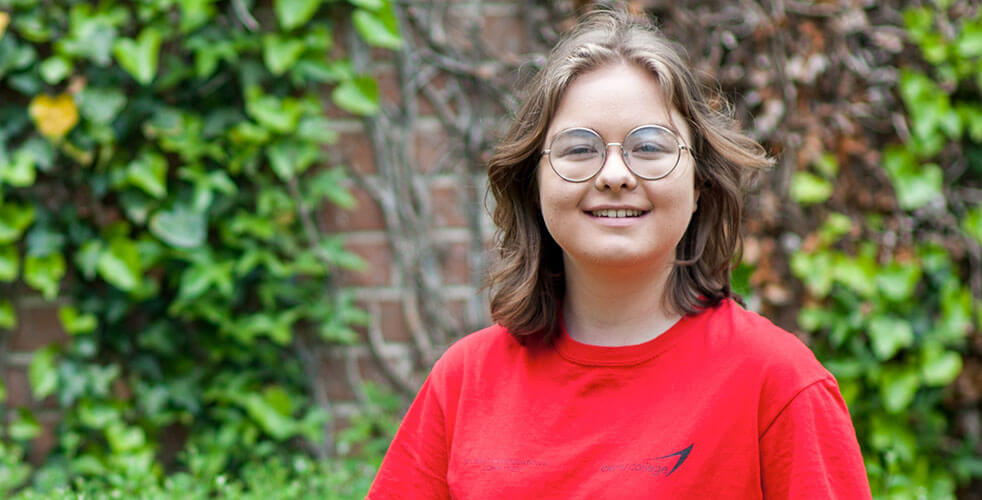 What our students think?
"I decided to join the SRC because I wanted to make a difference, and to help ensure that the college is a place where all students want to be, whether studying a BTEC, A Levels, IB or more. Because the SRC is separate from the college, it allows us to work with college leaders to... Read more >