Begin your journey
There are many ways to travel to us; all our sites are easily accessible by train, bus, bike, car or on foot, depending where you're travelling from. As the county's only Outstanding College, we ensure that we work closely with all major providers of the region's train and bus routes to ensure that you are supported to get to us as inexpensively as possible.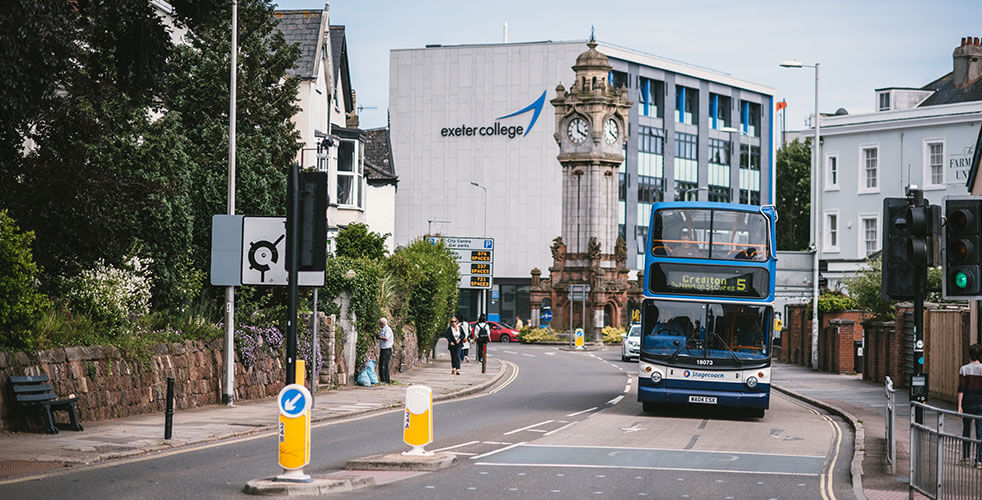 Bike
We have secure cycle racks at our College sites and bus stops and train stations are never far away.
Bus
There are plenty of city and countywide buses to get you to your destination. Plus we have some dedicated buses to collect students travelling from more inaccessible locations.
Train
If you catch the train, the majority of College sites are less than 10-15 minute walk from a train station. Please see the link above for the latest information about travelling safely to College by train.
---
Travel Support Available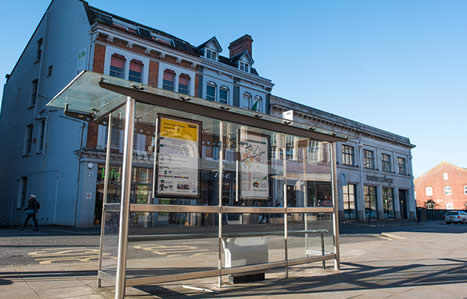 We run an Exeter College subsidised travel pass scheme. You could save hundreds of pounds with our travel passes. Information is sent out over summer by text and email so you will find out everything you need to know about how to get to your place of study before you start College.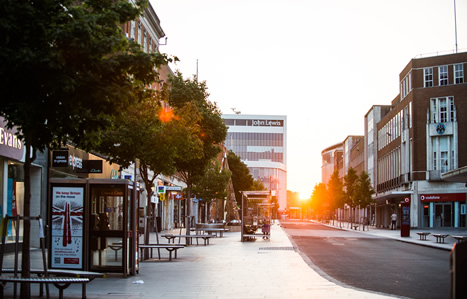 This year we have also made some changes to our bursary scheme to support families further. This may mean you are eligible to apply for bursary support for travel to and from College.
If you are eligible for our bursary and you live more than 3 miles from Exeter College you can apply for free travel. Our Travel team will write to you over the summer to let you know.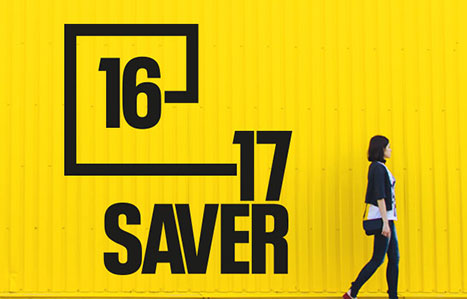 National Rail also offer the 16-17 Rail Card which costs £30 and entitles you to 50% off most rail tickets. This could be a great option from some stations and can give you the chance to save even more, as you can apply the discount on other routes too, not just to and from College.
---
Useful Links
We've put together the following links to travel providers that you may also find useful: