Be Exceptional
Exeter College is an award-winning, world class College. We are Devon's only Ofsted Outstanding further education College. Our vision is to shape the future by delivering excellence to realise the ambitions of our learners, city and region.
This year was a strong year for our academic results. We had record progression to high tariff universities.
We were also named best in the South West for employer satisfaction in Apprenticeships. As an organisation, nationally we are in the Sunday Times Top 100 Not for Profit Employer list.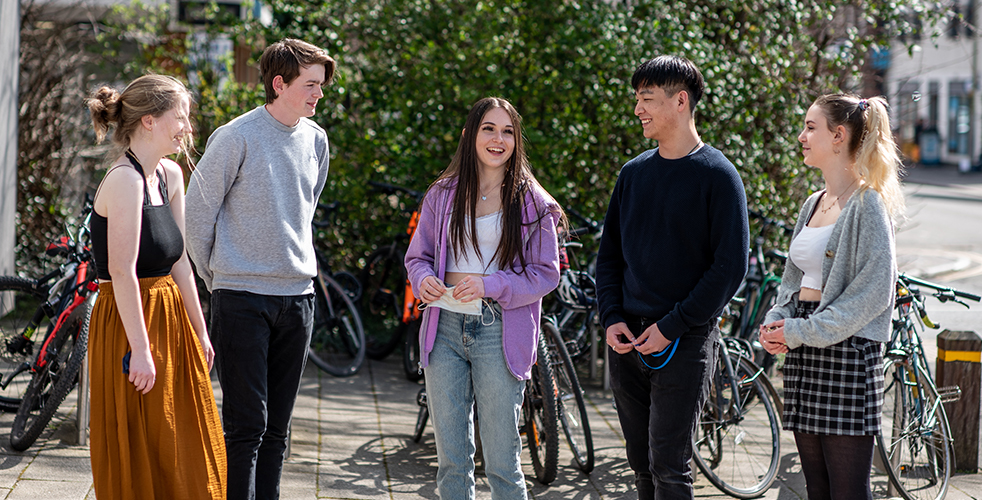 Featured Stories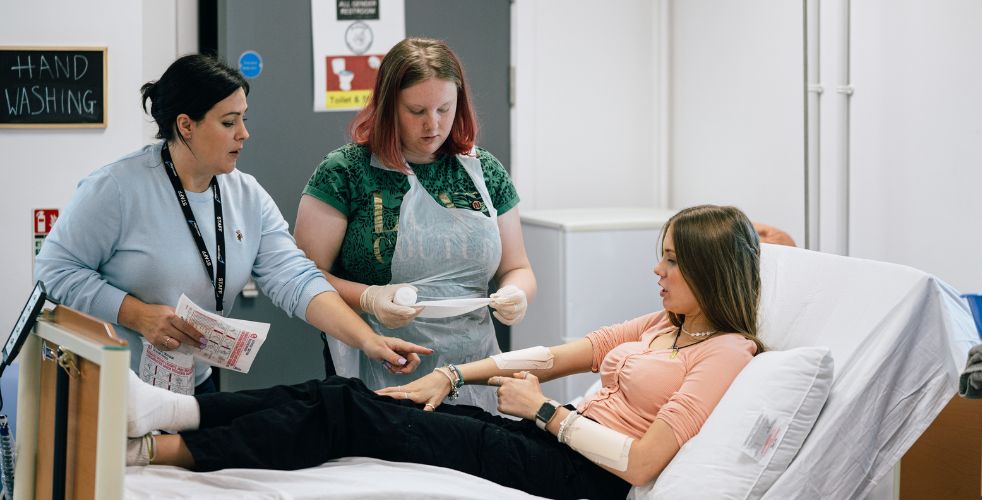 Study T Levels at Exeter College. Exeter College is one of the first providers in the country to be offering the Government's new T Level qualifications; a technical-based qualification that is set to revolutionise technical education in the UK.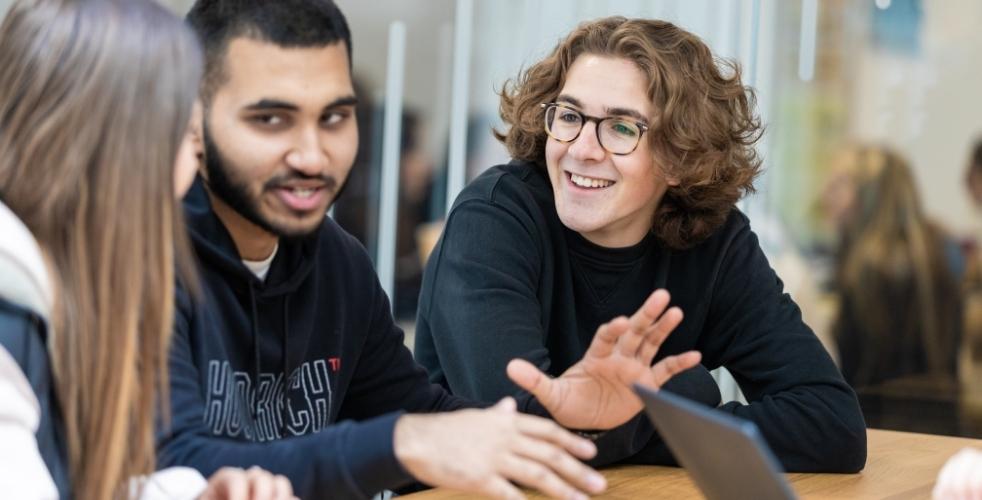 We offer a wide range of courses for adult learners. We are supportive, caring and offer a community feel.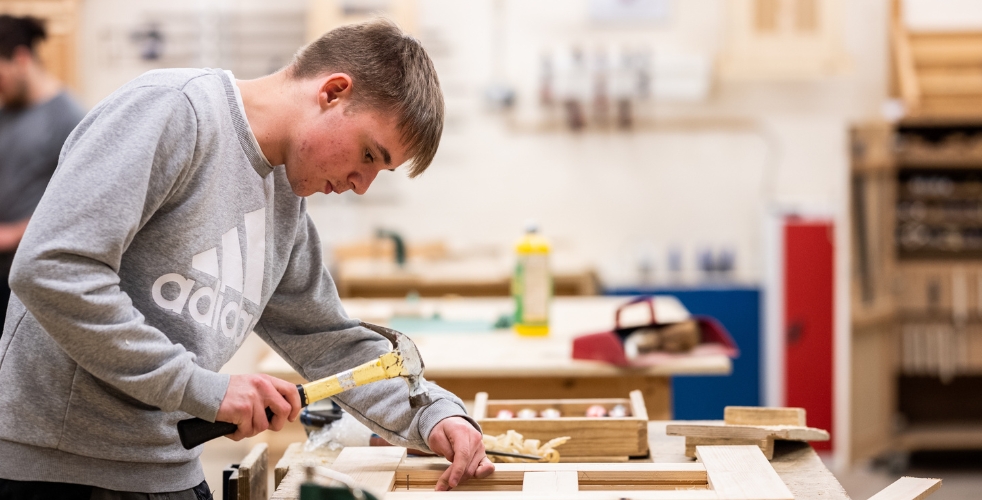 Considering an Apprenticeship? There's never been a better time. Speak to our dedicated team today to find out more.
Looking to employ an Apprentice? Government incentives make taking on an Apprentice even more cost-effective. Receive up to £3,000 for new Apprentice employees.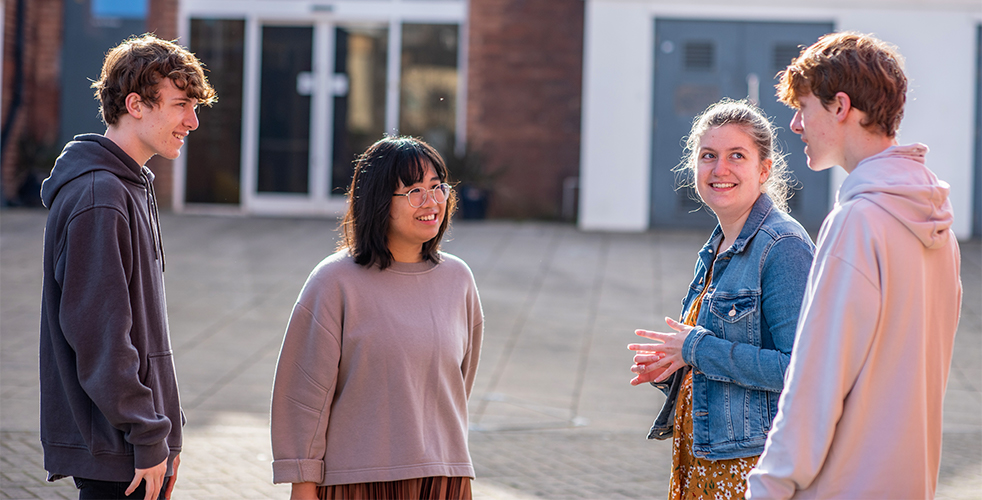 Student Focused
We are focused on delivering exceptional teaching, learning and training. We listen and respond to feedback and place the student at the heart of our College.
We don't stand still; we actively seize and create new opportunities. We are imaginative, innovative and aspirational.
---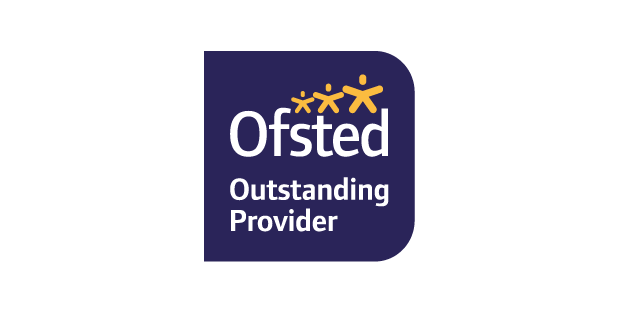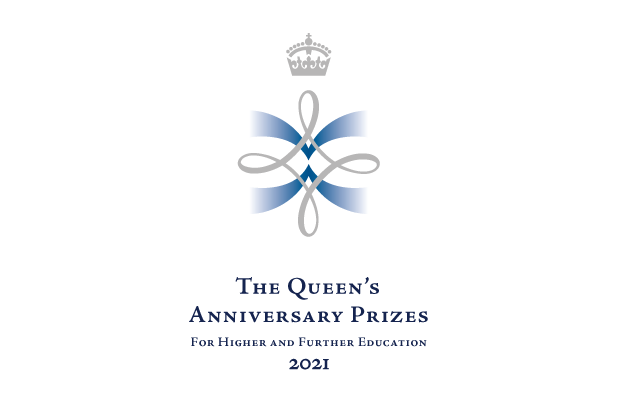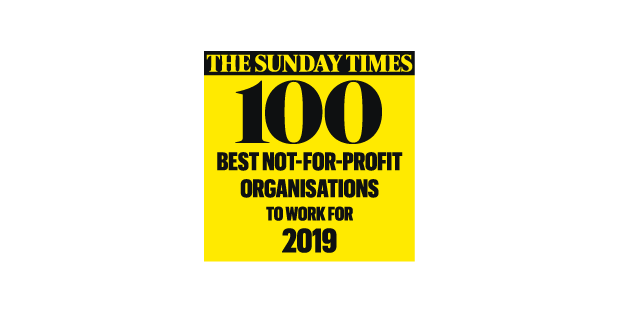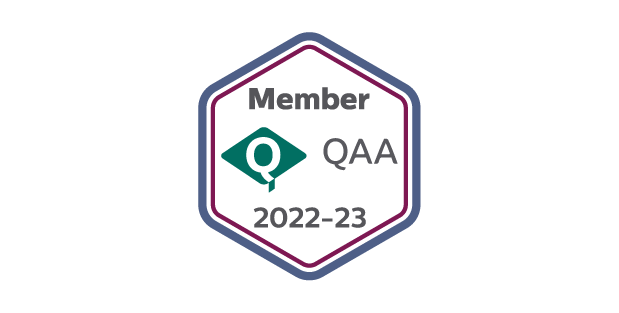 Wide range of courses
Whether you're a school leaver, an adult or somewhere in between, we offer a huge choice of courses and qualifications across a wide range of subject areas. With courses available in anything from Art & Design to Engineering & Aerospace, there's sure to be something for you at Exeter College.