Explore our range of academies
We are proud to offer a range of inspirational Academies for students who want to excel and achieve their ambitions. We offer a range of academies for students. Some you can apply for as part of your course including Digital Media Academy, Sports Academy and Music Academy.
Some academies are actually run as full time programmes, such as our Michael Caines Academy.
Aside from acadmies we also offer an extensive enrichment programme and Extend.
Our Michael Caines Academy is a full time course that allows you to complete extra curricular and enrichment while studying for a qualification.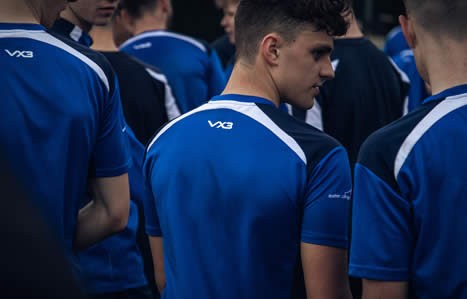 Our Sports Academy is designed to provide an opportunity for students to focus on their chosen sport, in a supportive and specialist environment.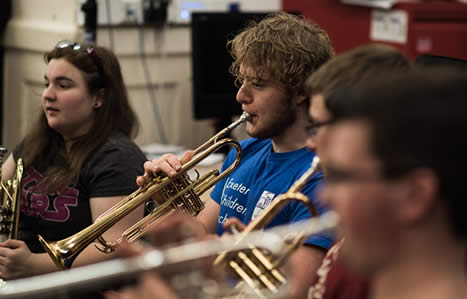 Our Music Academy endeavour to provide the very best in music education. We pride ourselves on helping students achieve their ambitions.
Reach Academy is a unique initiative for academically gifted students, to encourage you to stretch yourself academically and aim high in your university and career ambitions.
We provide education and rugby training required to support learners to reach the highest level in the sport. Supported by the Exeter Chiefs students can enjoy a range of activities.
Our Performing Arts Academy brings together local industry leading companies, venues with gifted and talented performing arts students.
This new Academy is designed to give students the opportunity to explore a range of modern media products, with guidance from industry specialists. Students will be introduced to a range of skills, such as digital journalism, marketing and filmmaking and online content creation.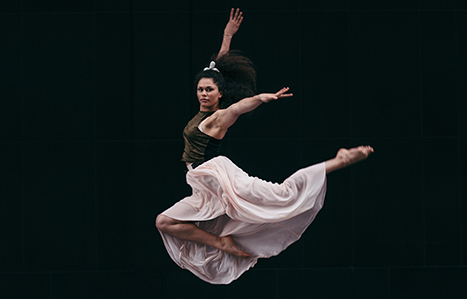 The Academy programme delivers a Dance Conservatoire experience through gym sessions, Pilates, technique, choreography and performance opportunities. Students will work with specialist dance lecturers, visiting artists and companies, as well as college alumni.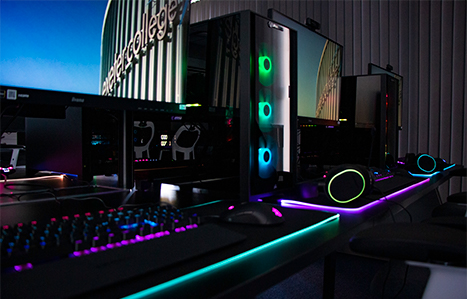 If you are interested in competitive gaming, then this is the Academy for you. Our new Esports Academy is based in a brand-new building with fantastic state-of-the-art equipment. Move out of your living room and into a whole new world of competitive team play – find out how good you could be!