Our Adult Learning Advisers can answer your questions during the application stage as well as whilst you are studying as a university level student. They can help you whether you need course advice, information on how to apply or want to know more about student life, financial support or accommodation. Our Adult Learning Advisers can also give you a tour of the campus if you are thinking of applying to the college.
Contact our Adult Learning Advisers on 01392 400170 or email AdultAdvice@exe-coll.ac.uk.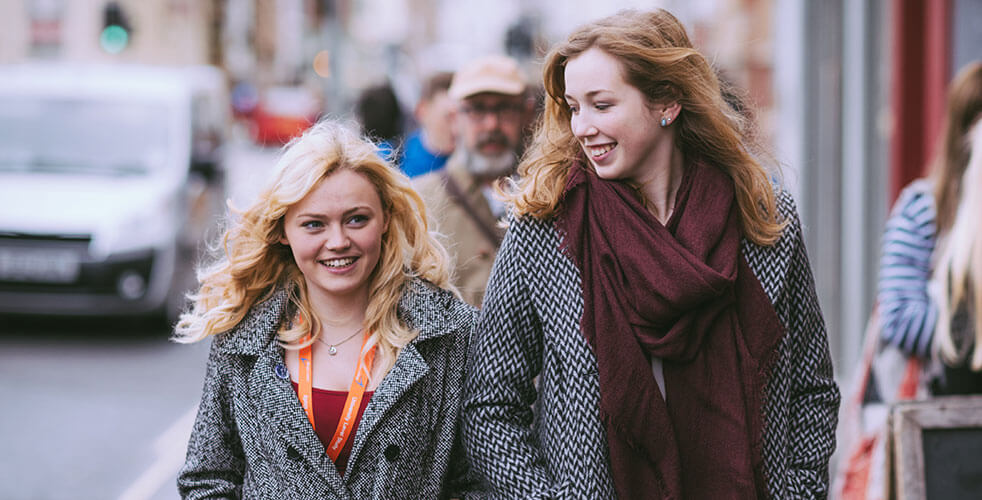 ---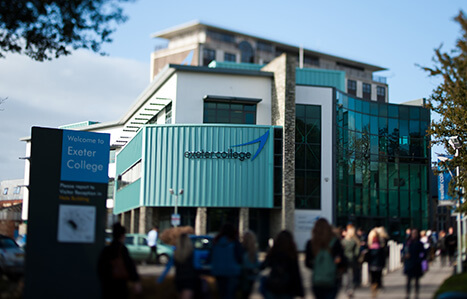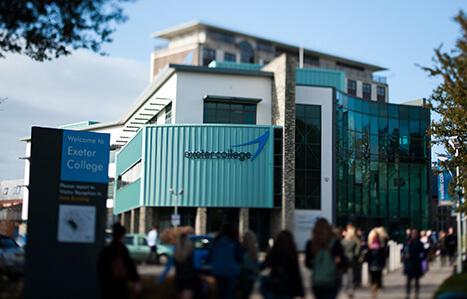 Information for Schools
Our advisers are trained in advice and guidance and works in schools and 6th forms across the south west. Our advisers are able to deliver group sessions as well as give individual advice and guidance about university level courses and opportunities at Exeter College.
We aim to raise aspirations and to support all students to take the steps they need to achieve their goals.
Please click here to download our 'Supporting your school' booklet This booklet contains information on a full range of activities that we can offer to support your careers programme and to support students to realise their ambitions.
We also include activities aimed at supporting your staff and parents through the transition period to further and university level education. All of the activities we offer can be tailor made to your own preferences, and we are happy to support any other requirements you may have.