The Higher Technical Education courses we offer are at Level 4, 5 (such as HNDs and Foundation Degrees) and some Level 6 qualifications and have been developed in partnership with awarding bodies, employers and businesses. On several of our courses you will gain a Higher Technical Qualification (HTQ) on completion.
If you would like advice on which programme is right for you, please contact our Adult Advice Team on 01392 400170 or email: adultadvice@exe-coll.ac.uk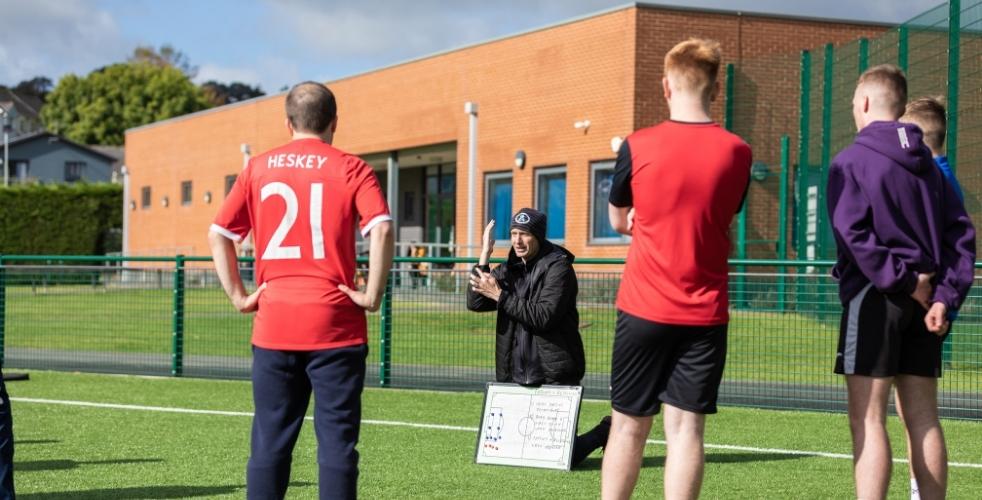 ---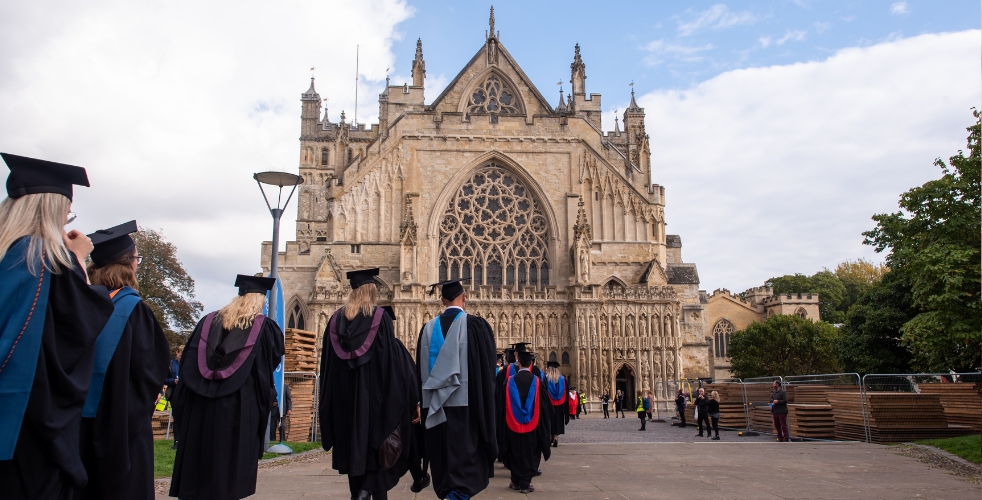 Foundation Degrees (FdA, FdEng and FdSc)
Foundation degrees are qualifications in their own right at Level 4 and 5 or you can top them up to a full honours degree (Level 6) by completing a final top up year. Progression routes are indicated on each programme information page. Foundation degrees are university level qualifications, like other degrees, however these programmes are designed with a particular area of work in mind and with the help of employers from that sector. Typically, you will get the chance to undertake work based or work related learning, as well as classroom based sessions, developing specialist and transferable skills. So whether you are looking to change jobs, return to work or boost your career prospects, foundation degrees offer a route into university level study for people of all ages and backgrounds.
---
BTEC Higher National Certificate (HNC) and Higher National Diploma (HND) programmes
These are programmes related to an area of work and are highly valued by employers. They are designed to give you the skills to put your knowledge to effective use in a particular job. You can use this as a qualification in its own right or for entry to the second or third year of some degree programmes. A HNC is a Level 4 qualification and a HND is a Level 5 qualification.
---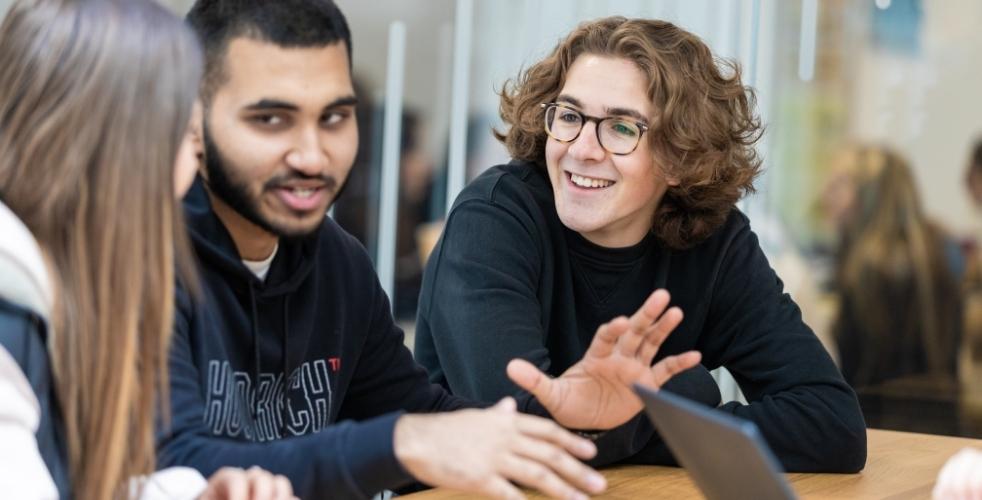 Bachelor of Arts Ordinary Degree (BA Ord)
We offer an opportunity to top up to a full Bachelor of Arts Ordinary Degree (BA Ord) in Business Management in partnership with the University of Exeter if you have successfully completed a higher national diploma (HND) or foundation degree (FdA) in a business or management related subject. This is a Level 6 qualification.
---
Bachelor of Science Honours Degree (BSc Hons)
We offer a Health and Social Care Bachelor of Science Honours (BSc Hons) Top Up Degree in partnership with the University of Plymouth which expands on the knowledge and skills gained whilst studying the foundation degree. This is an undergraduate academic degree at Level 6 which runs as a one year, full time programme or two year, part time programme.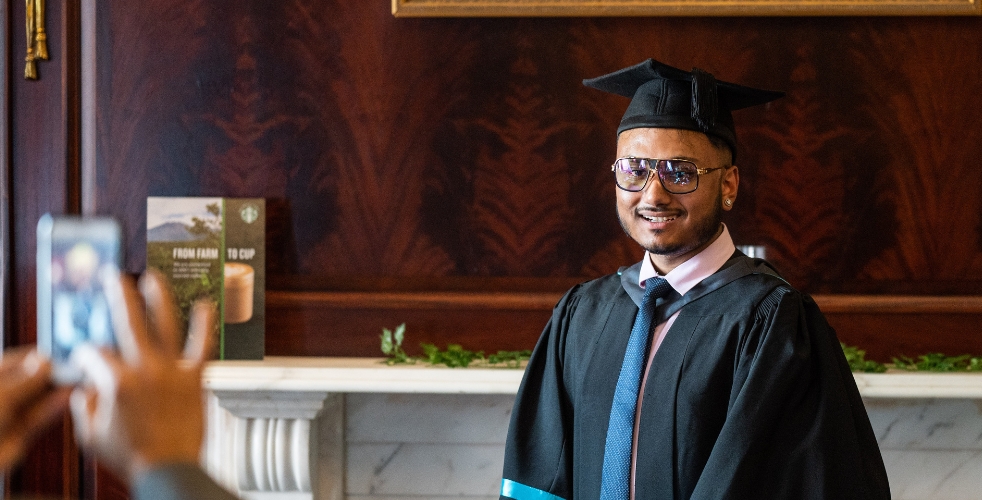 ---
Postgraduate Certificate in Education (PGCE) – incorporating a Diploma in Education and Training
The PGCE is a one year university level course for degree holders and is a Level 7 qualification. It is an advanced but non-degree qualification which mainly focuses on developing your teaching skills with support from a subject specialist mentor to develop your subject expertise. Please contact the Adult Advice Team for more information about teaching qualifications at adultadvice@exe-coll.ac.uk or by calling 01392 400170.