Who are we?
Exeter College is a thriving and growing tertiary College which places teaching, learning and student success as our top priority. We enjoy an excellent regional reputation. Our ambition is to be exceptional.
An Ofsted Inspection in 2022 has resulted in the College retaining the impressive accolade of Outstanding. Eight years since the last inspection, Ofsted again confirmed that Exeter College is an Outstanding College. The College also scored the top assessment of 'strong' for its approach to meeting the skills needs of the area. This makes Exeter College the first College in the country to achieve the highest judgement in both elements of Ofsted's new enhanced inspections.
We have high expectations of our students and staff and each year their combined efforts result in excellent exam grades, outstanding training successes and brilliant music, art, sports and community achievements. We welcome students of all ages and abilities and our tutorial and learner support programmes are designed to meet their needs; challenging them to reach their full potential.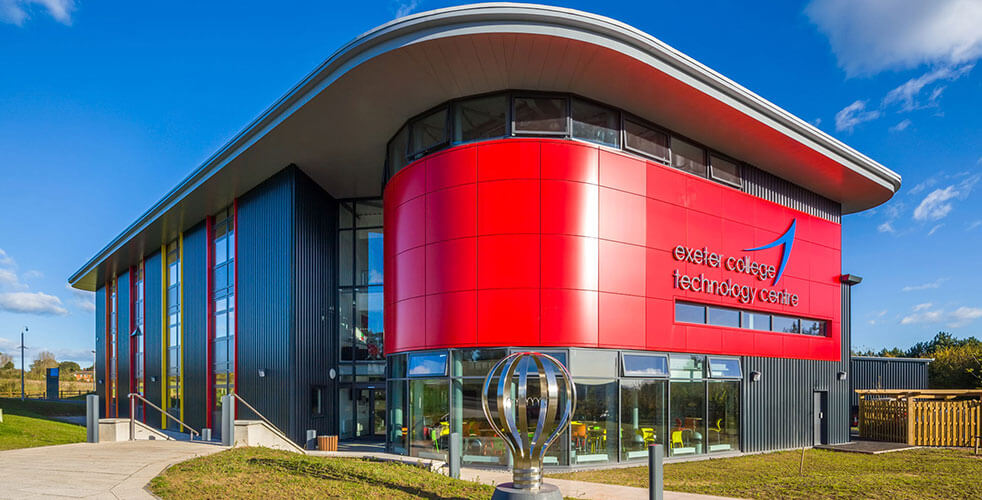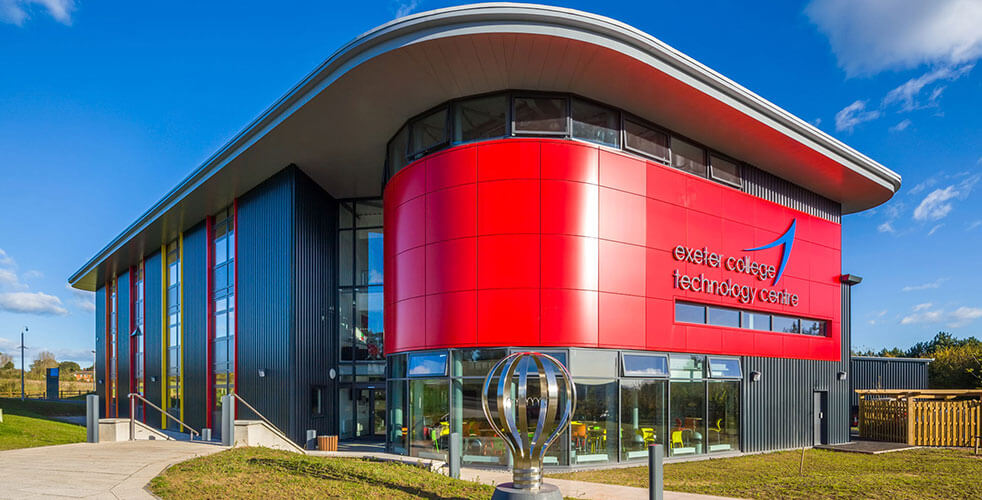 Exeter College provides tertiary education for around 10,000–12,000 students. The College was established in 1970 as the first tertiary college in the UK, bringing together the former grammar schools' sixth forms and Exeter Technical College.

Today, the College is forging a path as a College of the future, offering learners a variety of ways in to industry or further study. The College offers A Levels, BTECs, Apprenticeships, Higher Technical Education, a range of adult learning courses and, from 2020, the government's brand new T Levels; a technical-based qualification that prepares students for industry with practical skills and knowledge.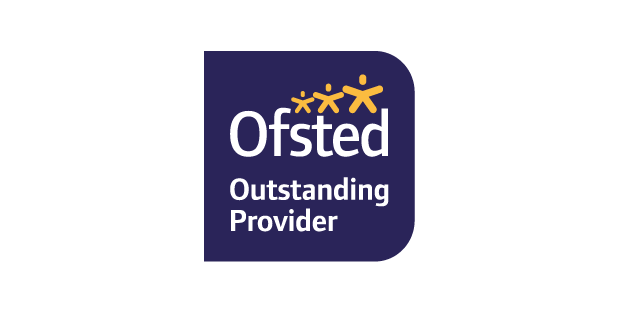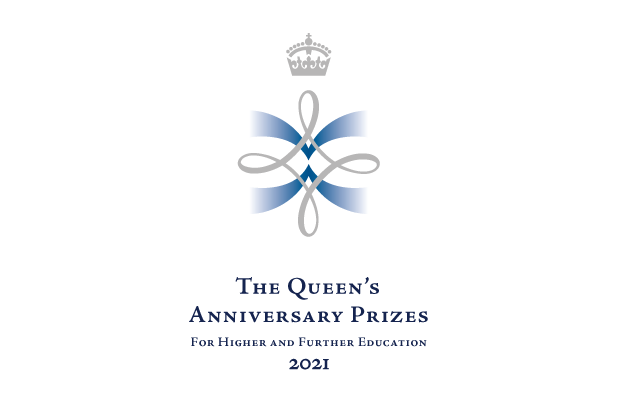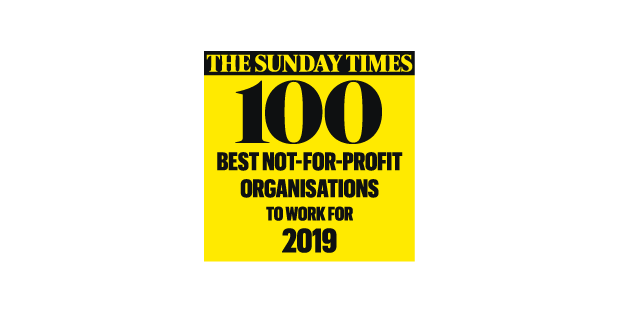 ---
What do we offer?
As a successful tertiary College we offer a wide range of courses and students can choose those that reflect their individual ability, aspiration and interest. Find out more about our variety of study options via the links below.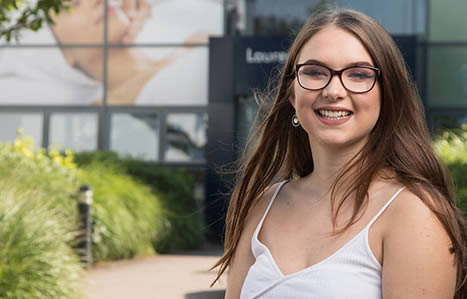 We offer over 40+ AS and A Level subjects, the prestigious International Baccalaureate and a wide range of vocational and industry led courses (Entry Level to Level 3).
We offer the largest choice of Apprenticeship frameworks in Devon for young people and adults.
University level and higher level courses, including Foundation Degrees, are delivered in partnership with the University of Plymouth, the University of Exeter, Plymouth Marjon University, Kingston and BTEC.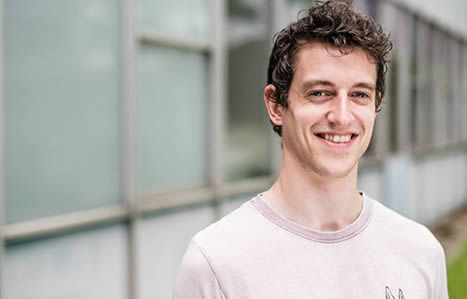 We offer adult learning courses – from leisure to professionally accredited programmes, as well as bespoke training and development courses for employers and employees.
Our hugely popular Access to Higher Education courses are for those looking to study a University Level course, but may not have the qualifications necessary for entry.
---
The College continues to serve the city of Exeter but we also attract students from across Devon with over 66% of our 16-18 learners coming from across Devon and the south west.
The College boasts a number of specialist academies providing training for sports, enterprise, journalism, music, academically gifted and hospitality and catering students. We have developed very strong employer links through our curriculum and through Business Solutions, the College's dedicated employer engagement team, with leading local and international employers, such as the Met Office, Michael Caines and many small and medium enterprises. This ensures our vocational courses and Apprenticeship training mirrors current industry trends and initiatives.
We recognise the importance of working closely with local authorities, national, community and employer groups in order to support the local community and economy and we deliver key initiatives particularly with Princes' Trust, Careers South West and the local Chambers of Commerce.
---
Recent Successes
An Ofsted Inspection in 2022 has resulted in the College retaining the impressive accolade of Outstanding. Eight years since the last inspection, Ofsted again confirmed that Exeter College is an Outstanding College.
Our students excel academically and the class of 2022 achieved the best A Level results in Exeter College's history. The record-breaking results mean that the College has bucked the national trend, continuing its trajectory of year-on-year improvement in results. An incredible 69% of Exeter College learners achieved high grades at A Level (A* to B), way ahead of the national average which fell to 62%. The College's overall A Level pass rate of 99.3% was significantly ahead of national average (98.4%), continuing the legacy of outstanding results at Exeter College.
This achievement followed on from our fantastic International Baccalaureate results, with a 100% pass rate in 2022 and five students achieving 42 or more, with 45 being the maximum you can score.
In May 2016, Exeter College was awarded a Times Educational Supplement Further Education Award 2016 for Apprenticeship Programme of the Year.
In 2016, Exeter College was named Centre of the Year at the coveted Lion Awards, the City & Guilds' most prestigious awards event.
Exeter College and Devon County Council was recognised nationally for the pioneering and innovative Haven Banks Outdoor Education Centre. The partnership was recognised with an Association of Colleges (AoC) Beacon Award for Innovation 2015-16 in Further Education.
In Jan 2014, Ofsted awarded the College Grade 1 'Outstanding' for Outcomes for Learners, Teaching, Learning and Assessment, Leadership and Management and Overall Effectiveness which makes Exeter College one of the top performing colleges in the country.
In November 2012, Exeter College won two prestigious Times Educational Supplement Further Education Awards for Outstanding Provider of the Year and Outstanding Leadership of Learning and Skills Awards.
In July 2014, Exeter College was named the BTEC College of the Year.
The Exeter College Apprenticeships team are also excelling for learners and businesses. Exeter College was ranked as the top College in the south of England for employer satisfaction (Department of Education Employer Satisfaction Survey 2018). Exeter College also placed in the top 10% of UK FE Colleges for success rates 5 years running, and doubled Apprentice numbers over that period.
The College continues to record course pass rates above the national average and each day we hear about individual student and staff success. To keep up to date with ALL the success of the College follow us on Twitter and Facebook or to find out more on our achievements and recent successes click here.
---
Investing in the future
The College boasts outstanding facilities for learners. Industry-standard equipment, software and hardware can be found at our sites both in Exeter city centre and on the outskirts of the city. Our ambitious plans to continue to develop our College sites continue to take shape today, with our Hele Road main campus recently being granted planning approval to revolutionise the teaching and learning spaces available to learners.
Want to work for us?
Visit our Careers page here to find out what life is like working at the College, and how one of our roles could be the next step in your career.
Open Event

Open Events are the perfect way to find out more about life at Exeter College. Our Open Events are for school leavers, those looking for an Apprenticeship and adult learners interested in professional or degree level courses or leisure courses. Taking place on Wednesday 26 April 2023, 4.00-7.00pm, with all sites open, an Open Event is a chance for anyone interested in…

26 Apr 2023
16:00 - 19:00

26

Apr