Who are we?
Exeter College is a thriving and growing tertiary College which places teaching, learning and student success as our top priority. We enjoy an excellent regional reputation with an ambition to be an exceptional college.
An Ofsted Inspection in 2022 resulted in the College retaining the impressive accolade of Outstanding. The College also scored the top assessment of 'strong' for its approach to meeting the skills needs of the area. This makes Exeter College the first College in the country to achieve the highest judgement in both elements of Ofsted's new enhanced inspections.
We have high expectations of our students and staff and each year their combined efforts result in excellent exam grades, outstanding training successes and brilliant music, art, sports and community achievements. We welcome students of all ages and abilities and our tutorial and learner support programmes are designed to meet their needs; challenging them to reach their full potential.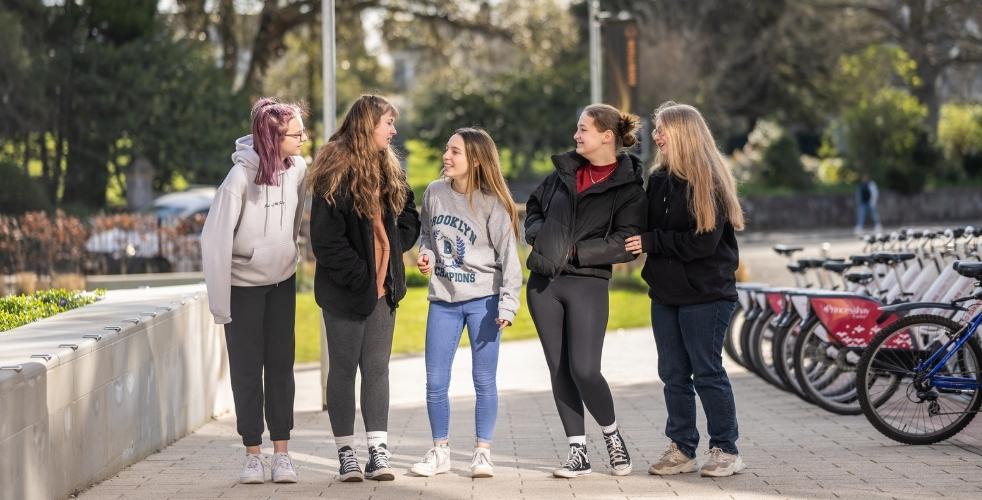 What do we offer?
As a successful tertiary College, we offer a wide range of courses and students can choose those that reflect their individual ability, aspiration and interest.
Courses provide a variety of ways into industry or further study. Students can choose from A Levels, T Levels, BTECs, Apprenticeships, Higher Technical Education, and a range of adult learning courses including GCSE's and Skills Bootcamps.
Working with our Community
The College continues to serve the city of Exeter but we also attract students from across Devon with over 66% of our 16-18 learners coming from across Devon and the South West. The College boasts a number of specialist academies providing training for sports, journalism, music, academically gifted, dance, esports and hospitality and catering students. We have developed very strong employer links through our curriculum and Apprenticeships, with leading local and international employers, such as the Met Office, Michael Caines, Exeter Chiefs, Exeter City Football Club and many more small and medium enterprises. This ensures our vocational courses and Apprenticeship training mirrors current industry trends and initiatives.
We recognise the importance of working closely with national and local authorities, community and employer groups, in order to support the local community and economy. We deliver key initiatives particularly with Princes' Trust, Careers South West and the local Chambers of Commerce.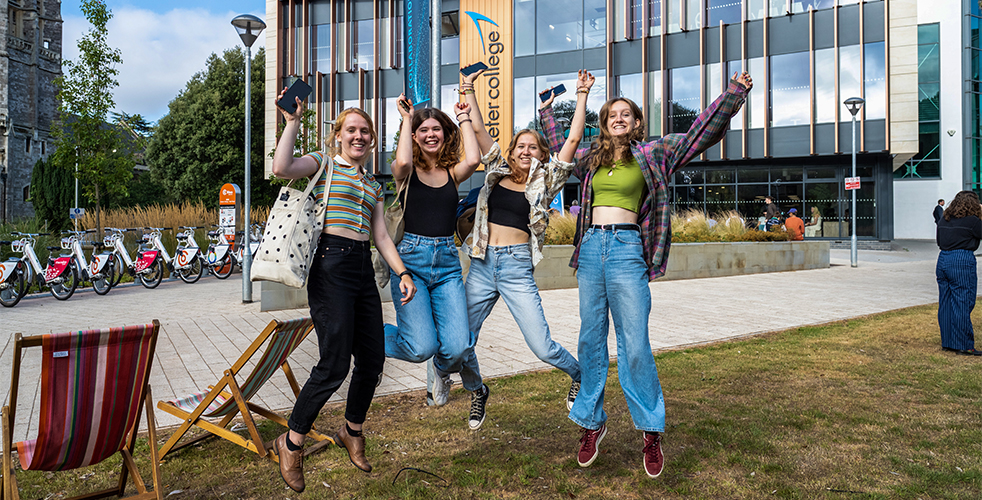 College Successes
An Ofsted Inspection in 2022 resulted in the College retaining the impressive accolade of Outstanding. Eight years since the last inspection, Ofsted again confirmed that Exeter College is an Outstanding College.
Our students excel academically and the class of 2022 achieved the best A Level results in Exeter College's history. The record-breaking results meant that the College bucked the national trend, continuing its trajectory of year-on-year improvement in results. An incredible 69% of Exeter College learners achieved high grades at A Level (A* to B), way ahead of the national average which fell to 62%. The College's overall A Level pass rate of 99.3% was significantly ahead of national average (98.4%), continuing the legacy of outstanding results at Exeter College. Read more about our achievements and latest news.
To keep up to date on individual student and staff success and recent College news, follow us on Instagram, Twitter and Facebook.
Sustainability
Exeter College is committed to Exeter City Council's plan to make Exeter carbon neutral by 2030, adopting a coordinated approach and action at local, regional and national levels to address the challenge of carbon emissions and energy use in cities.
College community initiatives
In the last academic year (2022/23) these included:
Students participated in the annual Global Teach In, based on the United Nations' Sustainable Development Goals (SDGs)
As a Queens Platinum Jubilee Award winner, Exeter College were part of 21 higher and further education institutes from across the UK, that contributed to a year-long research report, a project that concluded with 14 clear recommendations to Government and priorities for the sector that will accelerate progress towards Net Zero
The Learner Leadership Team represented the student body at Sustainability group meetings, helping to contribute to college-wide ideas and initiatives
Environmental-based tutorials took place throughout the year
Staff and students organise beach cleans, tree planting, litter picking and more
100% of waste collected on the College account is either Recycled or Recovered (zero waste to landfill)
Ongoing investment in new lighting, boilers, and windows to make buildings more energy efficient
Solar/PV on buildings (IoT, Tech Centre, Maths and Science Centre) to generate electricity at these sites to be used in the buildings
College fleet of cars being replaced with electric and hybrid vehicles
We support the Woodland Trust with the paper we purchase for the College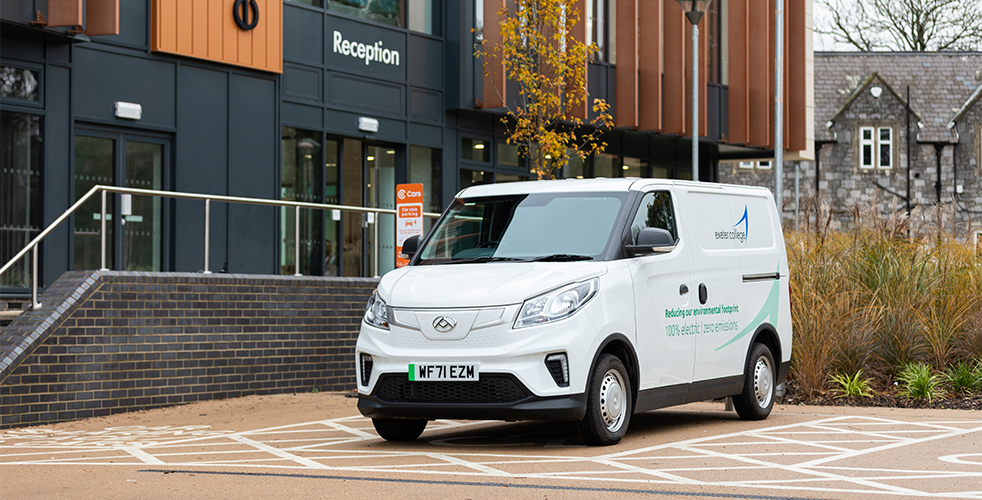 Want to work for us?
Visit the Careers page to find out what life is like working at the College, and how one of our roles could be the next step in your career.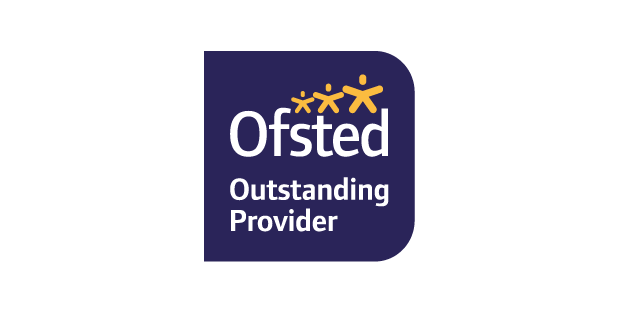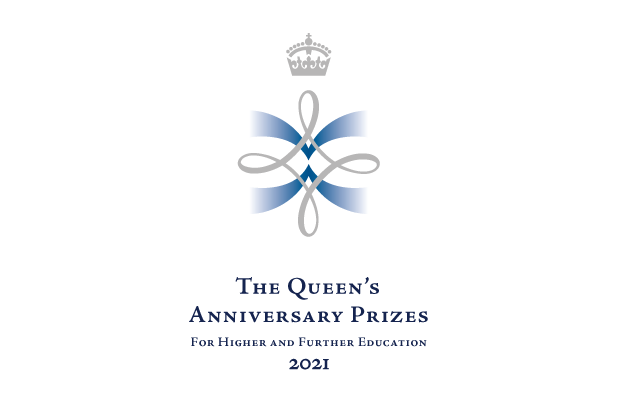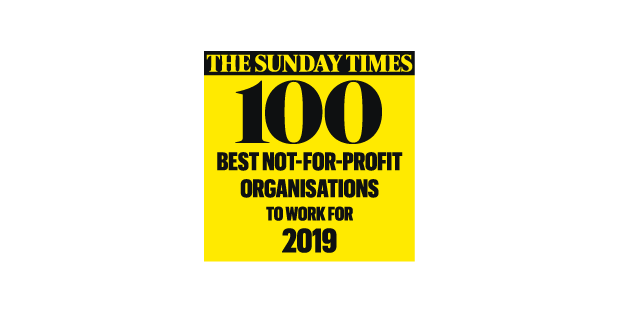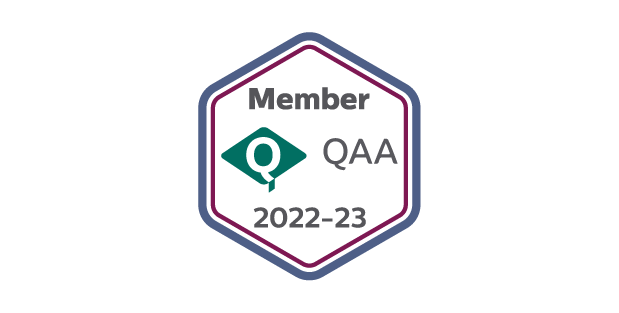 Open Event

Open Events are the perfect way to find out more about life at Exeter College. Our Open Events are for school leavers, those looking for an Apprenticeship and adult learners interested in professional or degree level courses or leisure courses. Taking place on Thursday 12 October 2023, the next Open Event is a chance for anyone interested in joining us to…

12 Oct 2023
16:00 - 20:00

12

Oct

Open Event

Open Events are the perfect way to find out more about life at Exeter College. Our Open Events are for school leavers, those looking for an Apprenticeship and adult learners interested in professional or degree level courses or leisure courses. Taking place on Wednesday 22 November 2023, an Open Event is a chance for anyone interested in joining us to find…

22 Nov 2023
16:00 - 20:00

22

Nov

Open Event (Adult and Higher Technical Education)

Open Events are the perfect way to find out more about life at Exeter College. Our adult and higher education open events are for adult learners interested in professional or degree level courses, or leisure courses. Taking place on Wednesday 27 March 2024, 5.00-7.00pm, at the Digital and Data Centre, this Open Event is a…

Digital and Data Centre 27 Mar 2024
17:00 - 19:00

27

Mar