The Clock Tower Boarding Accommodation
We are extremely proud of our recently renovated boarding house, the Clock Tower, situated within walking distance of Exeter city centre.
Our boarding provision provides full time 16-18 year old students enrolled on the Exeter Chiefs Rugby programme, the opportunity to be located close to College sites enabling them to focus on both academic work and training requirements. 
Our Boarding experience provides a safe, supportive, and caring environment which focuses on students' academic progression, personal development, wellbeing, and success.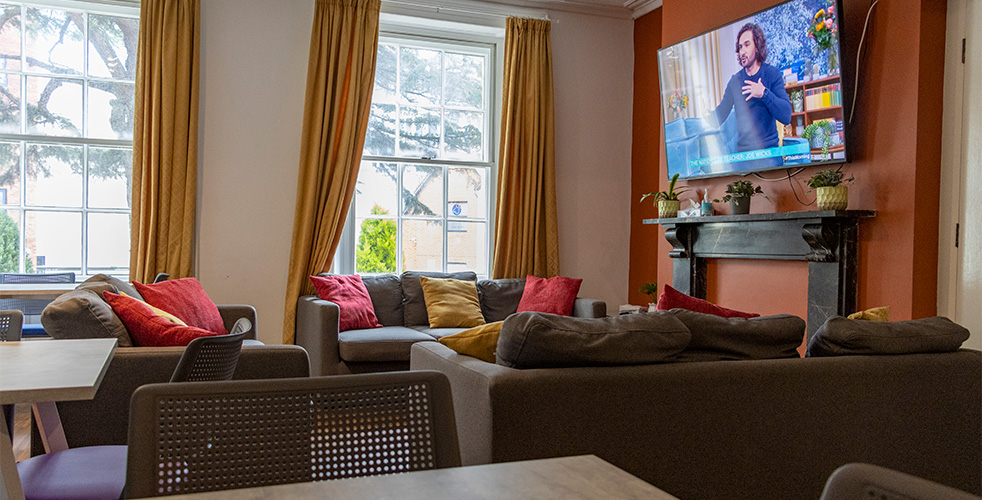 About The Boarding House
The Clock Tower is a 16 bedroom Grade II listed building owned by the College and located on New North Road, Exeter. The Clock Tower has 16 en-suite bedrooms, 11 single rooms and 5 twin rooms. Students will have access to the communal areas including fully equipped kitchen, laundry facilities, large open plan lounge and dining area, and games room.
The College offers weekly boarding for students from Sunday night to Friday morning and breakfast and evening meals are included. Students will receive 24-hour care from our dedicated boarding team in a comfortable/caring environment which engenders a culture of inclusivity and togetherness encouraging all young people to grow in independence and confidence and facilitate a positive boarding experience.
"The support offered allows learners to focus on both their academic studies and extra-curricular opportunities. Independence skills are enhanced."
"Listening to learners is an integral part of the College. Learner views are sought to inform policy, practice and review of services offered."
Ofsted inspection of residential provision, 2018
Student Testimonials
"Thank you for being so welcoming. I have really enjoyed staying in the Clock Tower accommodation and it was a very good learning experience. Staying away from home was my major worry, however, everyone made me feel so welcome and I have made some good friendships whilst staying in the house. Staying in the Clock Tower helped me become more independent and helped me also improve my social skills. I personally think staying in accommodation is one of the best things I have done and would recommend it to anyone who gets given the opportunity."
— Amelia (Student)
"I enjoyed my experience in the Clock Tower and I would recommend it. The rooms were well kept and felt like my own area, the common room was always clean, and everyone was friendly. It helped me learn some new skills of being independent and taking care of myself."
— Conrad (Student)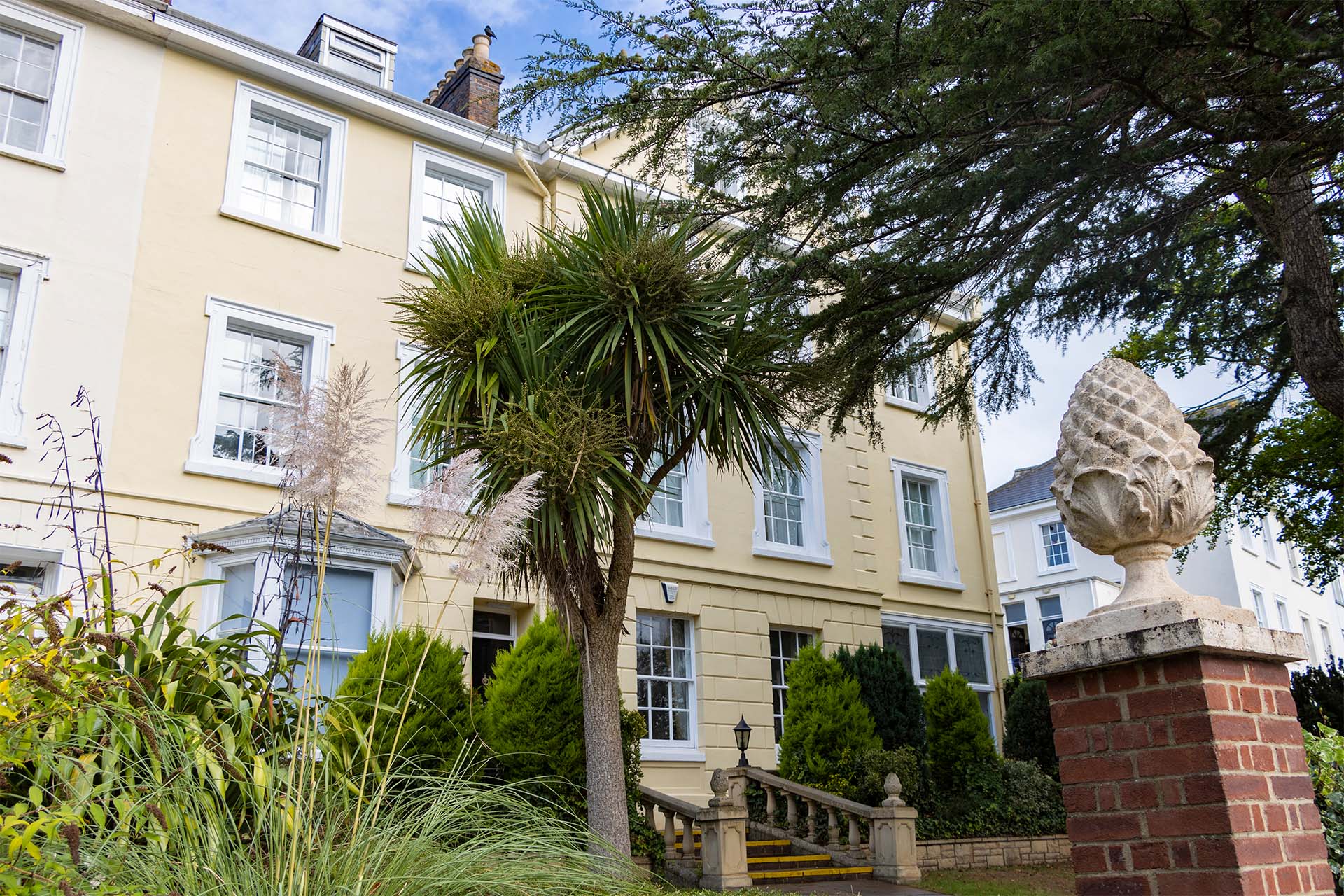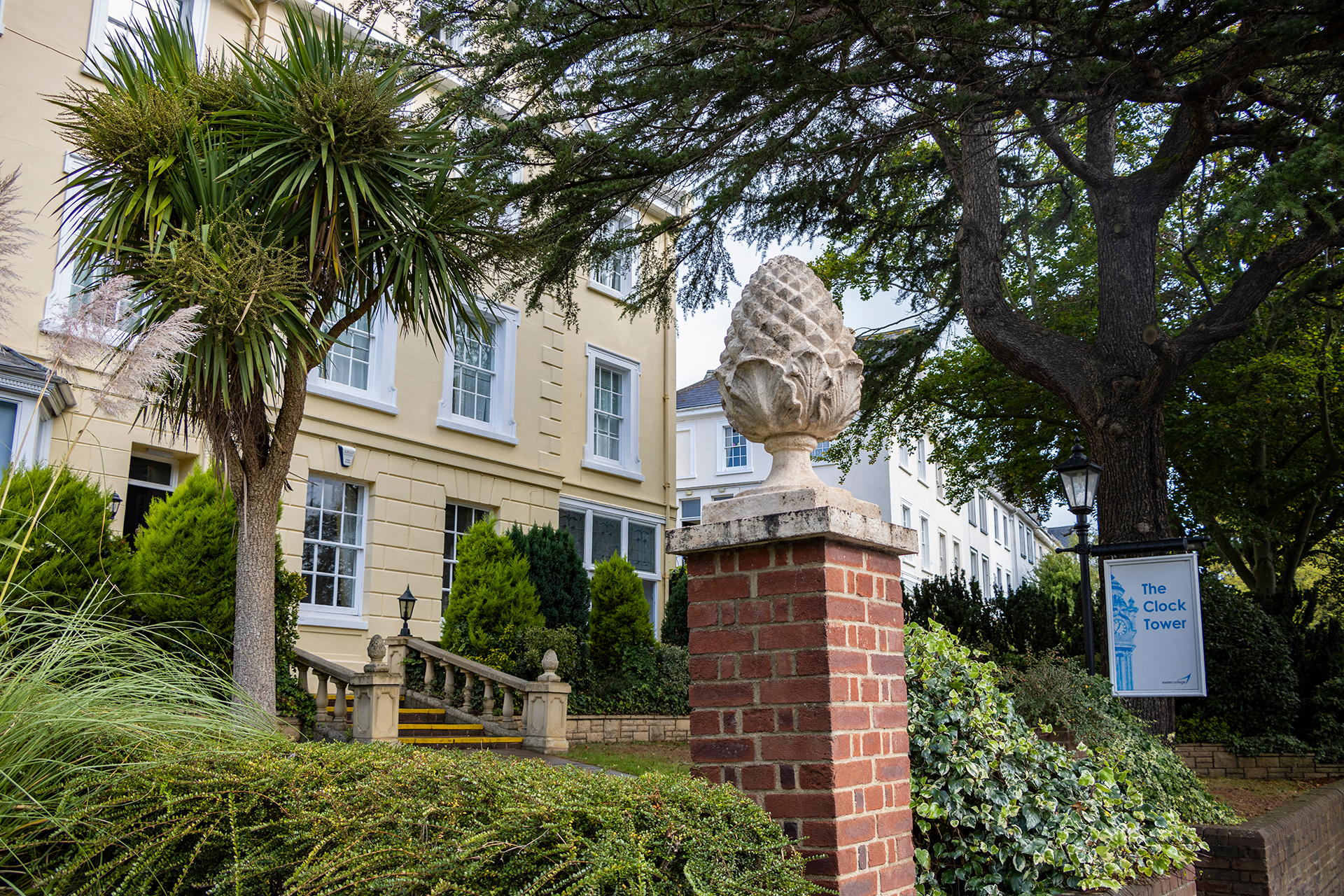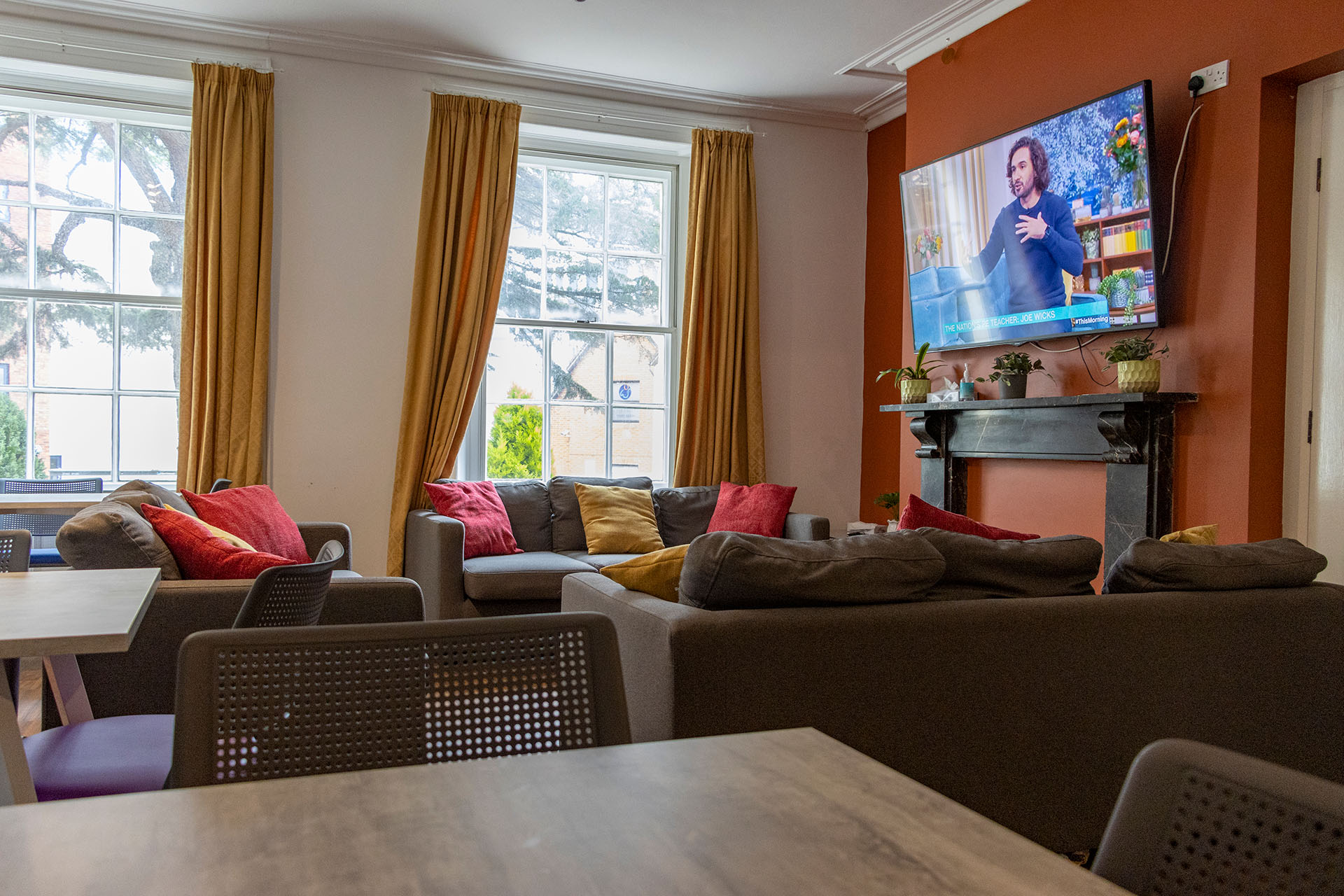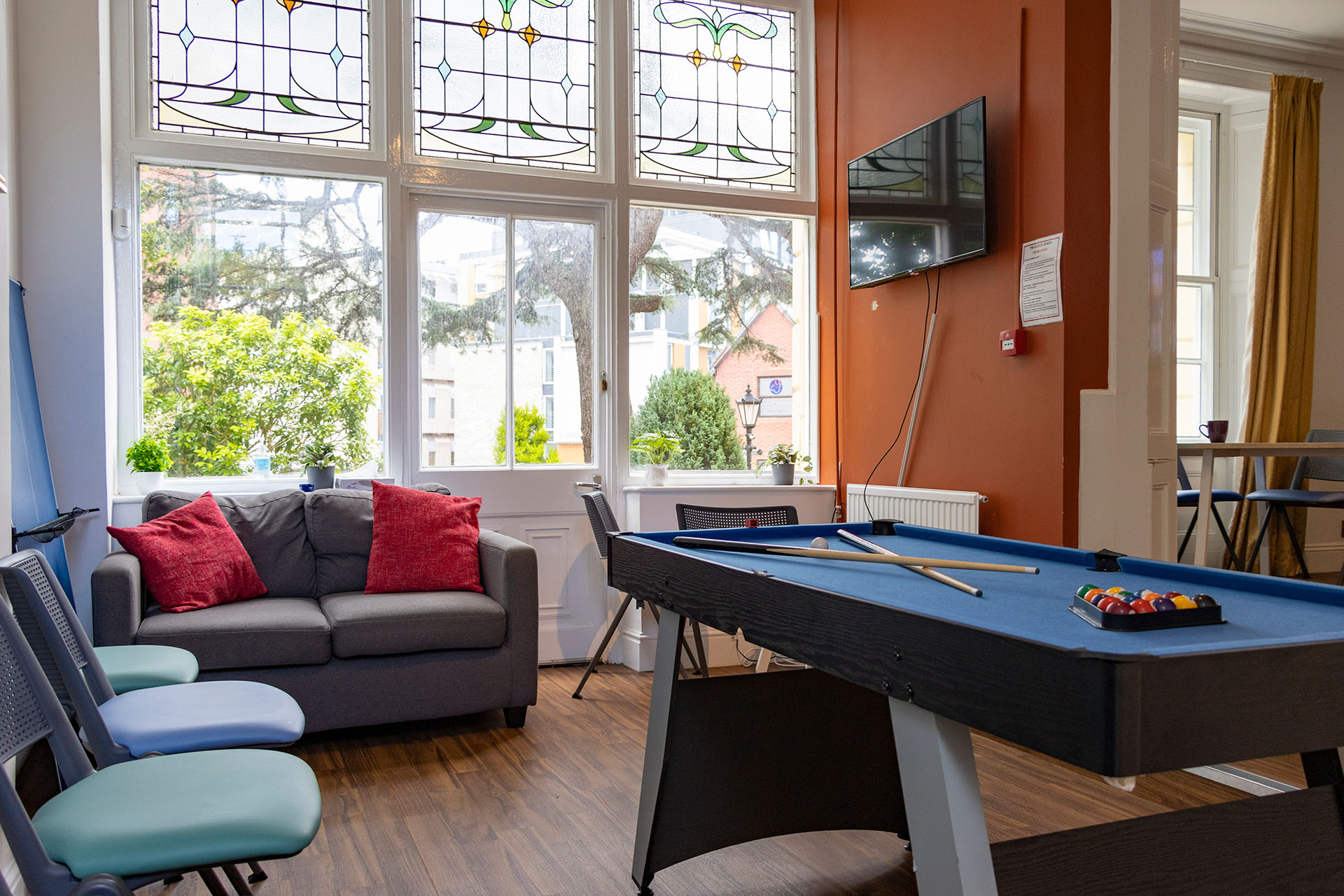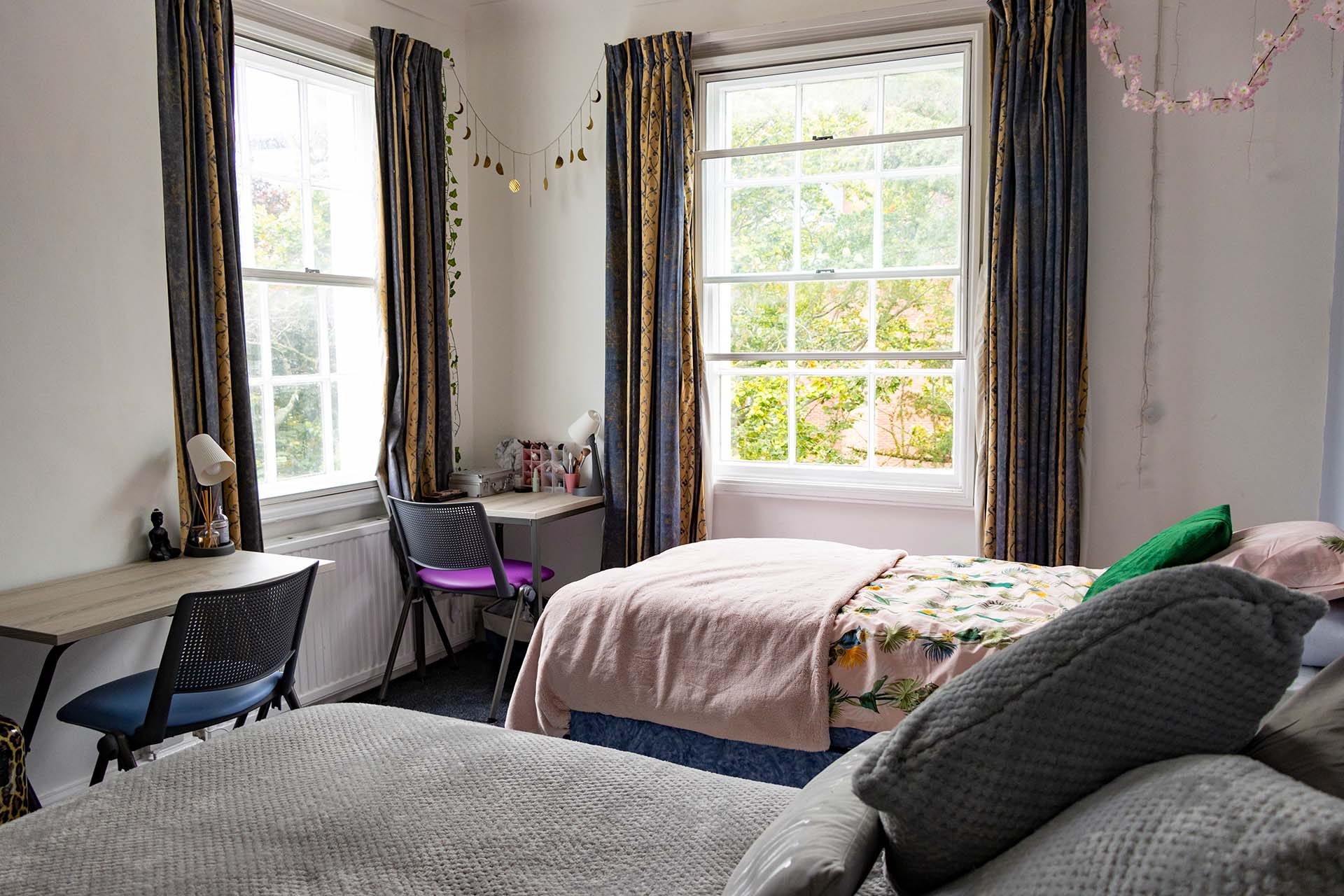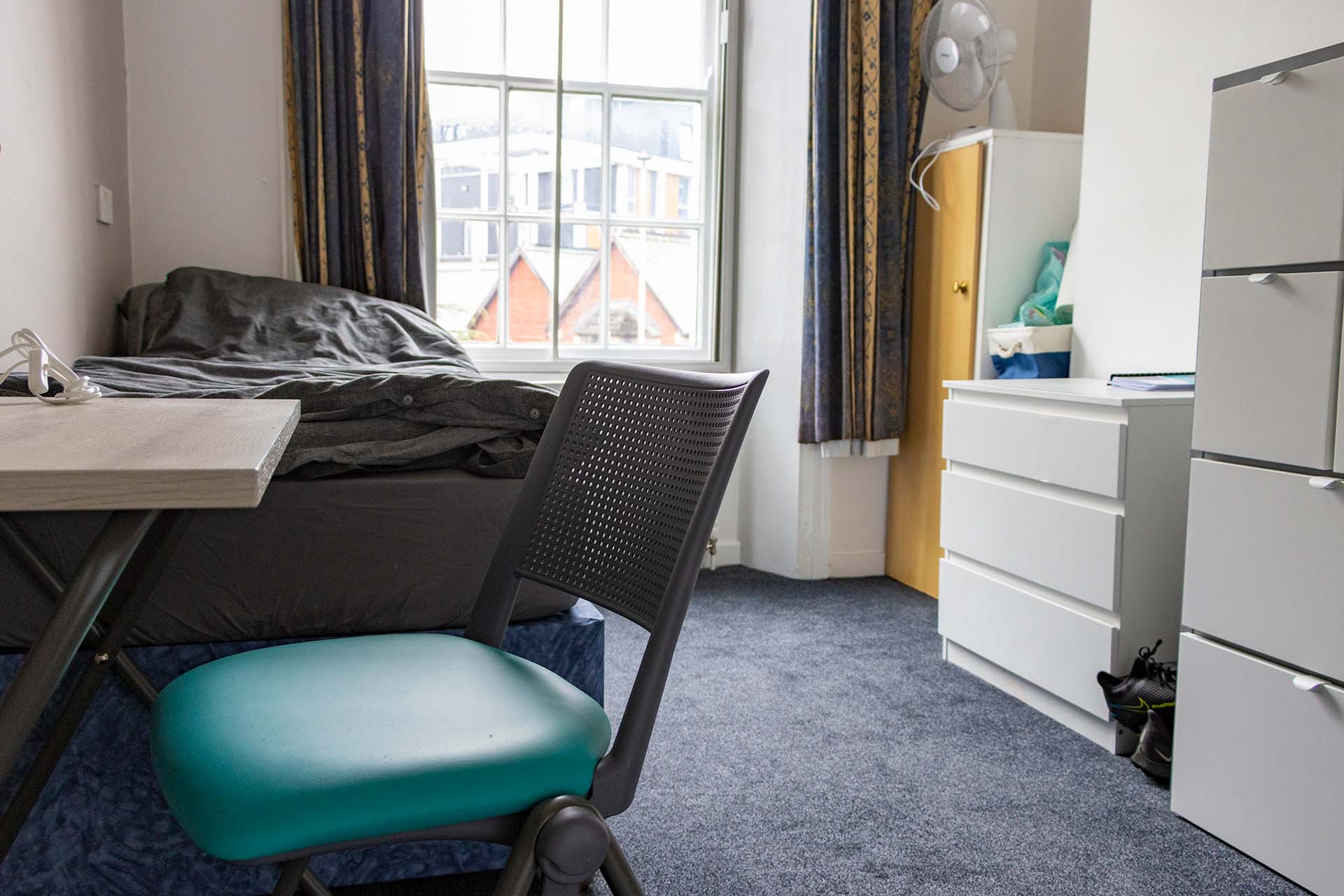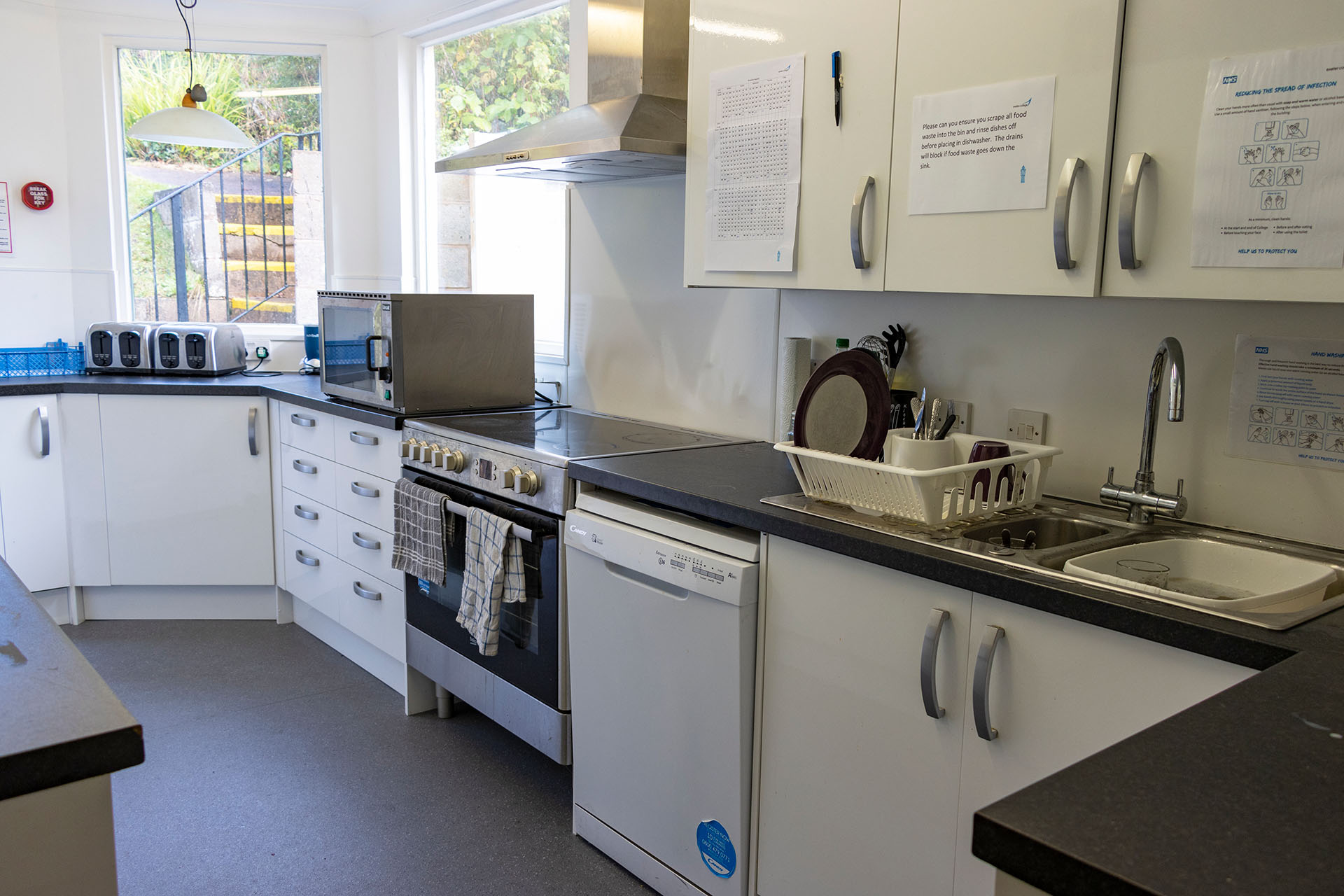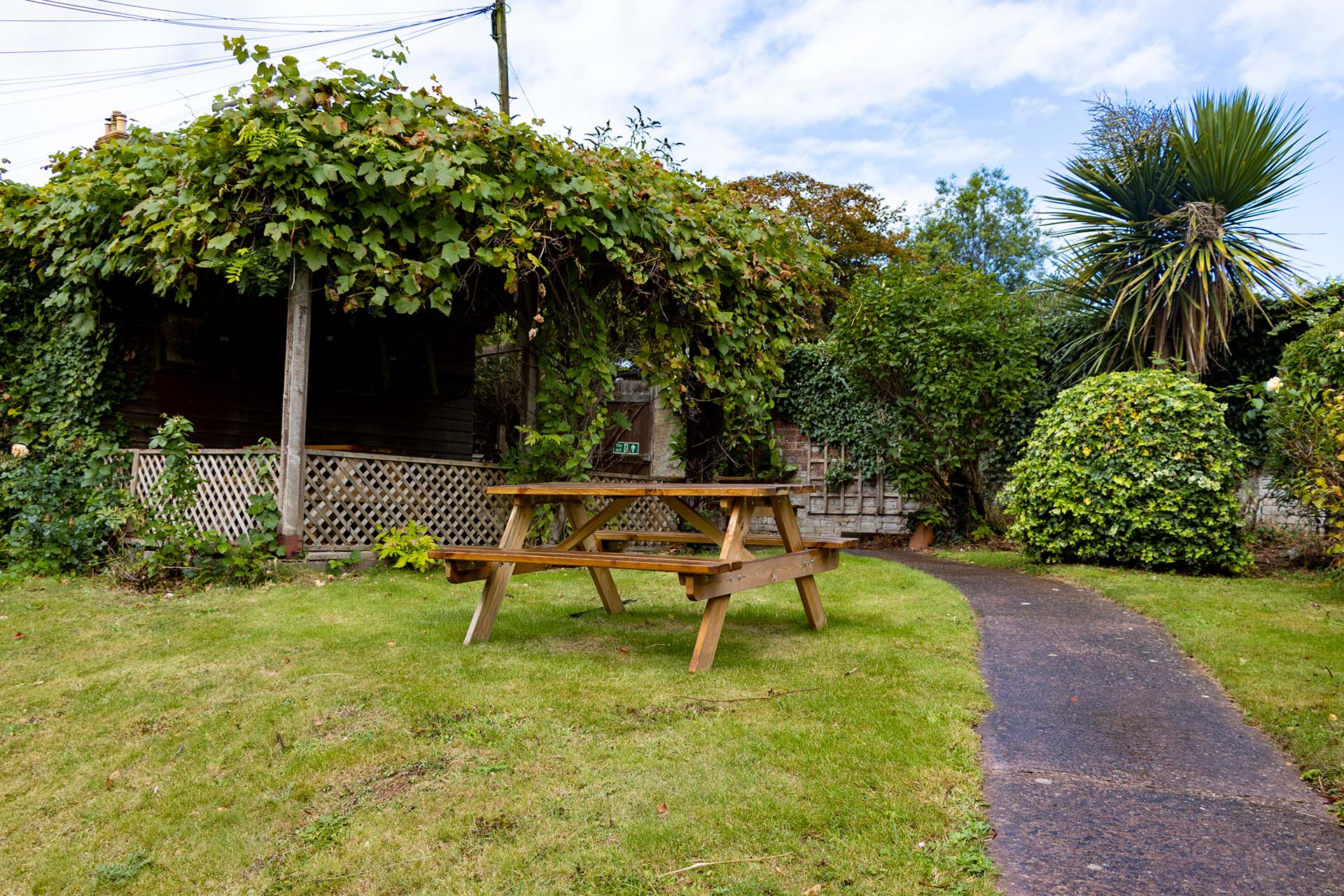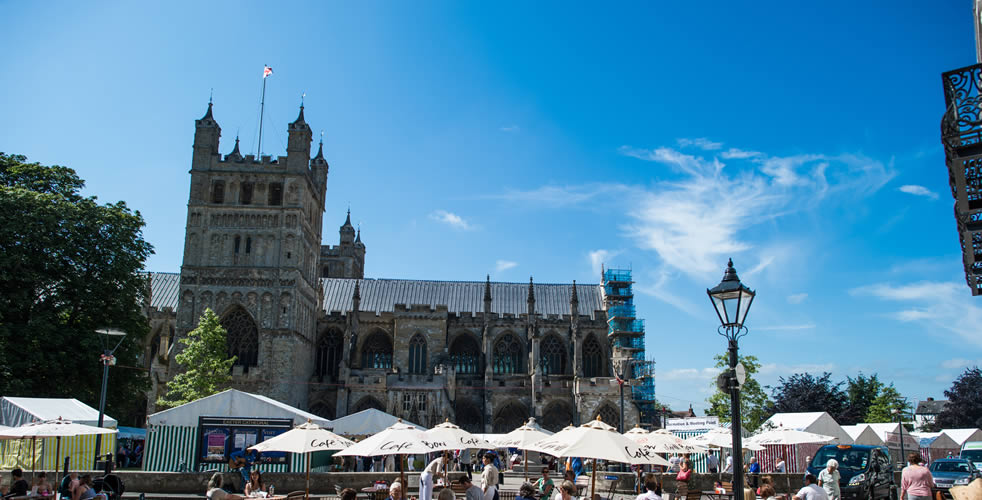 What else is there to do?
In addition to the opportunities students have through their studies and being part of the Exeter Chiefs Rugby Academy, they are encouraged to get involved in enrichment activities. The College has numerous enrichment activities from radio station, debating society, health and wellbeing activities, music, and drama. Students living in boarding accommodation will also have access to vibrant city living with access to shops, cinemas, restaurants, bowling, climbing etc. On top of all this, the accommodation team will liaise with the students to organise activities centred around their needs and requests in addition to the activities for induction, Christmas and summer.
How do I apply?
When you are ready, contact the the Boarding Manager who will send out the Application Form and other relevant documents.
Ready to find out more?
For more information email boarding@exe-coll.ac.uk or sammcmaster@exe-coll.ac.uk or phone 01392 437707.

In some circumstances you may be eligible for financial assistance from the Residential Support Scheme.