Quality teaching and learning as standard
Your voice will be heard
By studying with us at Higher Technical Education (HTE) level you will enjoy the benefits of a personalised approach to teaching and a much more supportive environment than traditional universities. Students enjoy small class sizes, one to one support, flexible studying and a comprehensive tutorial system. Studying with us means your voice won't get lost in a busy lecture theatre.
We offer opportunities to have your say and feedback on your course and experience at college and we pride ourselves in making sure that your voice is heard and that your opinion matters. There are dedicated members of staff who will ensure that you are represented and supported throughout your time here. The Student Engagement Officer will be your first point of contact for all elements of your experience and will be able to signpost you to any support services you need.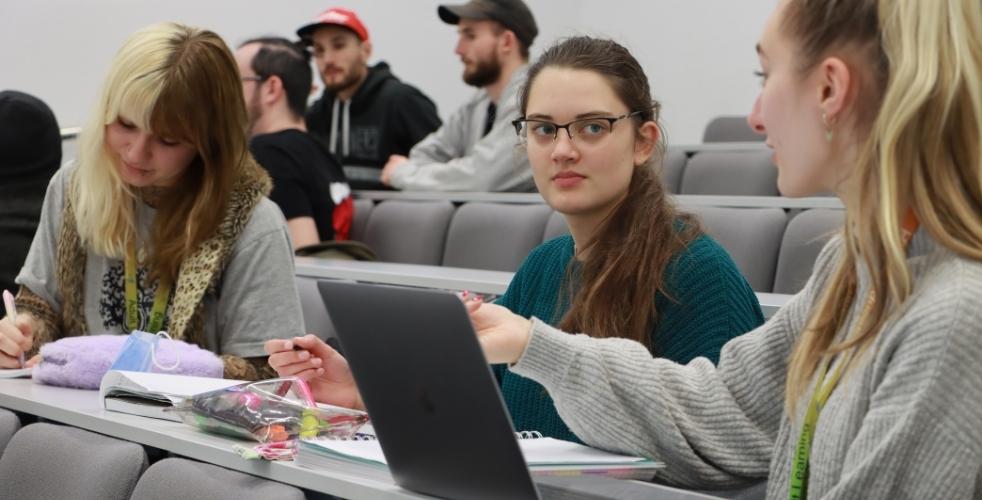 ---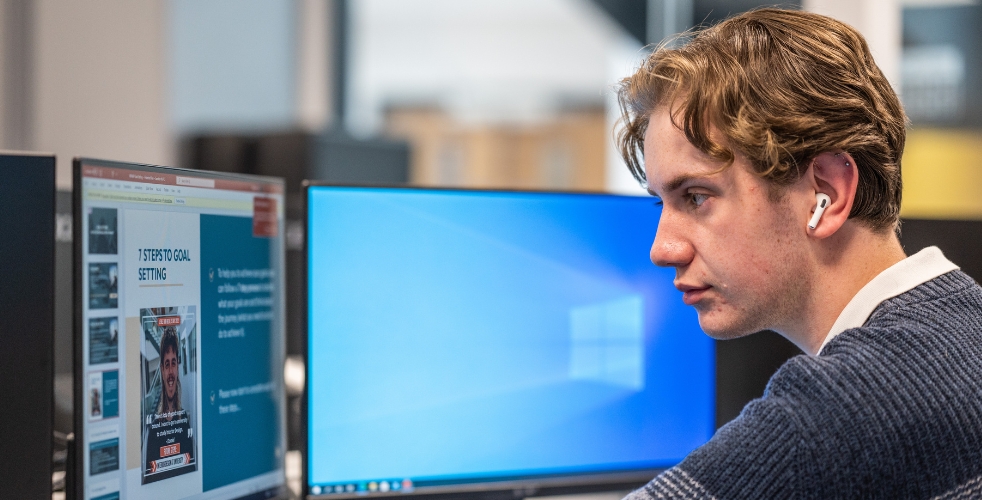 Supporting you
We have seven Learning Resource Centres (LRCs) to support you with your studies Each LRC is equipped with a wide range of computers, books, journals and equipment. You will also find specialist learning resources staff based in the LRCs – we recommend you make the most of their extensive knowledge.
---
Specialist facilities are provided to ensure you are career ready
We are very proud of our investments, including newly opened facilities such as a 3G sports training and playing facility and our Centre for Advanced Industrial Automation.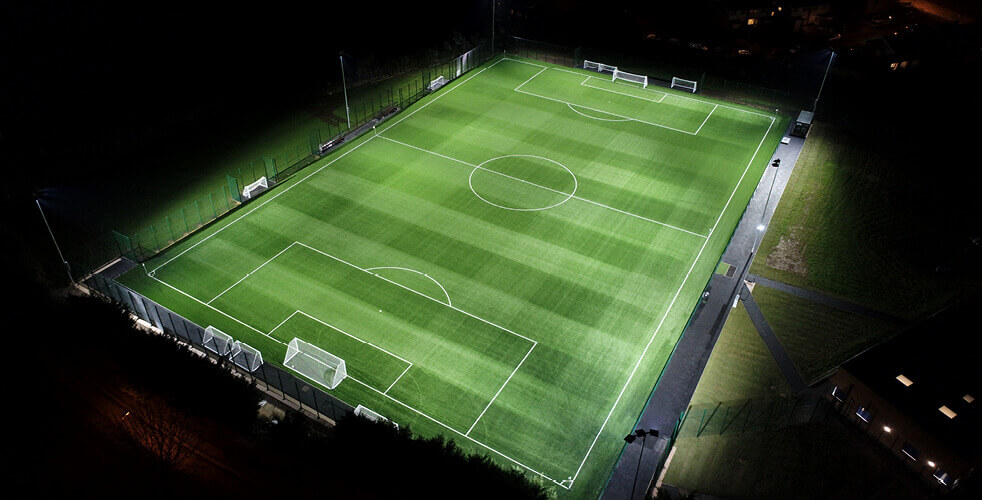 ---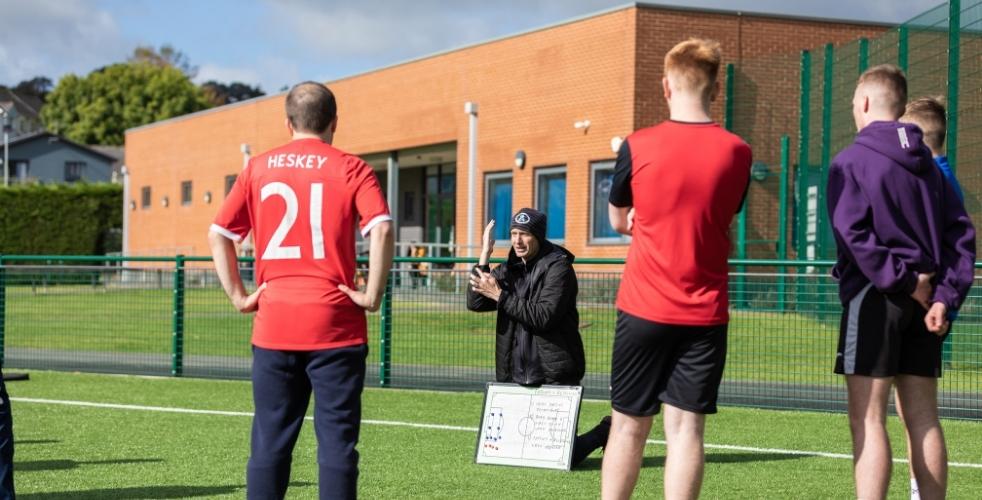 Lecturers with real experience
You are likely to be taught by lecturers with real industry and academic experience, giving you a balance of academic and practical knowledge, which can help in finding a graduate position.
---
We work hard to ensure you benefit from our industry partnerships
This means you can learn from professional speakers, work in specialist environments and gain contacts to help further your chosen career.