Welcome to the Yard Gallery
The rationale of the Gallery is to provide a space to inform, inspire and celebrate the arts in all its diversity. An annual calendar of events is planned to show case Art and Design work produced by local, national and international artists and designers, Exeter College students and alumni.
Check out our upcoming events below, we look forward to welcoming you.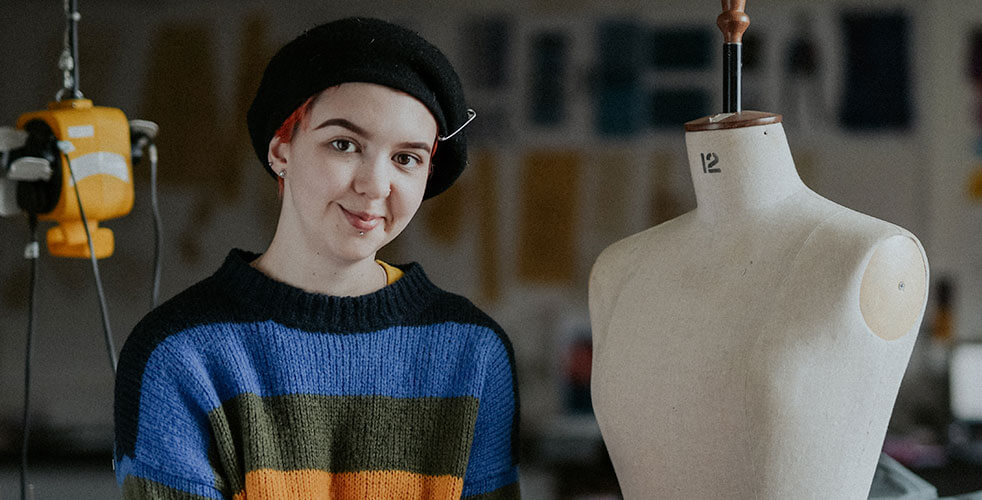 Further Information

Yard Gallery Co-ordinator
Exeter College. Centre for Creative Industries. Queen Street. Exeter. EX4 3SR
Tel: 01392 400301
Email: visualartsadmin@exe-coll.ac.uk
Open Event

Open Events are the perfect way to find out more about life at Exeter College. Our Open Events are for school leavers, those looking for an Apprenticeship and adult learners interested in professional or degree level courses or leisure courses. Taking place on Thursday 12 October 2023, the next Open Event is a chance for anyone interested in joining us to…

12 Oct 2023
16:00 - 20:00

12

Oct

Open Event

Open Events are the perfect way to find out more about life at Exeter College. Our Open Events are for school leavers, those looking for an Apprenticeship and adult learners interested in professional or degree level courses or leisure courses. Taking place on Wednesday 22 November 2023, an Open Event is a chance for anyone interested in joining us to find…

22 Nov 2023
16:00 - 20:00

22

Nov

Open Event (Adult and Higher Technical Education)

Open Events are the perfect way to find out more about life at Exeter College. Our adult and higher education open events are for adult learners interested in professional or degree level courses, or leisure courses. Taking place on Wednesday 27 March 2024, 5.00-7.00pm, at the Digital and Data Centre, this Open Event is a…

Digital and Data Centre 27 Mar 2024
17:00 - 19:00

27

Mar