Do your degree differently
We believe in doing our degrees in a different way for you.
Below are some of the things we do differently to other universities and why choosing to study with us can lead to a different experience.
If you would like advice on which programme is right for you, please contact one of our Adult Advisers on 01392 400170 or email: adultadvice@exe-coll.ac.uk
---
Supportive, caring, and outstanding teaching
You will be supported in your degree by specialists in their field with a passion for their subject, with the time to provide you with the confidence and support you may need to succeed in your studies. In 2015, we were awarded the UK quality mark for higher education (QAA).
---
Small tutorial sizes
You won't be lost in the crowd with us. Our small class sizes mean we get to know you as individuals. This enables us to offer better engagement in tutorials, more opportunities for your voice to be heard, and peer discussion.
---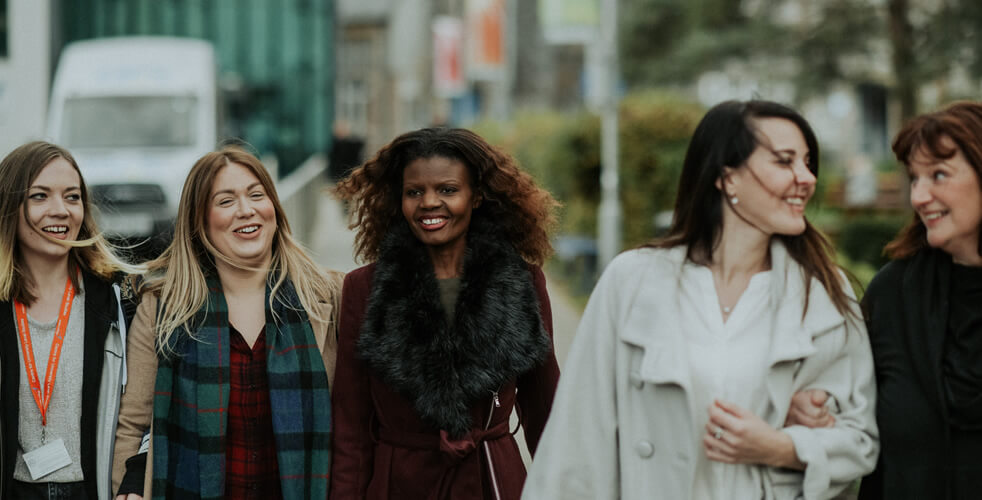 Take your pick of degrees
We work closely with well respected university partners, awarding partners and awarding bodies, enabling our students to study in Exeter while benefitting from quality tuition and a wide choice of courses.
---
Thriving Exeter
Exeter is a thriving and prosperous university city, combining a fantastic quality of life with friends and family, together with excellent employment prospects. The city is one of the fastest growing in the country, and has been named among the Top 10 hubs for tech jobs in the UK.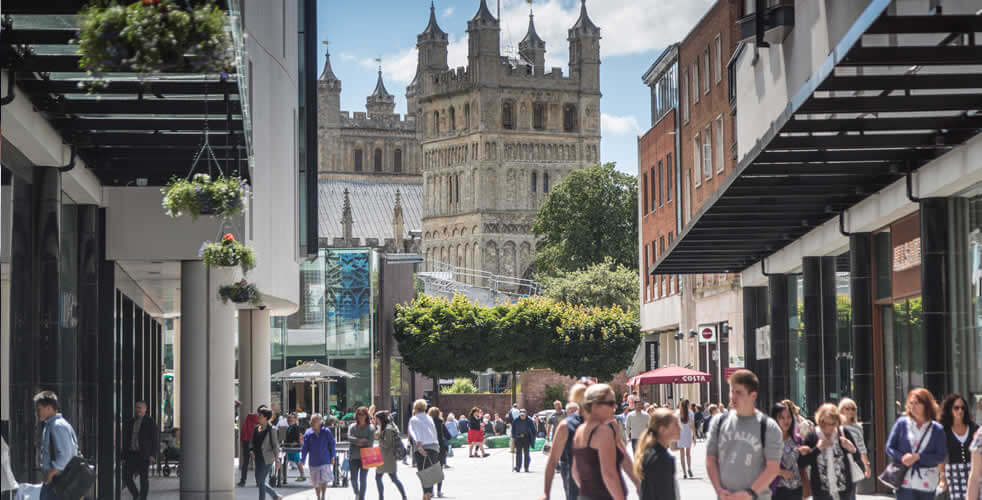 ---
Putting your future first
With our focus on vocational and professional education, you will acquire skills, knowledge and understanding that are highly valued by employers.