We are committed to providing high quality Higher Technical Education (HTE) that meets the needs of students, employers and industry.
Below are some of the many benefits of choosing to study a Higher Technical Education (HTE) programme with us.
If you would like advice on which programme is right for you, please contact one of our Adult Advisers on 01392 400170 or email: adultadvice@exe-coll.ac.uk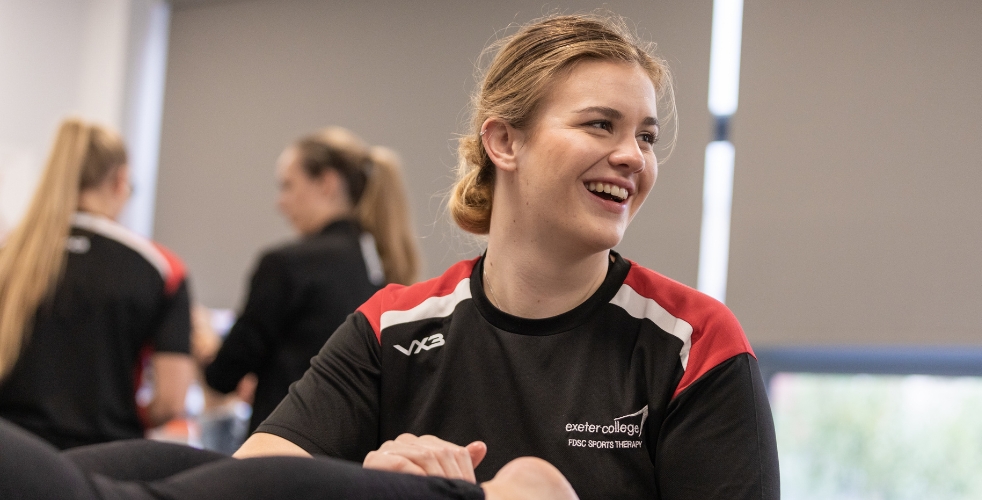 ---
Unlock highly-skilled careers
Our Higher Technical Education (HTE) programmes have been specifically developed with employers and businesses so that you will gain the skills they are looking for. By training or retraining with us you will open up a world of opportunity within the key technical sectors.
---
Small class sizes and focused support
You won't be lost in the crowd with us. Our small class sizes mean we get to know you as individuals. This enables us to offer better engagement in tutorials, more opportunities for your voice to be heard, and peer discussion. You will experience outstanding and supportive teaching. You will be taught by lecturers with real industry experience, giving you a balance of academic and practical knowledge, which can help in finding a graduate position. You will also benefit from our partnerships with employers, hear from guest speakers and gain contacts to help further your chosen career.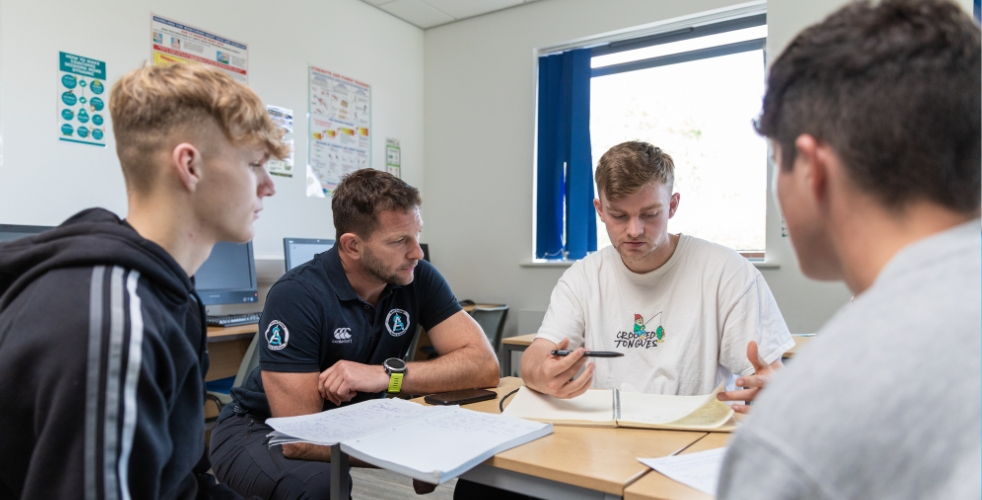 ---
Industry-standard facilities
Our Higher Technical Education is mainly taught in the classroom and you learn practical skills via dedicated workshops or simulated workplaces. Our sites, such as the Digital and Data Centre (part of the South West Institute of Technology) and Future Skills Centre, have industry standard and specialist equipment which give you real world experience.
---
Qualifications that are flexible
Our programmes can work around busy lives and employment. Nearly all can be studied part time (for example, you could study at College one day per week alongside part time employment). Additionally, the courses are often shorter and less expensive than university degrees, but offer the same level and standard of education.
---