Our Values are what make us, us
Our College Values are embedded in everything we do, from the way we plan our lessons to the way we behave.
We promote discussions around our Values so people can discover what they mean to them and how they are demonstrated in their everyday lives.
Students are at the heart of everything we do. By demonstrating these Values we aim to create a productive working environment for our staff and a positive learning environment for our students.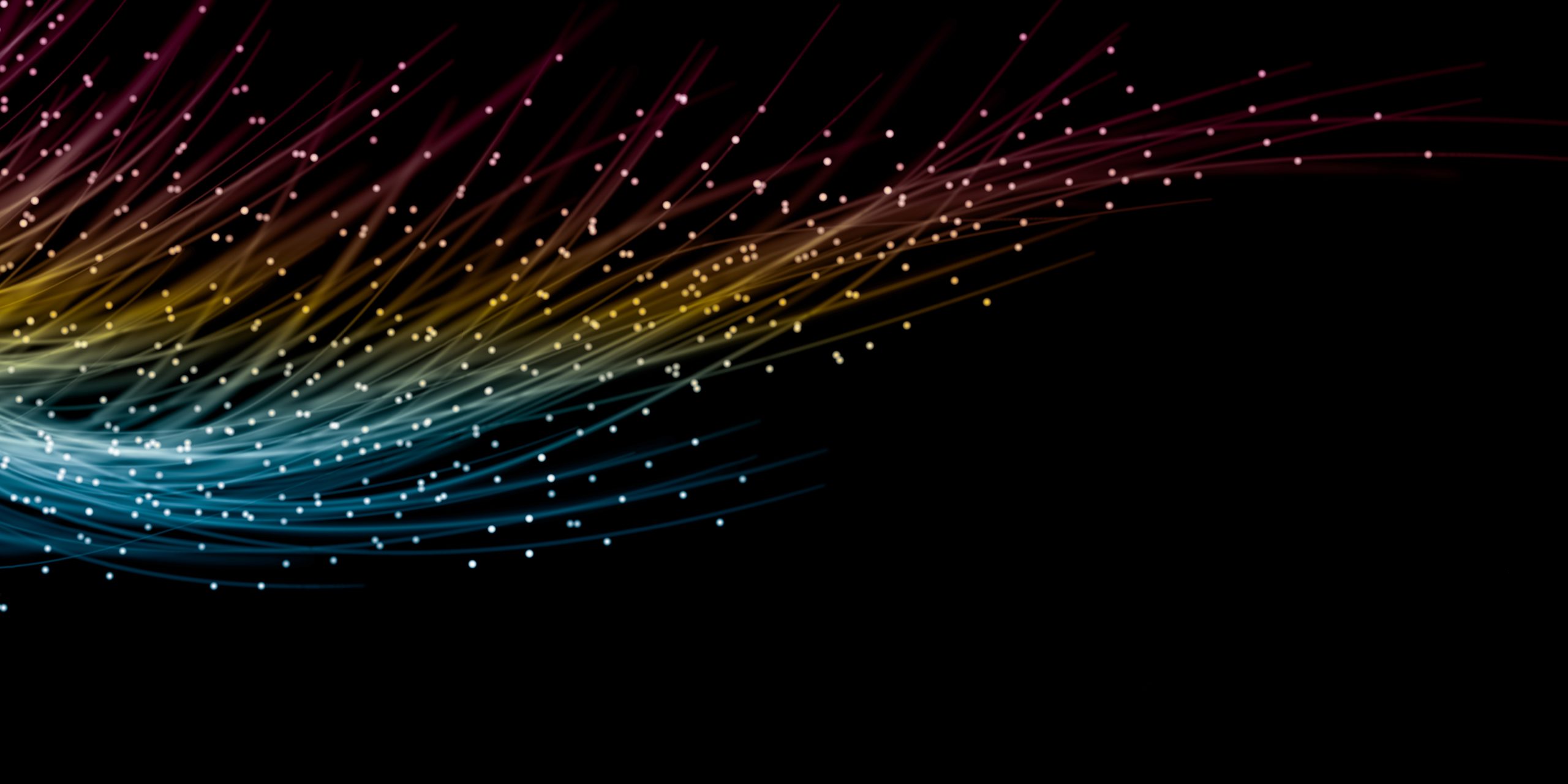 We are challenged and encouraged to push boundaries to enable us to realise our ambitions
We are brave and take decisions that transform lives and foster achievement for all
We are agile, future-focused and embrace digital technology and learning
We believe in impact; we are passionate about our community and environment and continue to make big changes in order to play our part in creating a sustainable city and college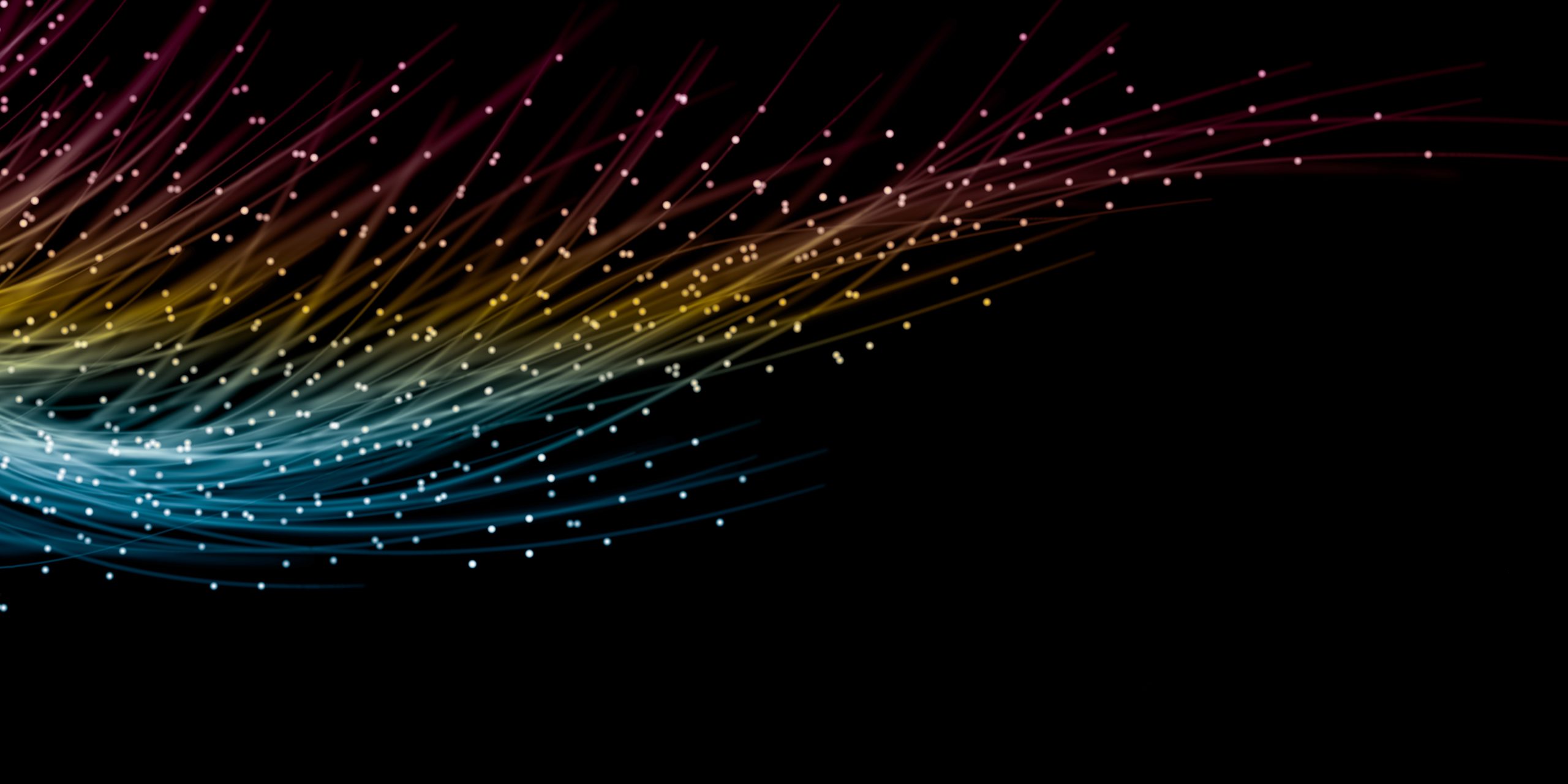 We collaborate with others to ensure we grow, thrive and initiate brilliance
We are bold and innovative; we listen to and learn from others in pursuit of the exceptional
We care about place; we collaborate with others to ensure success for our community that has national impact
We believe that we are stronger together and actively seek out partnerships that make a difference and help us enrich our college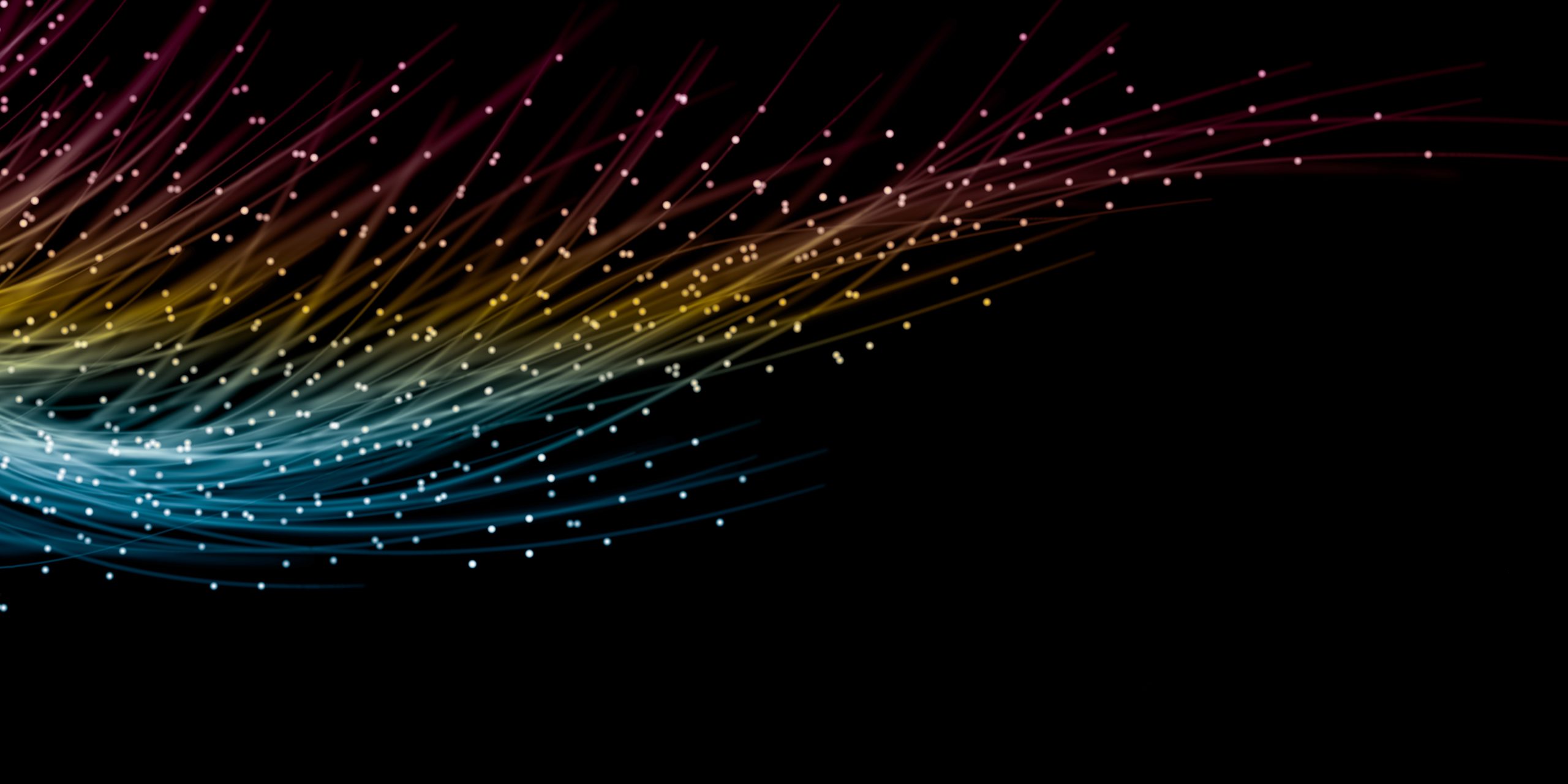 Our expertise, passion and actions energise and enthuse those around us
We care and support our people and our community. We believe that we excel when we are empowered, engaged and enjoy our time at college
We are curious; we focus on solutions, not problems
We are proud of our achievements and actively seek out opportunities to celebrate these and set ourselves our next challenge