Geography
This course will give you an understanding of the environmental challenges caused by our impact on the natural world, through climate change and hazards and also provide an insight into the effect of globalisation on human rights and trade. Assessment is by examination and a piece of independent fieldwork.
Course Information
Course Type School Leaver
Subject Area Humanities
Qualification A Level 🧩
Study Mode:

Full Time Only

Course Level Level 3
Location Hele Road Centre
Course Length 2 years

Overview

Geography is an exciting and wide-ranging A Level that provides a fantastic insight into what it would be like to study Geography at undergraduate level.

This course is ideal if you are fascinated by the world around you and how physical processes affect the vulnerability of people. Also, if you have an interest in the future of our planet due to the possible impacts of factors such as climate change. It is also ideal if you would like to pursue a career working on environmental issues, hazard management, cartography, development, town planning or teaching.

Assessment is by examination and a piece of independent fieldwork. 

What topics will I study?

Landscape Systems
Earth's Life Support Systems
Changing Spaces; Making Places
Global Connections
Geographical Debates: Climate Change and Hazardous Earth

You will:

Study both human and physical geography
Gain excellent numeracy, literacy, ICT, analytical, teamwork and problem solving skills
Carry out coastal and urban fieldwork, and have the option to travel abroad
Develop specialist skills including cartography and statistical analysis
Attend Royal Geographical Society and University of Exeter lectures

What can I study alongside this course?

You can study two A Levels and/or BTEC Certificates. It goes particularly well with Geology and Environmental Science and also goes well with English Language, Economics, Politics and Sociology, History and Law.

Next steps: 

This course is excellent preparation for a Geography degree or other Humanities or Science related degrees.

Entry Requirements

Standard entry requirements: Eight GCSEs at grade 4 or above (including English Language and Maths).

Subject specific entry requirements or recommendations: It is desirable, but not essential, to have studied GCSE Geography.

Facilities

Subject bespoke LRC support, compute suite and iPads for research, lecture theatre.

Additional Costs

There are some costs of materials and resources, for an indication of what these might be please click here to view the fees for September 2018.
Have a question?

If you have questions or would like to speak to someone, our team of Customer Service Advisers can help answer your questions or direct your enquiry to the correct team.
Speak to us today on 01392 400500 or email info@exe-coll.ac.uk.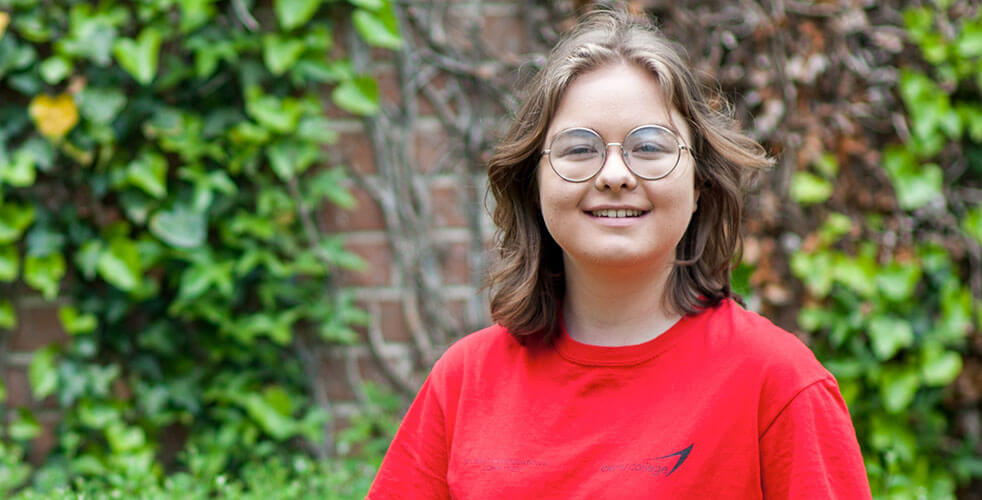 What our students think?
"I decided to join the SRC because I wanted to make a difference, and to help ensure that the college is a place where all students want to be, whether studying a BTEC, A Levels, IB or more. Because the SRC is separate from the college, it allows us to work with college leaders to... Read more >