A unique graduation experience
We are proud that we are able to offer our university level students a unique graduation experience. With a grand procession through the city centre, culminating in a ceremony in Exeter Cathedral, we truly believe there is no better way to celebrate your achievements. This exciting and rewarding event is much enjoyed by our students and we are often told it is the perfect way to end their time studying with us.
Graduation is really exciting. I never thought I'd get to wear a cap and gown in my life, so my family are incredibly proud, and I am too – it's great!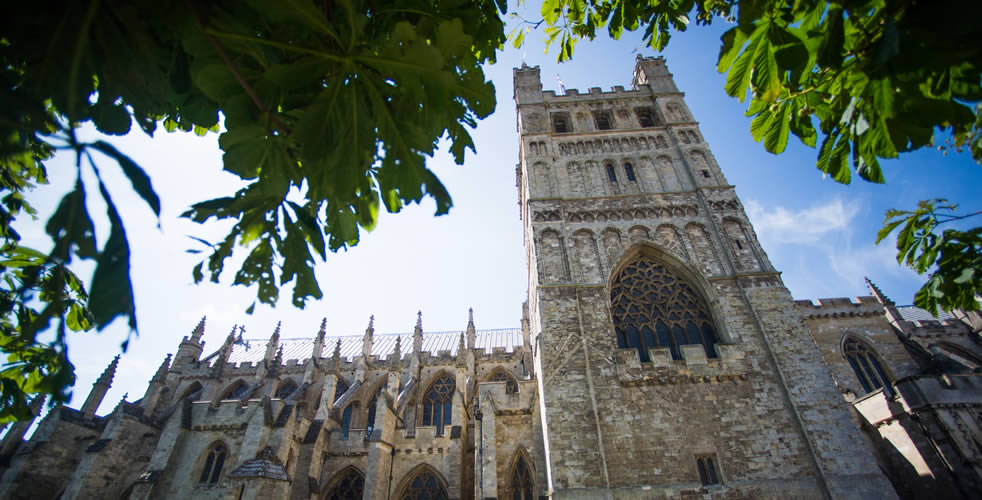 Graduation Ceremony 2020
This year's graduation ceremony will take place on Friday 23rd October 2020.
Stay tuned for more information.