Stand out from the crowd with Extend
Extend is a unique, exciting and stretching academic study programme for A Level students, aimed at helping them to maximise their potential.

If you are planning to study an A Level programme at Exeter College you will need to enrol on a four element programme. This will commonly consist of three core A Levels (or a combination of two A Levels and a BTEC Extended Certificate) and a fourth element, or 'Extend' option, which can be selected from a wide range of courses, depending on individual interests and potential progression plans beyond college. If you are a high achiever who will thrive with the academic challenges of studying A Levels, then you may choose an additional A Level as the fourth element (subject to GCSE grades). Some students will also be involved in a Sports Academy instead of an Extend option.
Our aim is to provide students with an enriched academic experience, while helping to develop a curious and questioning mind. Extend will help to prepare you for your next steps beyond college and develop the types of skills that universities and employers are looking for. The opportunities available vary from learning a foreign language or exploring Criminology and Game Design, to furthering your interest in the Arts or participating in a Sports Therapy Programme. This is just a taster of what is available, for a full list of activities please click here to browse or come to one one our Open Events.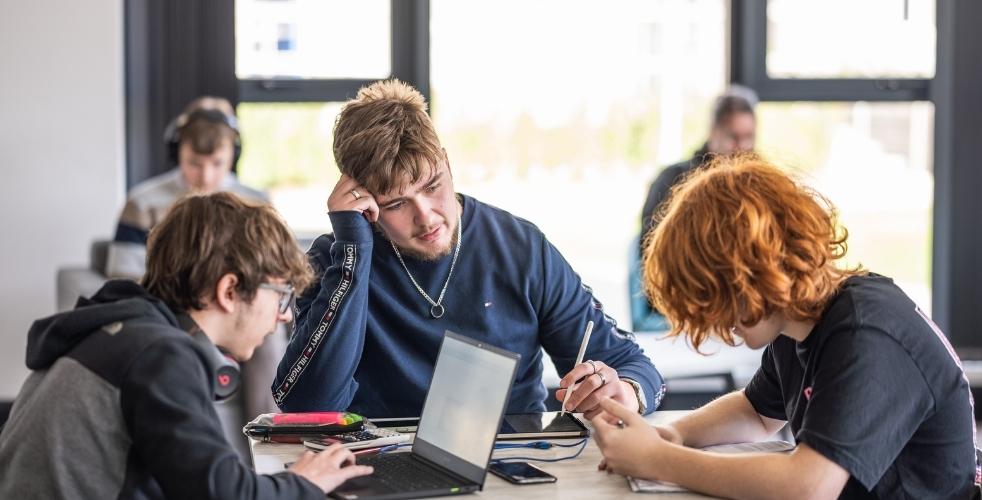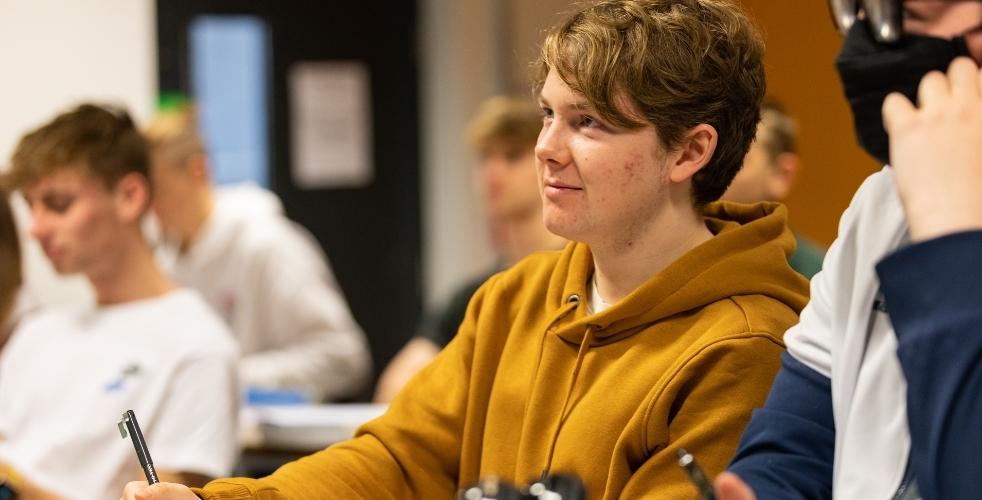 How to apply?
With lots exciting options available to you we recommend that you carefully consider these options before you attend an interview with us. Think about your strengths and how these skills will benefit you in the future. Ideally you will have made a decision about your fourth option before you attend your interview, then all you need to do is let us know which one you'd like to do on the day.

We recommend you come along to an Open Event to find out more about out extend options, you can register for an Open Event here.