Investing in you
We continue to invest in our facilities across all the College sites to ensure that all students have access to the best equipment and resources to help them succeed. We keep our facilities and equipment up to date to reflect the developments in industry and business. 
Each year our Learner Voice meetings and questionnaires help us improve. Not only that, but each of our sites provide students with a distinct and friendly community within the wider College community, so you are bound to find people with similar interests and passions to you.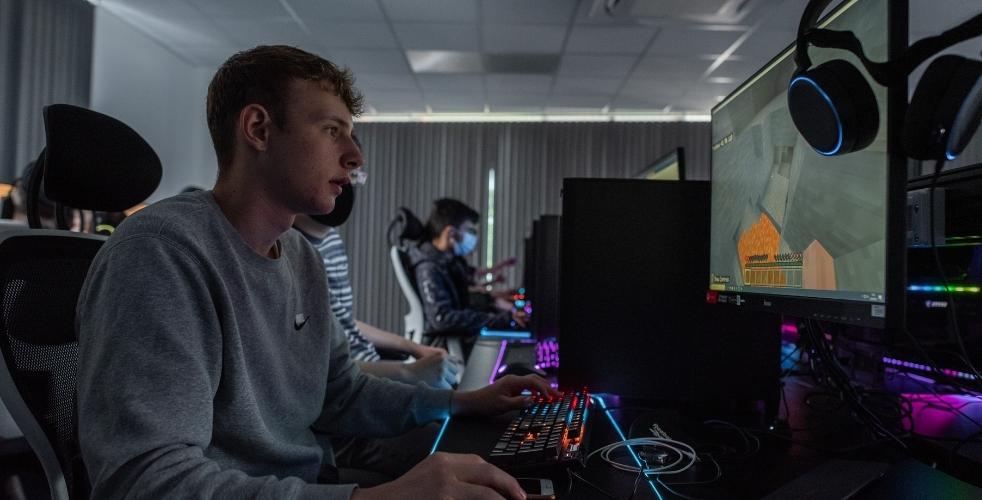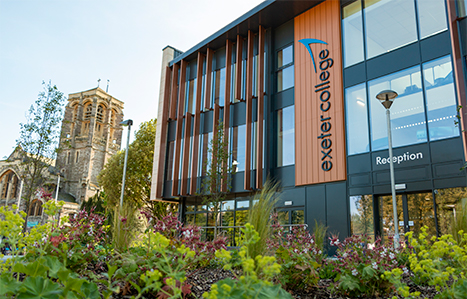 NEW Digital and Data Centre
The new Digital and Data Centre on our Hele Road site is part of a wider South West Institute of Technology (SWIOT) plan to revolutionise digital, engineering and manufacturing technology across the region.
The new Centre at Exeter College provides a nationally significant and prestigious digital learning centre in the heart of the city. Complete with digital learning laboratories, state-of-the-art IT suites and interactive seminar spaces, learners have access to cutting edge equipment to help gear them to move directly into industry or further study.