Support with course fees
Student maintenance and tuition fee loans are available to cover the cost of your course fees and/or your living costs whilst studying Higher Technical Education.
Advice for applying students
If you're thinking of applying to Exeter College and need advice or guidance about student finance or other financial support, our Adult Learning Advisers can answer your questions.
---
Disabled Student Allowance
If you have a learning difficulty, sensory impairment or a physical disability and would like individual learning support, you can apply for Disabled Students Allowance (DSA) via Student Finance England.
The DSA can authorise access to certain software, technology and learning support. You must have applied for the standard student finance package online before applying for DSA via the paper application. Click here to find out more and apply.
The DSA can authorise access to non-medical helper (NMH) support. Click here for details of Exeter College's NMH service and rates.
If you would like to discuss any aspect of learning support for degree level study please contact the DSA Supervisor on 01392 400443 or email dsa@exe-coll.ac.uk.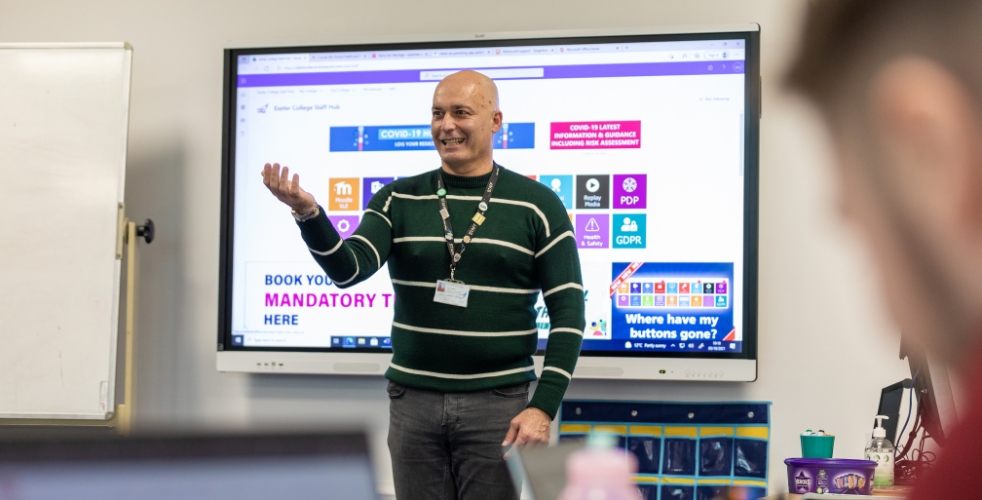 ---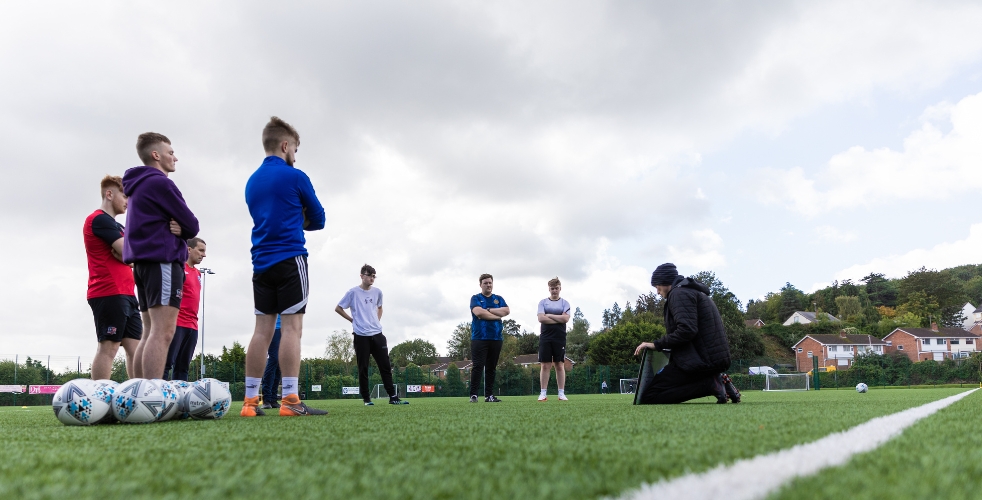 The Hardship Fund and Care Leaver Bursary
Supported by their Access and Participation Plan fund, the College offers the following two forms of financial support to eligible students:
Hardship Fund – this is a means-tested fund, which provides non-refundable grants of up to £500 per annum for students at risk of withdrawing from their programme of study due to financial challenges, with priority given to groups known to be at risk of non-continuation; and
Care Leaver Bursary – this is an annual, non-means tested and non-refundable Bursary of £500 per annum for 18-24 year old care leavers to cover additional costs of HTE study not covered by maintenance loans.
Both forms of financial support can be applied for once an eligible student is enrolled and registered on their programme of study.
For more information on eligibility and how to apply, please email the Adult Advice Team on adultadvice@exe-coll.ac.uk