Higher Technical Education
Get the Skills Employers Need
We are committed to providing high quality technical education that meets the needs of students, employers and industry.
There are currently huge skills gaps in many vital areas of the economy, meaning employers need people with technical skills more than ever. Our Higher Technical Education (HTE) courses open up a world of opportunity by helping you train or retrain for highly-skilled jobs within the key technical sectors.
The courses we offer are at Level 4, 5 (such as HNDs and Foundation Degrees) and some Level 6 qualifications and have been developed in partnership with awarding bodies, employers and businesses. On several of our courses you will gain a Higher Technical Qualification (HTQ) on completion.
Higher Technical Education (HTE) is for college and sixth form graduates (18+) who want to progress to a career, adults looking to upskill or retrain, and employers looking to upskill their staff.
Reasons to choose Higher Technical Education at Exeter College
unlock highly-skilled careers
access industry-standard facilities that ​replicate the workplace
benefit from small class sizes and focused support to develop your skills
study qualifications that are flexible and include part time options
HTE courses are often ​shorter and less expensive than university degrees
Register your Interest
Register your interest and you'll be contacted by our Adult Advisers to talk through your options and you'll be the first to hear about our course updates and events.

---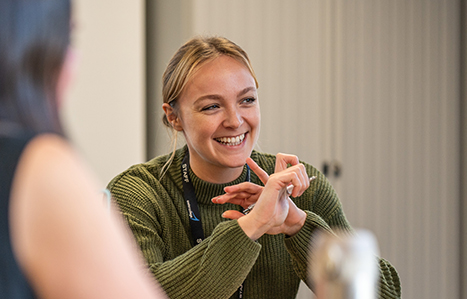 Supportive
You will benefit from small class sizes and one to one support. We think it is vital that we also provide you with wraparound support programme and personal development opportunities.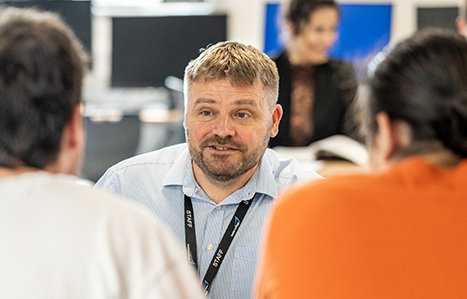 Outstanding teaching
You will be supported in your studies by lecturers with real industry experience as well as academic experience, giving you a balance of academic and practical knowledge, which can help in finding a graduate position.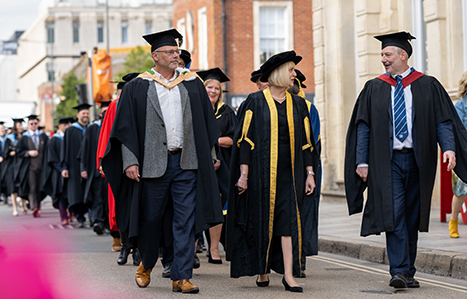 Collaborative partnerships
We're proud to work in partnership with our well-respected awarding bodies and universities, allowing our students to study in Exeter and benefit from quality and a wide range of courses.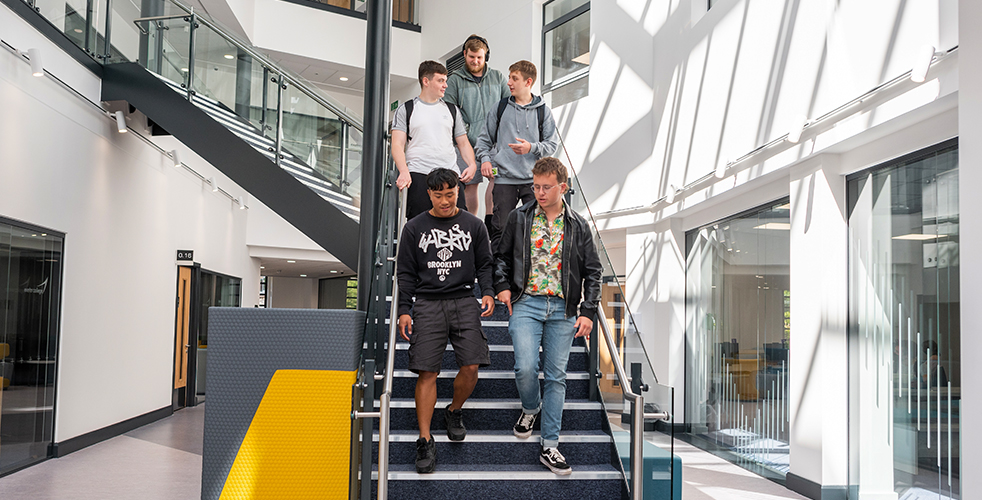 Shaping your future
With our focus on technical and professional education, we work hard to ensure you benefit from our industry partnerships. This means you can learn from professional speakers and acquire skills, knowledge and contacts to help further your chosen career.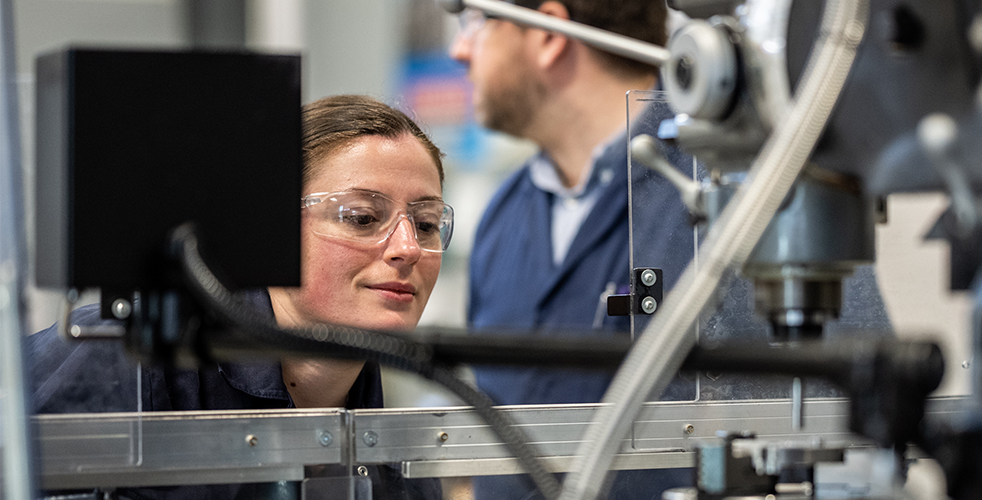 Industry standard facilities
You will have access to an exceptional study environment. Our sites, including our Institute of Technology and Future Skills Centre, provide industry standard facilities with specialist equipment designed to simulate the workplace.
---
Browse Programmes by Sector
Have a question?
Contact our Adult Advice Team now with any questions you might have about Higher Technical Education at Exeter College.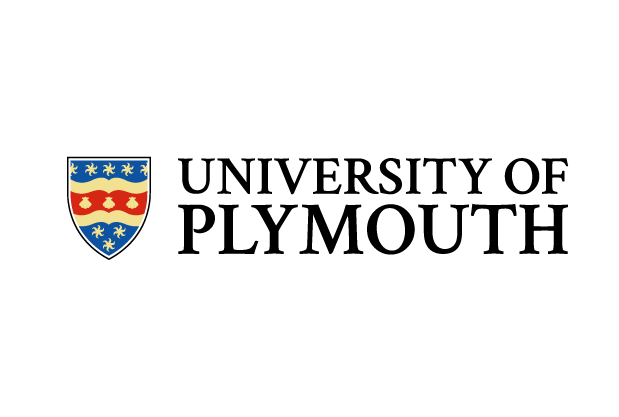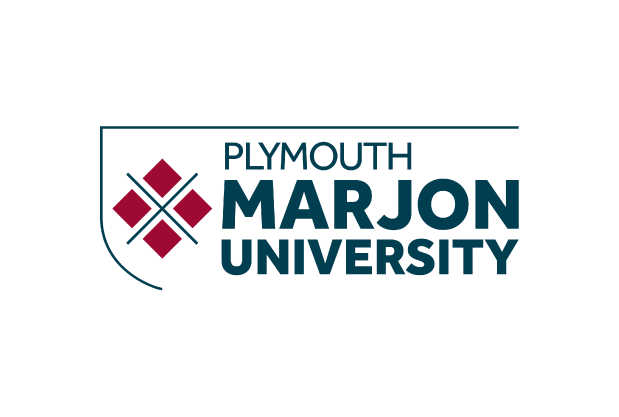 ---
Open Event

Open Events are the perfect way to find out more about life at Exeter College. Our Open Events are for school leavers, those looking for an Apprenticeship and adult learners interested in professional or degree level courses or leisure courses. Taking place on Thursday 12 October 2023, the next Open Event is a chance for anyone interested in joining us to…

12 Oct 2023
16:00 - 20:00

12

Oct

Open Event

Open Events are the perfect way to find out more about life at Exeter College. Our Open Events are for school leavers, those looking for an Apprenticeship and adult learners interested in professional or degree level courses or leisure courses. Taking place on Wednesday 22 November 2023, an Open Event is a chance for anyone interested in joining us to find…

22 Nov 2023
16:00 - 20:00

22

Nov

Open Event (Adult and Higher Technical Education)

Open Events are the perfect way to find out more about life at Exeter College. Our adult and higher education open events are for adult learners interested in professional or degree level courses, or leisure courses. Taking place on Wednesday 27 March 2024, 5.00-7.00pm, at the Digital and Data Centre, this Open Event is a…

Digital and Data Centre 27 Mar 2024
17:00 - 19:00

27

Mar