Some students are eligible for financial support for the costs that they might encounter as part of their studies. Find out your eligibility and what might be on offer for you.
Is your household income £50,000* or below?
Would help towards some of the essential costs allow you to keep studying?
We may be able to help with travel costs, childcare, essential kit and equipment, books, trips and visits, lunch credit, accreditation or professional membership fees, and domestic/accommodation emergencies.
Click here to view 19+ Bursary Information for 2022-23, including information about eligibility and evidence required.
*Information is accurate for 2022-2023 academic year. Household income thresholds and financial support awards may be subject to change.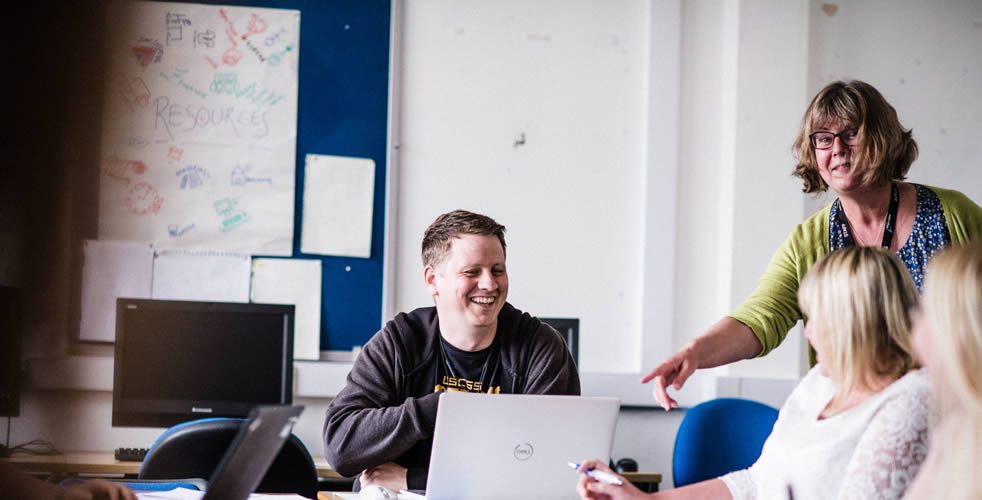 If you have any questions, please do not hesitate to contact our Bursary Administrators on:
Email: bursary@exe-coll.ac.uk
Telephone: 01392 400526
AAPPLICATIONS – NOW OPEN FOR 2022/23 ACADEMIC YEAR
For CURRENT STUDENTS
studying at college and applying for financial support in the 2022-23 academic year, please click below to apply using our online system.
Alternatively, please click here for a paper copy or collect one from Greystone House on the Hele Road site. Please contact us if you would like one posted to you.
For PROSPECTIVE STUDENTS
who are applying to start in the 2023-24 academic year,
please click below to leave your details and we will notify you
when the application system opens in the Summer term
Childcare
Students under 20 years old can get financial help with their childcare costs from Care to Learn.
Care to Learn will pay for:
Childcare costs while you learn
A deposit if one is charged
Travel expenses to and from your child care provider
If you are aged over 20 and your household income is under £25,000, you may be eligible for help with childcare costs. You will need to complete a separate application form, in addition to the Student Financial Support Application Form. Childcare costs can be paid for Ofsted registered childcare, and once all governments allowances have been deducted.
19+ Advanced Learner Loans
Thinking about returning to education but unsure of your options regarding funding the course? The Government's Advanced Learner Loan could help you study now and pay later, if your course is eligible. There are no credit checks and the loan does not depend on your income. For more information speak to one of our Adult Advisers or visit gov.uk/advanced-learner-loan