16-19 Bursary Fund
The 16-19 Bursary Fund is available to help you to complete your studies if you are in financial hardship and struggling to pay with the costs of coming to college. For many students facing financial hardship, the Bursary Fund can be the key in enabling them to succeed at Exeter College and secure a better future.
If your household income is £24,000 or below you can apply and we will need to see evidence of your household income. The assistance you receive is discretionary and will always be conditional on your attendance and with you keeping within the terms of the 'Student Code of Conduct', which you sign at the start of your course.
The 16-19 Vulnerable Learner's Bursary is available for young people in care, care leavers, those claiming Universal Credit who are living independently or Employment and Support Allowance and Personal Independence Payment in their own right. You may be eligible for a bursary of up to £1,200 per year.
For CURRENT STUDENTS studying at college and applying for financial support in the 2020-21 academic year, please click here to download a form.
A paper copy can be collected from Greystone House on the Hele Road site or please contact us if you would like one posted to you.
For PROSPECTIVE STUDENTS who are either returning to college or applying to start in the 2021-22 academic year, please request a form using the link below and this will be emailed or posted to you when the process opens in the Summer term.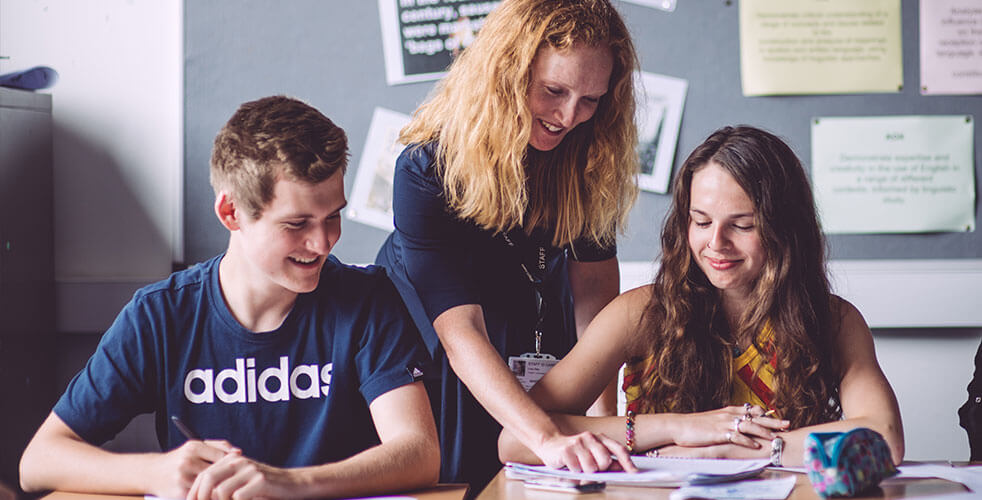 ---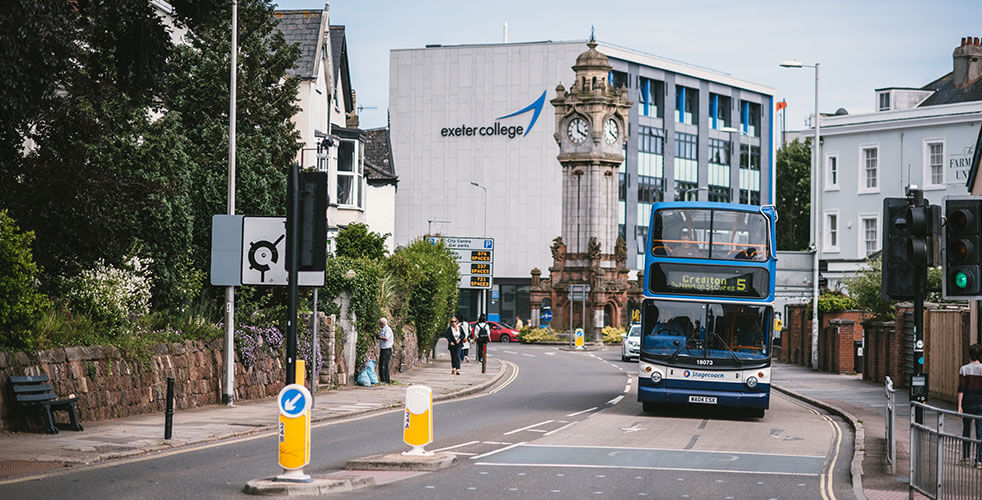 Travelling to College
Did you know? If you are eligible for our bursary and you live more than 3 miles from Exeter College you can apply for free travel. Our Travel team will write to you over the summer to let you know. But you can apply for the bursary by using the forms accessible above.
---
Free meals
Were you entitled to Free School Meals? If so, you may be entitled to Free Meals whilst studying at college…
Students aged 16-18 at the start of their course (or 19 and subject to an LDA) will be eligible to receive a free meal for the days you are attending your programme of study if you or your parents are in receipt of one or more of a qualifying benefit:
Income Support
Income-based Jobseekers Allowance
Income-related Employment and Support Allowance (ESA)
Support under part VI of the Immigration and Asylum Act 1999
Guarantee element of State Pension Credit
Child Tax Credit (providing you are not entitled to Working Tax Credit and have an annual gross income of no more than £16,190, as assessed by Her Majesty's Revenue and Customs (HMRC))
Working Tax Credit run-on – paid for 4 weeks after someone stops qualifying for Working Tax Credit
Universal Credit with net earnings not exceeding the equivalent of £7,400 pa
If you think you might be eligible please use the link above to apply, or for more information contact the Student Welfare Team at bursary@exe-coll.ac.uk or 01392 400526.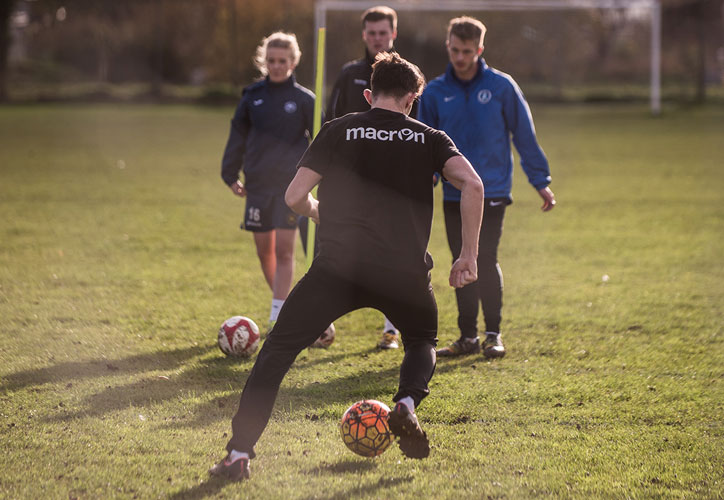 ---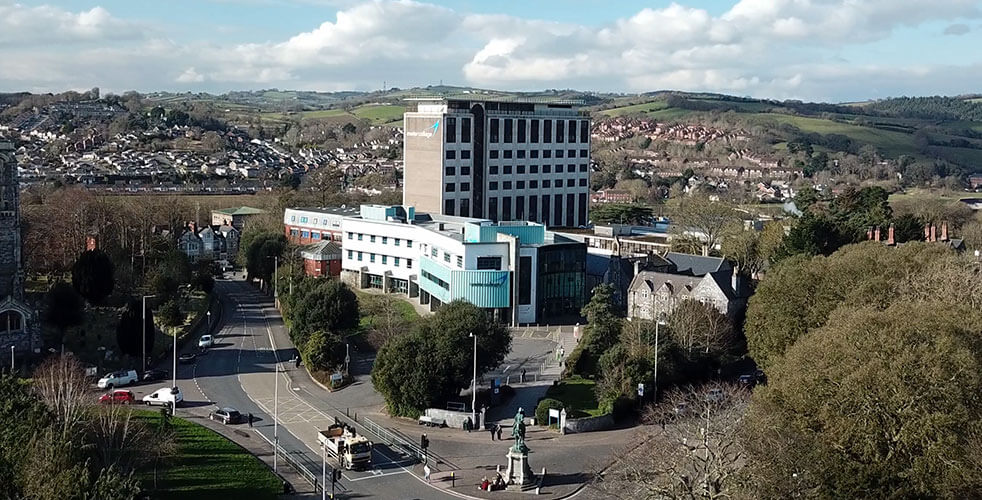 Support if you have a child
Students under 20 years old can get financial help with their childcare costs from Care to Learn.
Care to Learn will pay for:
Childcare costs while you learn
A deposit if one is charged
Travel expenses to and from your child care provider
Please note: This link will open a third party website, Exeter College is not responsible for the contents
---
Residential Support Scheme
The Residential Support Scheme provides financial support with accommodation costs for learners (aged between 16 and 18) who need to live away from home to study because their course is not available locally (this will need to be confirmed by the ESFA).
If you think you might be eligible and want to apply, you can contact Exeter College's Student Welfare Leader on 01392 400447.
Army bursary scheme
If you are keen to go into the Army at the end of your college course and are doing a full time vocational course or A Levels, find out about the Army Bursary Scheme.
Visit www.army.mod.uk or talk to a college adviser before completing your application.