What is an Apprenticeship?
A real job, with hands-on experience and a salary – alongside industry standard training and a qualification.
An Apprenticeship is for people of all ages, 16+, to help kick-start a career in a job that suits their skills and interests, to facilitate a career change, or for people who would like to progress in their current role. With Apprenticeships now in a wide variety of sectors and roles, and at different levels, there is a programme with Exeter College for you.
Want to be an Apprentice?
Want to employ an Apprentice?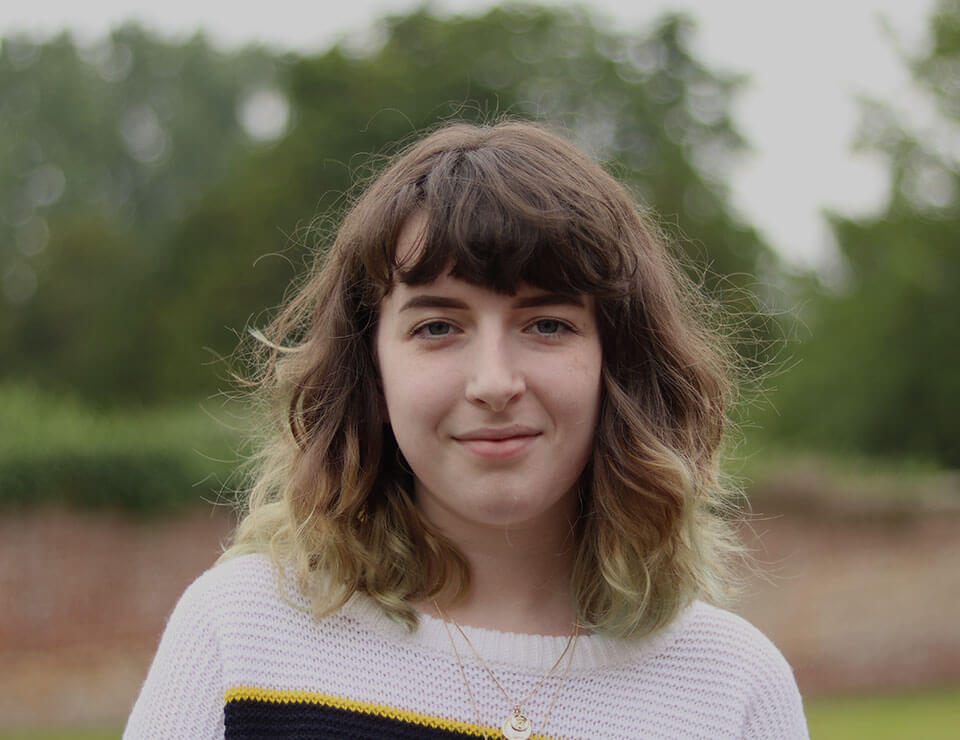 "After completing my A-levels, I finally knew for sure that going to university wasn't the right choice for me. Being able to earn money, take my exams and also build my career straight out of college was an amazing opportunity."

– Katie, Sheppard Rockey and Williams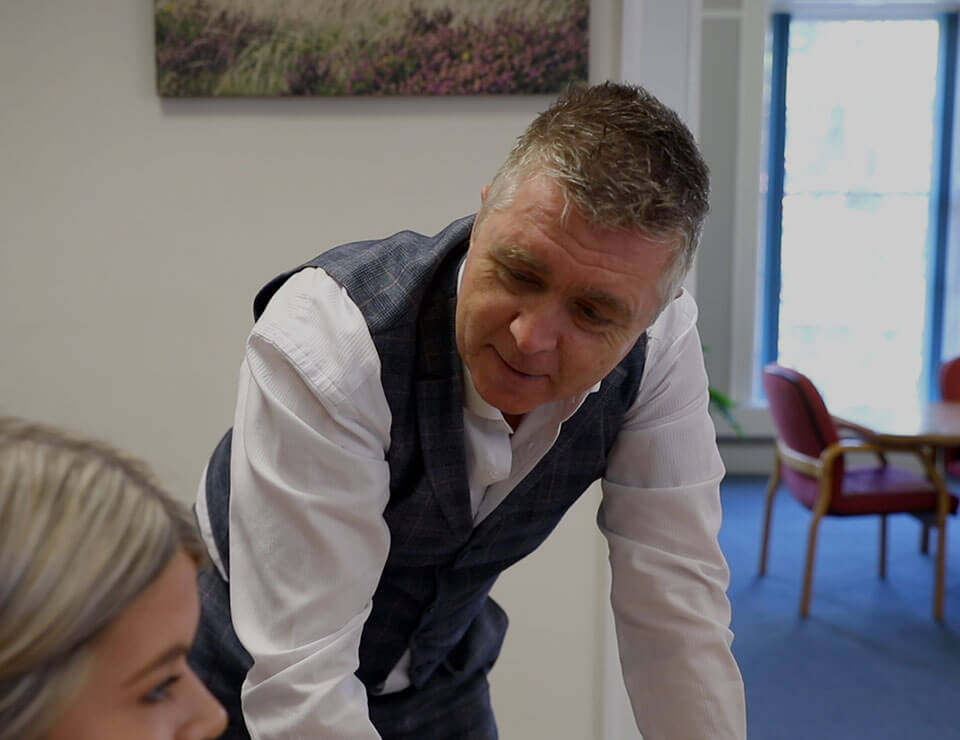 "Why did we go for apprentices? The market for recruiting good quality staff is really hard and it's been a great way of bringing in intelligent, local individuals. They absorb knowledge and can be trained in the way we want things to be done, the systems we have, and the way that our clients want to work. It's been absolutely invaluable to us."

– Nigel, WNW Digital
---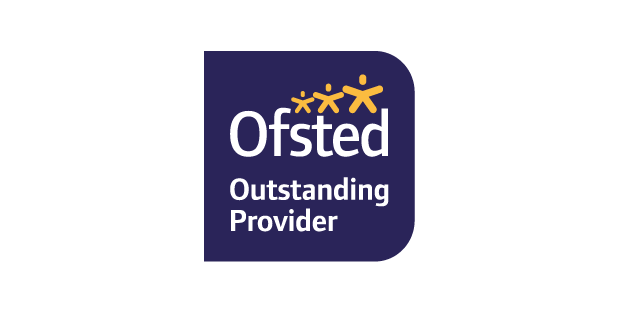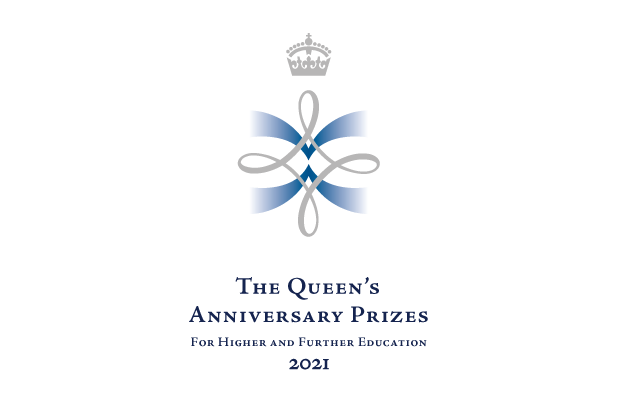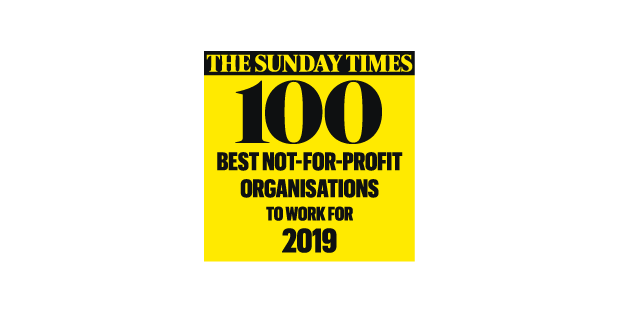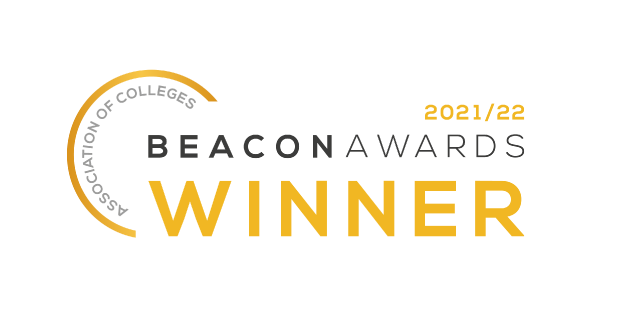 ---
Open Event

Open Events are the perfect way to find out more about life at Exeter College. Our Open Events are for school leavers, those looking for an Apprenticeship and adult learners interested in professional or degree level courses or leisure courses. Taking place on Thursday 12 October 2023, the next Open Event is a chance for anyone interested in joining us to…

12 Oct 2023
16:00 - 20:00

12

Oct

Open Event

Open Events are the perfect way to find out more about life at Exeter College. Our Open Events are for school leavers, those looking for an Apprenticeship and adult learners interested in professional or degree level courses or leisure courses. Taking place on Wednesday 22 November 2023, an Open Event is a chance for anyone interested in joining us to find…

22 Nov 2023
16:00 - 20:00

22

Nov

Open Event (Adult and Higher Technical Education)

Open Events are the perfect way to find out more about life at Exeter College. Our adult and higher education open events are for adult learners interested in professional or degree level courses, or leisure courses. Taking place on Wednesday 27 March 2024, 5.00-7.00pm, at the Digital and Data Centre, this Open Event is a…

Digital and Data Centre 27 Mar 2024
17:00 - 19:00

27

Mar