Enrolment with Exeter College
This page contains information about enrolment for school leaver courses starting in September 2020. If you haven't yet submitted your application you can do so online by clicking here >
A warm welcome awaits…
We can't wait to welcome you to Exeter College this summer. This page is for all Exeter College offer holders who will be joining us for the first time this year.
If you haven't applied yet, there's still time to get your application in to join us in 2020. Apply now.
At enrolment, we'll confirm that you're on the right course for your future, meet the expected grade profile and make sure you're set up on all of our systems to start your exceptional education with us.
Remember, if you don't get the results you were hoping for, still come along for your enrolment appointment and we can walk you through your next steps to joining us.
---
Devon's Only Ofsted Outstanding College
We're the only further education college in Devon to hold Ofsted Outstanding status. Not only that, Ofsted judged us to be Outstanding in every single category. Ofsted Outstanding status has been the launchpad for us to continue to innovate and explore the future of education, giving students the tools and skills they need to make their next step, wherever that may be.
For school leavers, this means you can be confident that whichever course you choose with us, you can expect excellent teaching, learning and support.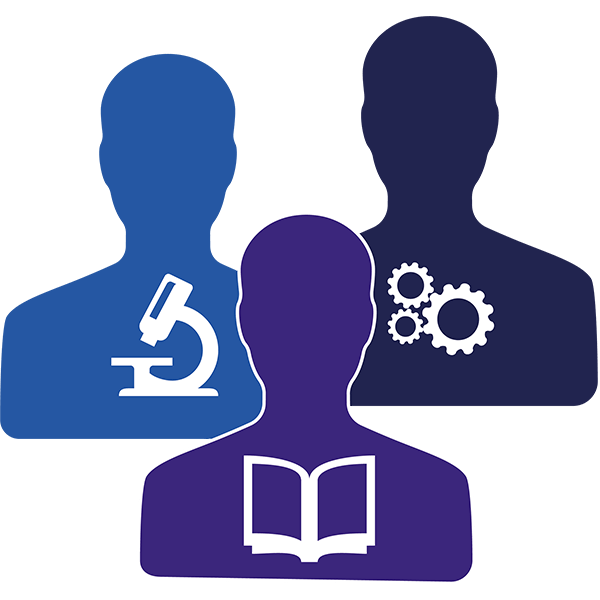 Expert Teachers
When you join Exeter College, you're taught by highly qualified teachers who are specialists in their field. They choose to work at the College so that they can have their teaching time dedicated solely to the subject they love, and to supporting young people with a passion for succeeding in that subject or industry.
Many of our teachers are selected by exam boards to work with them too. In vocational subjects, many teachers are still actively involved in their industry, as well as being experts in the qualification they teach students. This means you get to be supported by someone that can help you to perform to the very best of your ability and stand out from the crowd.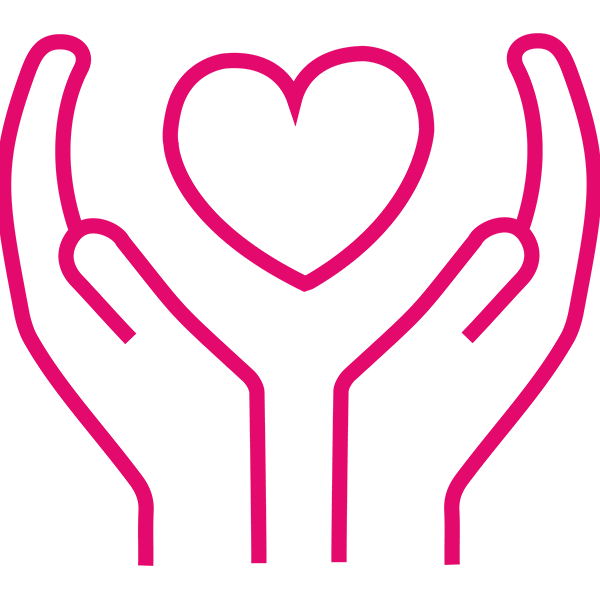 Passionate About Wellbeing and Student Support
All learners with us get a Personal Tutor who will take responsibility for guiding students through an individualised Personal Development Programme. You get extra time with your Tutor each week to have group sessions supporting wellbeing, progression and knowledge of wider issues, so you feel prepared for what you aim to do after studying with Exeter.
You will also have regular 1:1 contact with your Personal Tutor to talk about personal development and opportunities such as enrichment and work experience that can help you to develop and achieve your goals.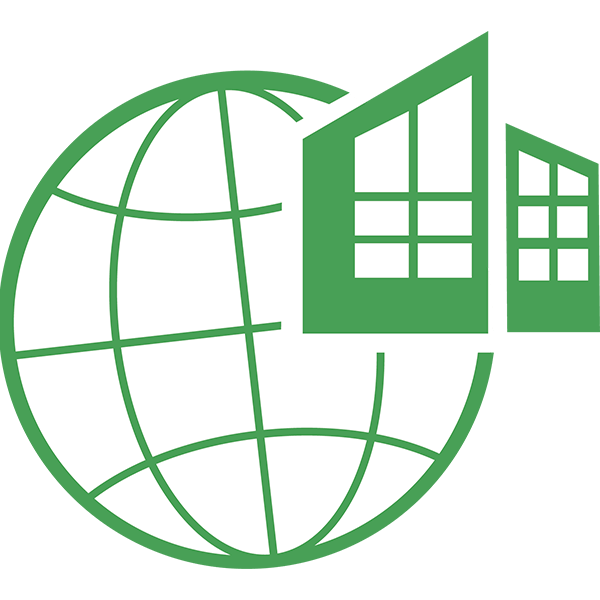 World Class Facilities and Partnerships
The College's specialist campuses give you the tools at your fingertips to get what you want out of education. Eight Learning Resource Centres, complete with Mac suites and IT labs, enable learners to have the very best chance to enhance their college experience. We also work in partnership with industry leaders to give students the skills to get ahead after college.
We're continuing to invest in facilities to ensure you have the very best opportunities available to you. The Maths and Science Centre boasts 11 purpose-built laboratories.
The Technology Centre includes the latest software used in the industry. The Construction Centre is set to open a new mezzanine that will host new T Level qualifications from September.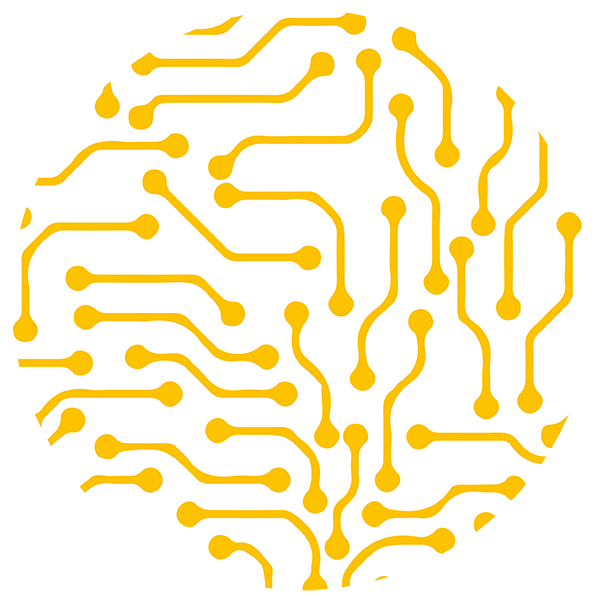 Centre of Excellence for Digital and Online Learning
We're one of a handful of colleges in the country to be named as a 'Microsoft Showcase College,' recognising our commitment to exceptional digital learning opportunities. Students can be taught in a range of formats online, receiving exceptional interactive virtual seminars when it is called for. Our commitment to digital learning opportunities helps ensure that whether you are learning on-site or at home, you have access to a first-class education.
We've also been announced as an EdTech Demonstrator College, enabling us to use our online learning expertise to support other schools and colleges to get the most out of digital learning opportunities. We'll be part of a network of schools and colleges selected to provide expert advice and guidance to other education institutions to help them make the most of online learning in response to the Coronavirus pandemic and beyond.
---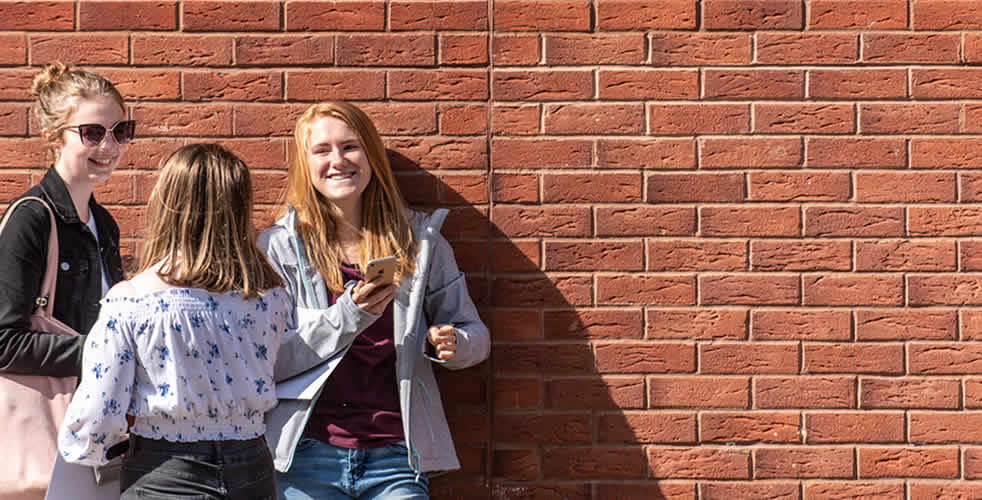 What is Enrolment?
Enrolment is the process for making your final choices about the courses you will study with us and signing up as an Exeter College student.
As part of the process we will check that you have achieved the grades you need for your chosen course. If you don't achieve the grades you were hoping for or you've changed your mind about what courses you'd like to study, please don't worry, we will support you to find the course that's right for you and your ambitions.
We'll also let you know what to expect at the start of term, and answer any questions that you may have before your first day.