Fees are paid annually for courses lasting more than one year and those shown in the course guide relate to the first year, unless otherwise stated.
There may be some additional items that you will need to bring to a course. This will be stated on the full course information. If your course costs over £500, we will ask you to pay a deposit to secure your place after your interview.
The balance will be due at the time of enrolment. All fees are payable on enrolment.
However, for accredited courses costing over £150 an instalment plan may be offered if you are enrolling at one of our receptions. The instalments require a 50% deposit at enrolment followed by two Direct Debit payments.
Instalments will not be offered to overseas students, companies or for amounts owed under £150.
Overseas students who have not lived in the European Union/EEA for three years or who need a visa to study in the country will need to pay international fees (depending on immigration status there are some exemptions). Please contact reception for details. Some of our courses are free of charge and are therefore very popular, often with a waiting list. If you are enrolled on one of these and unable to attend, please let the college know in good time, so that someone else might benefit from your place.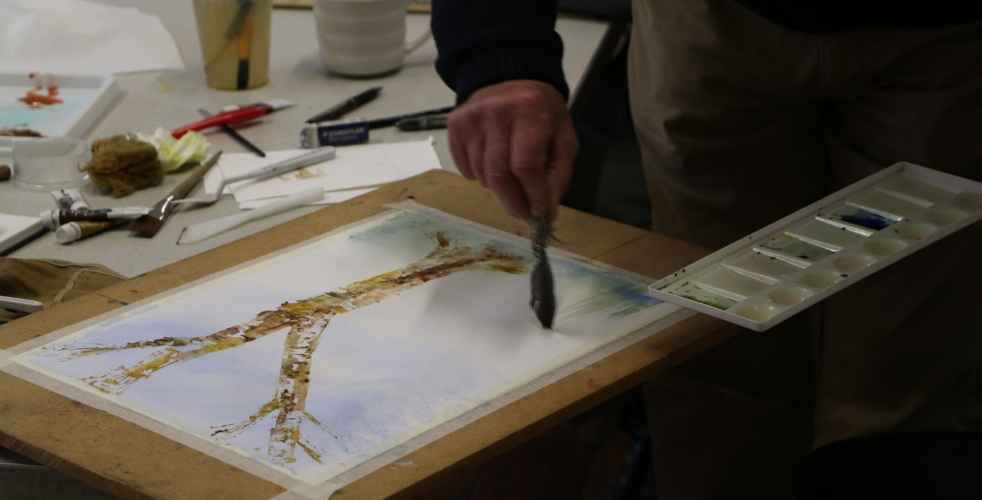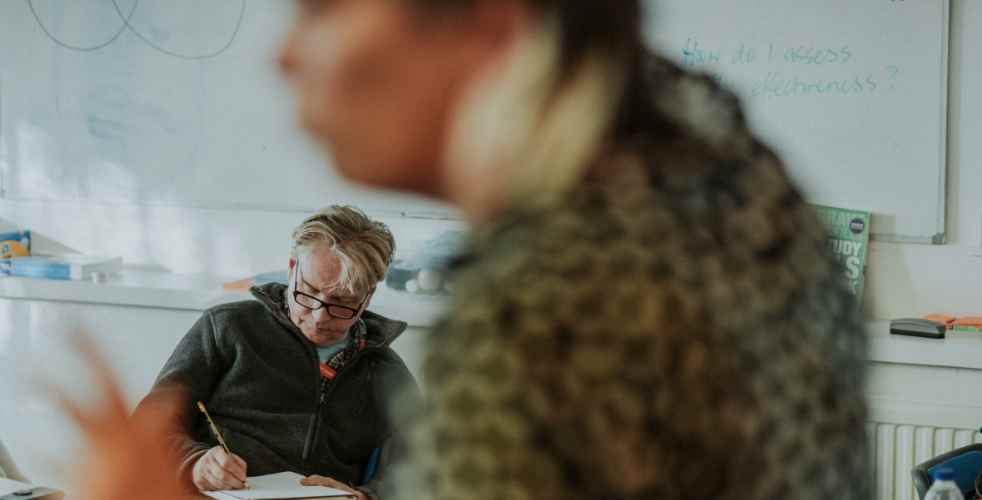 Reduced fees
Reduced fees may be available for some courses, please see specific course pages for details. You may be entitled to pay a reduced fee for the course if you are in receipt of:
Job Seeker's Allowance (JSA)
Employment and Support Allowance (ESA) in the work related activity group (WRAG)
Universal Credits in the All Work-Related Requirements Group, Work Preparation Group or Work-Focused Interview Group
You will need to bring evidence of your benefit to one of our receptions when you come to enrol. This can be an official letter (dated within one month of the start date of your course) showing that you are in receipt of the benefit.
You may also get part of your course fees reduced if you want to study for and haven't already got a qualification similar to NVQ2 or NVQ3. Please contact us for further information.
Are you earning less than £16,009.50 per annum?


You may be entitled to study free Entry Level, Level 1 and Level 2 courses at Exeter College. You must support your application by coming to enrolment with three months of wage slips or an employment contract stating your salary. Contact us for more information.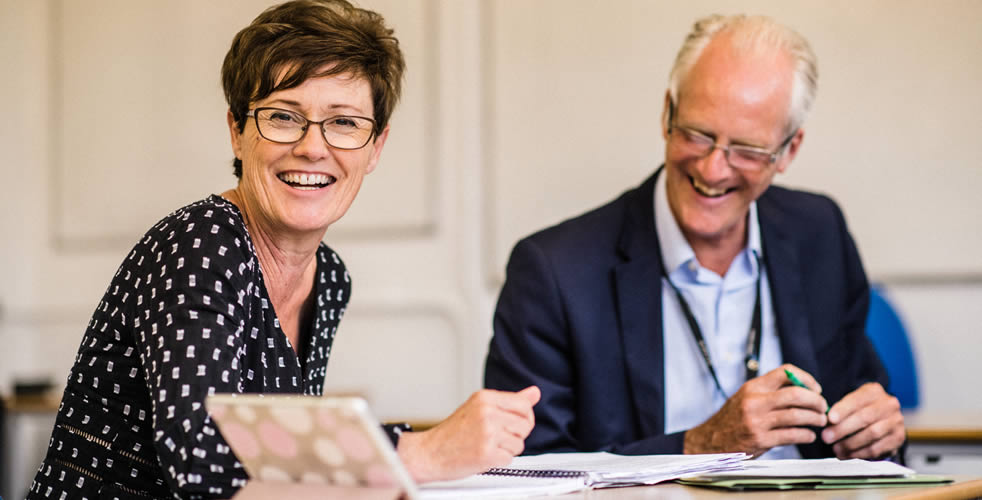 Financial Support
The college may be able to offer financial support with course related costs to students who are experiencing hardship. If your household income is £25,000 or below, financial support can be available to allow you to continue with your learning.
The fund is also available to contribute towards childcare costs for students aged 20+. Students aged under 20 with dependent children can apply for assistance through the Care to Learn Grant: gov.uk/care-to-learn
Application forms can be downloaded from our financial support page. Funds are limited and so we advise you apply early with all of the relevant documentation.
For further information please contact 01392 400526 or email bursary@exe-coll.ac.uk
Childcare costs
Students under 20 years old can get financial help with their childcare costs from Care to Learn.

Care to Learn will pay for:
Childcare costs while you learn
A deposit if one is charged
Travel expenses to and from your child care provider

If you are aged over 20 and your household income is under £25,000, you may be eligible for help with childcare costs. You will need to complete a separate application form, in addition to the Student Financial Support Application Form. Childcare costs can be paid for Ofsted registered childcare, and once all governments allowances have been deducted.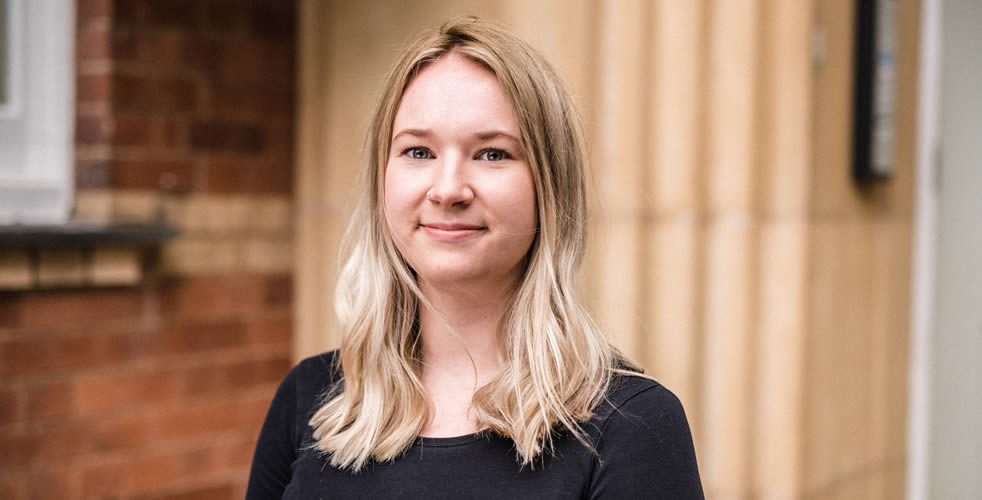 Course cancellations and refunds
You will get a refund if you have already paid for a course which:
We have to cancel

We agree with you is not suitable after initial assessment and we cannot offer you an alternative.
We reserve the right to rearrange course dates, times and venues but will make every effort to tell you.