Government funded courses
The UK government in September 2020 announced its Lifetime skills guarantee representing a long-term commitment to remove the age constraints and financial barriers for adults looking for their first Level 3 qualification so that they can access training to enable them to progress.
At Exeter College we want our learners to have full access to this funding and so have broken down some of the key areas and criteria for accessing funded courses to the following areas:
Those who do not have GCSE Maths, English and Digital Skills at grade C/4 or above
Anyone who does not already have GCSE grade C/4 or equivalent in English, Maths and/or a Digital Skills qualification can be fully funded to undertake a programme of study, with the aim of working towards or passing a GCSE equivalent. Meaning, if you don't already have GCSE Maths, you can complete that subject for free with Exeter College rather than the full cost of £729.00.
Low income earners (salary under £17,374.50 per year)
For our level 2 and below courses, these will be funded for anyone with a low-income wage. This threshold is calculated before and is based on how much one person would earn working 37.5 hours a week on National Minimum wage. This funding can really help learners take the first steps on retraining for a new career.
Those aged 19+ and who do not currently have a full Level 2 qualification
Any learner who does not have a full Level 2 qualification (this is typically at least 5 GCSEs at grade C/4 or above) is eligible to complete any qualification up to their first full Level 2.
Those aged 19+ and who do not currently have a full Level 3 qualification
Any learner who does not have a full Level 3 qualification (for example, two full A Levels, Level 3 Diploma, or NVQ) is eligible to complete any of our funded Level 3 qualifications.
If you are currently unemployed and in receipt of a benefit listed below, the Government will fund you to complete any of our funded courses up to and including Level 2.
Jobseeker's Allowance (JSA), including those receiving
National Insurance credits only
Employment and Support Allowance (ESA). Universal Credit (and your take-home pay as recorded on your Universal Credit statement (disregarding benefits) is less than £345 a month (when the learner is sole adult in their benefit claim) or £552 a month (when the learner has a joint benefit claim with their partner).
Released on temporary licence, studying
Those for whom English is not their first language
If English is not your first language and you do not have a formal English qualification you will be eligible to complete a programme of work up to Level 2 English Language to help you improve your skills.
Those wanting to study a government loan funded course (Advanced Learner Loan)
Fundable level 3 courses can also be 'Loan funded' this government loan covers the full cost of tuition and is only paid back once you start earning over a wage threshold. For full information and eligibility criteria, please visit: https://www.gov.uk/advanced-learner-loan
How to access funded courses
If you think you fall into one of these categories, we offer a range of courses that are funded by the Government, meaning you would pay nothing. Applying for this funding is done when enrolling on your chosen programme.
It is important to remember evidence is required at enrolment to show you are eligible. When criteria require you not to hold a given qualification, evidence does not need to be provided, but a self-declaration will need to be signed to confirm you do not hold the qualification.
---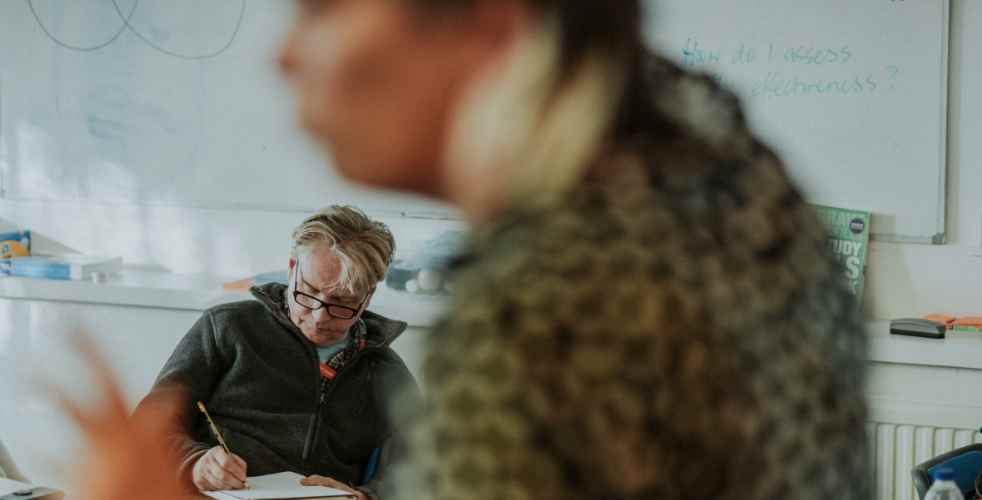 Adult Learning Bursary
The college may be able to offer financial support with course related costs to students who are experiencing hardship. If your household income is £50,000 or below, financial support can be available to allow you to continue with your learning.
This bursary can reimburse you fully for costs such as:
Travel to and from the College to study
Resources required for study including equipment, membership fees and stationery
Childcare costs
The fund is also available to contribute towards childcare costs for students aged 20+.
Students aged under 20 with dependent children can apply for assistance through the Care to Learn Grant: gov.uk/care-to-learn.
Application forms can be downloaded from our financial support page. Funds are limited and so we advise you apply early with all of the relevant documentation.
For further information please contact 01392 400526 or email bursary@exe-coll.ac.uk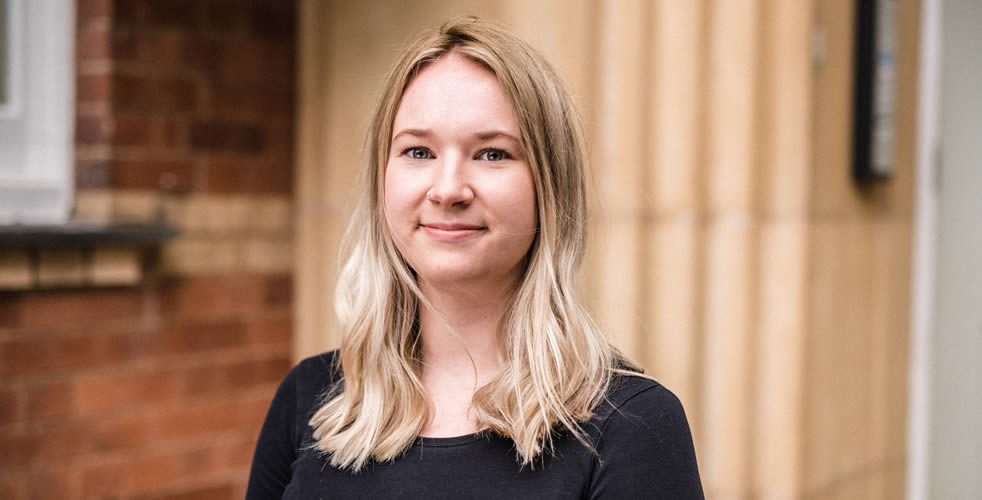 ---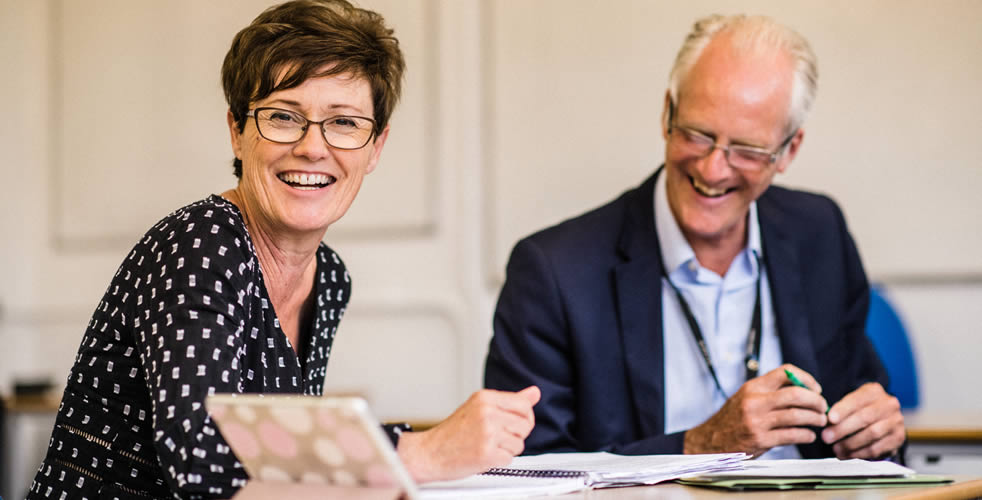 Non-funded courses
Fees are paid annually for courses lasting more than one year and those shown in the course guide relate to the first year, unless otherwise stated.
There may be some additional items that you will need to bring to a course. This will be stated on the full course information. If your course costs over £500, we will ask you to pay a deposit to secure your place after your interview.
The balance will be due at the time of enrolment. All fees are payable on enrolment. However, for accredited courses costing over £150 an instalment plan may be offered if you are enrolling at one of our receptions. The instalments require a 50% deposit at enrolment followed by two Direct Debit payments.
---
Course cancellations and refunds
You will get a refund if you have already paid for a course which:
We have to cancel
We agree with you is not suitable after initial assessment and we cannot offer you an alternative.
We reserve the right to rearrange course dates, times and venues but will make every effort to tell you.
---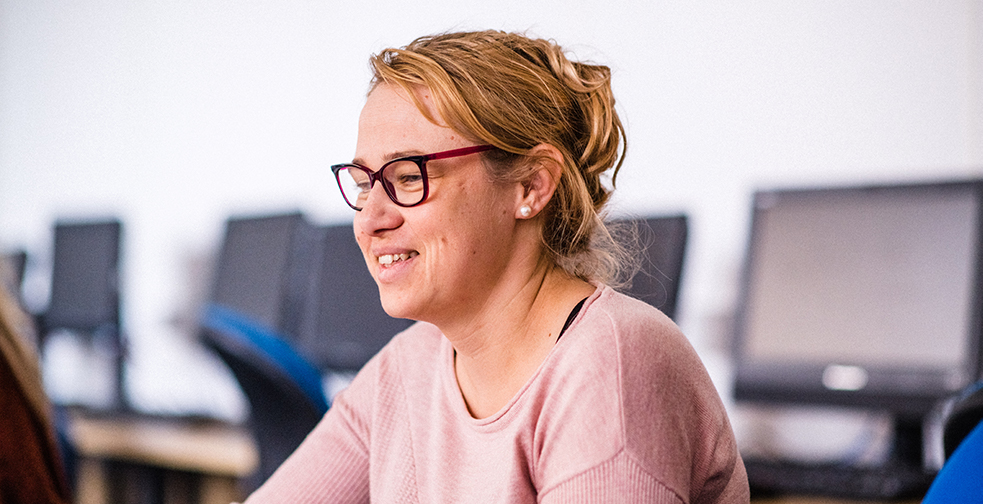 19+ Advanced Learner Loans
Thinking about returning to education but unsure of your options regarding funding the course? The Government's Advanced Learner Loan could help you study now and pay later, if your course is eligible. There are no credit checks and the loan does not depend on your income. For more information speak to one of our Adult Advisers or visit gov.uk/advanced-learner-loan
Open Event

Open Events are the perfect way to find out more about life at Exeter College. Our Open Events are for school leavers, those looking for an Apprenticeship and adult learners interested in professional or degree level courses or leisure courses. Taking place on 17 November 2021, the Open Event is a chance for anyone interested in joining us to find out…

17 Nov 2021
17:00 - 20:00

17

Nov

Festival of Carols

Our annual Festival of Carols returns to Exeter Cathedral to kick off Christmas in style and raise money for charity. 

Exeter Cathedral 2 Dec 2021
19:30

02

Dec