Supporting you at college
We're determined to give you the support and help you need while you're at Exeter College.

Our Student Welfare Adviser can also help and advise you with issues surrounding childcare, benefits, attendance, supported housing and emergency accommodation and can be contacted on 01392 400447.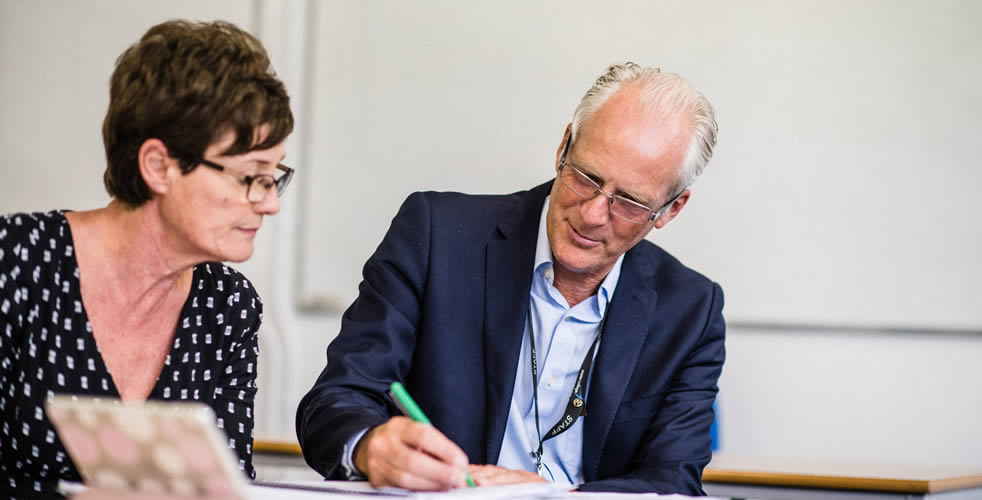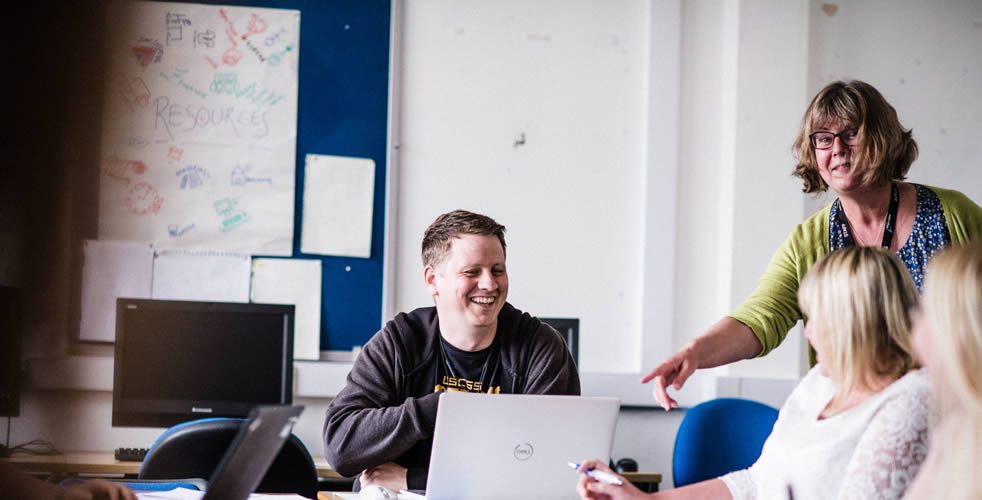 Learning support
If you have a specific learning difficulty or disability which may present barriers to you, you should discuss this with us before you start your course. Our Learning Support Manager will be happy to offer advice and guidance.

Telephone: 01392 400439
Email: learningsupport@exe-coll.ac.uk

Special Education Needs Co-ordinator: 01392 400690
Learning Resource Centres
Exeter College has six award winning Learning Resource Centres (LRC) to support students with their studies. Wifi is accessible college wide and each Learning Resource Centre is equipped with PCs, study desks, books, newspapers, journals and DVDs, access to e-books, e-resources and the library catalogue, and equipment to support accessibility. Students are welcome to bring their own laptops and specialist software is available in the different Learning Resource Centres to support specific subject areas.

Friendly and knowledgeable Learning Resource Centre staff are always ready to help with information searches, referencing, password resets, printing and all aspects of the Learning Resource Centres' services and facilities. The wide range of e-books, e-resources and streamed media (Replay) are available 24 hours a day, on or off campus.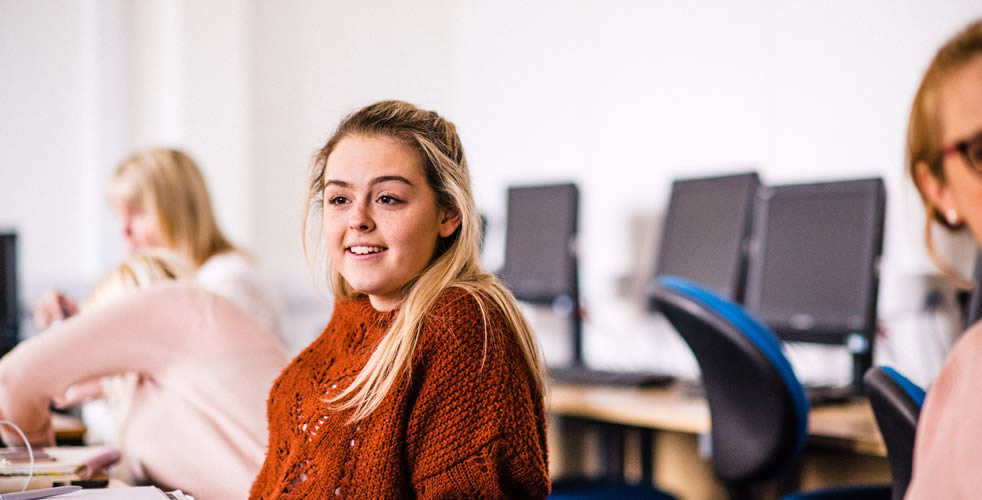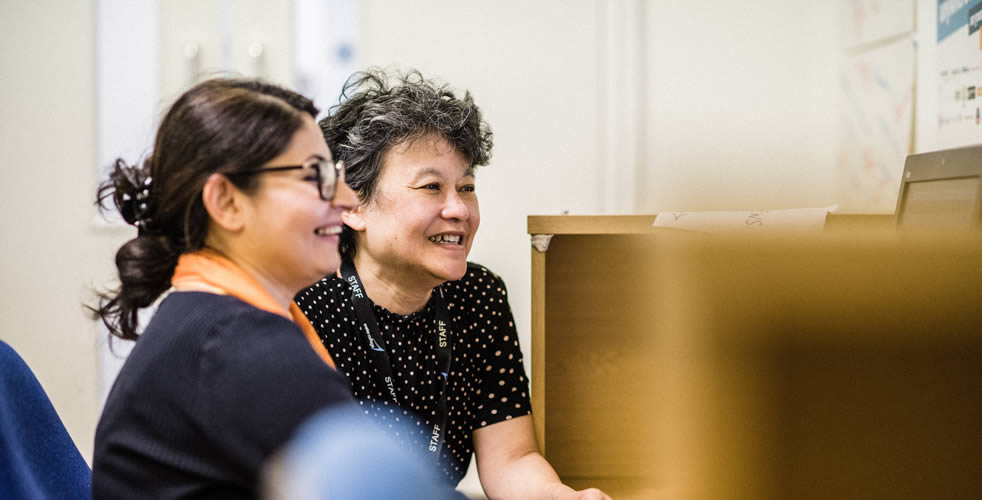 Your first weeks here
During the first few weeks of your course, your tutor will take you through your induction programme, which will include collecting your ID badge, getting a computer log-in and a chance to look around the Learning Centres and find our cafes. They will also discuss your goals and targets for the course.
Support for looked after children or care leavers
If you are in care or leaving care, there is support in place at college to offer advice, guidance, advocacy and financial support throughout your time at college.

The designated person is the Student Welfare Co-ordinator. They can be contacted on 01392 400447 or alternatively, please drop in to see them in Greystone House.