Exeter Chiefs Rugby Academy
Are you an aspiring rugby talent of the future?
If so, apply to join the Exeter Chiefs Rugby Academy and follow in the stud marks of your rugby heroes. Aspiring rugby players will get the chance to nurture not only their rugby talent, but also get first-class education and training.
The Exeter Chiefs Rugby Academy at Exeter College will provide education and rugby training required to support learners to reach the highest level in the sport. The programme caters for players from 16-18 years, for women and men.
How do I join?


You will need to gain the required grades/entry criteria for your chosen full time college course. You will need to apply for your academic course separately. You can apply online. You will be called for an interview for your academic course with a member of staff from your chosen faculty. You will also be asked to supply references from your coach to support your application.

Fees and other costs will be discussed at the trial event.

How can I find out more?

If you have further questions please feel free to contact our staff below:
Chris Wall – Sports Academy Manager
Email: chriswall@exe-coll.ac.uk
Phone: 01392 400309

Sam McMaster – Residential Accommodation Coordinator
Phone: 01392 437707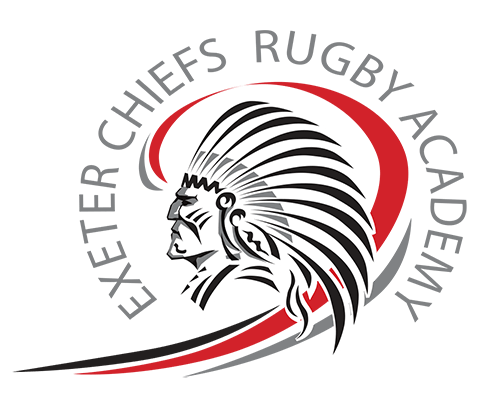 The Clock Tower Boarding Accommodation
We are extremely proud of our new accommodation provision which enables our Exeter Chiefs Rugby Academy students the opportunity to focus both on their academic studies and their training schedules. In addition to the support from the college tutors, students will receive 24 hour care by our dedicated accommodation team who will liaise both with tutors and parents, be an advocate, listen, guide, encourage and nurture to facilitate a positive accommodation experience.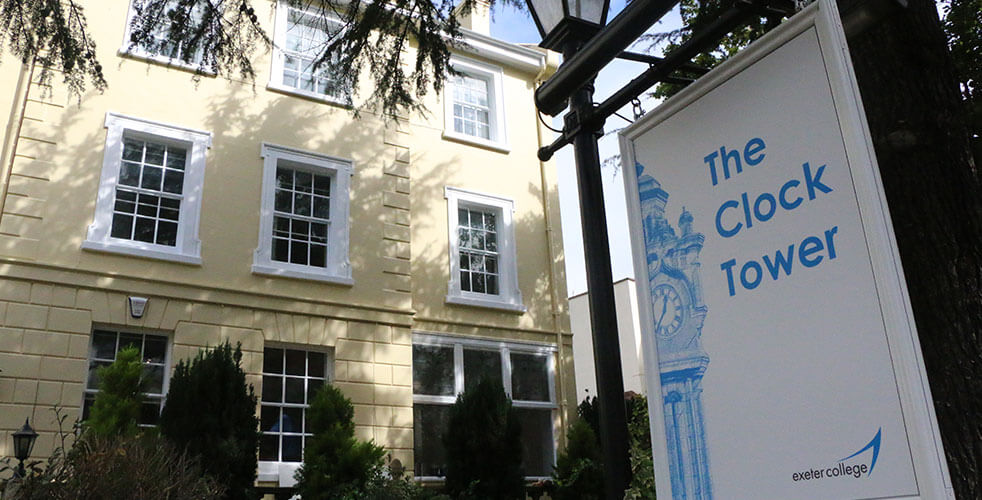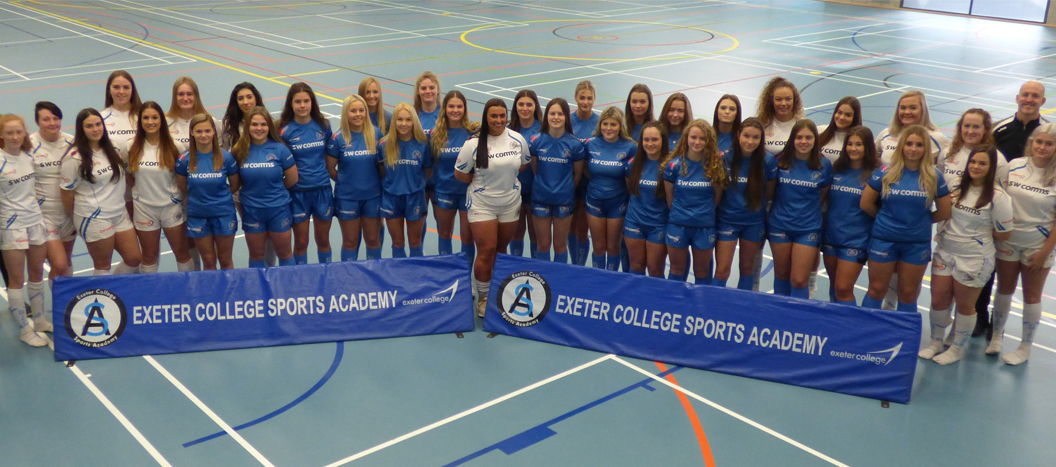 Player Sponsorship
Some players choose to seek out sponsorship to help cover Rugby Academy fees. If you're interested in sponsoring a player, please contact Sports Academy Manager Chris Wall on ChrisWall@exe-coll.ac.uk.
Current Player Sponsors 2020/21
Clara Grizzle-Johnson – KAS Cranes
Meet the Coaches
The Exeter Chiefs Rugby Academy with Exeter College is taught by our group of specialist coaches, helping you to develop your game in a truly professional environment. With a vast array of experience on and off the pitch, they can help you take the next steps of your career.
Professional Coaching
Our coaches are vastly experienced, with many having played and coached at a professional level.
Leading Facilities
Our facilities for sports students includes our state-of-the-art gym, as well as playing at our Exwick Sports Hub.