Exeter Chiefs Rugby Academy
Are you an aspiring rugby talent of the future?
If so, apply to join the Exeter Chiefs Rugby Academy and follow in the stud marks of your rugby heroes. Aspiring rugby players will get the chance to nurture not only their rugby talent, but also get first-class education and training.
The Exeter Chiefs Rugby Academy at Exeter College will provide education and rugby training required to support learners to reach the highest level in the sport. The programme caters for players from 16-18 and 18-20 years.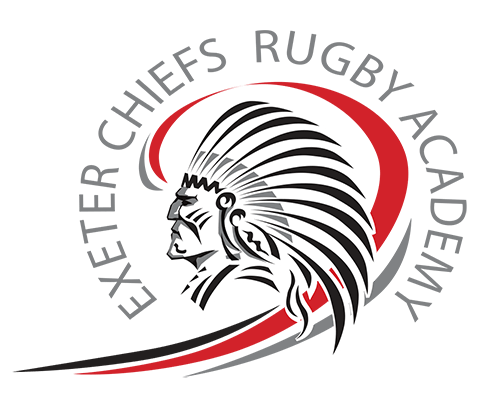 How do I join?


You will need to gain the required grades/entry criteria for your chosen full time college course. You will need to apply for your academic course separately. You can apply online or download the paper based application form and return it to us. You will be called for an Interview for your academic course with a member of staff from your chosen faculty.
You will also need to complete the Sports Academy Player Information Form (download below). You will also be asked to supply references from your coach to support your application.

Please email your form to chriswall@exe-coll.ac.uk or post to Chris Wall, Sports Academy, Victoria House, 33/36 Queen Street, Exeter, EX4 4SR.

Fees and other costs will be discussed at the trial event.

How can I find out more?

If you have further questions please feel free to contact our staff below:
Pete Chapman
Email: peter.chapman@exe-coll.ac.uk
Phone: 01392 400430

Chris Wall Sports Academy Manager
Email: chriswall@exe-coll.ac.uk
Phone: 01392 400309