We are immensely proud of our staff and students and enjoy a terrific reputation regionally
and nationally thanks to our commitment to outstanding learning and a student-centred
approach to academic development.

Our students excel academically and our 2021 A Level results far surpassed national pass
rates with 100% of A Level learners passing their exams. This achievement followed on from
our best ever International Baccalaureate results, with a 100% pass rate and two students
even scoring 44 points out of the maximum available 45.

You can read more about our achievements by reading our latest news.
---
Ofsted Outstanding
We were the first College in Devon and Cornwall to be rated as Outstanding by Ofsted in its new enhanced framework, that was following another Outstanding rating in a no-notice inspection less than two years previously.
The most recent Outstanding report awarded the highest grading to the College's Overall Effectiveness as well as across each of the aspect grades of Outcomes for Learners, Quality of Teaching, Learning and Assessment and the Effectiveness of Leadership and Management.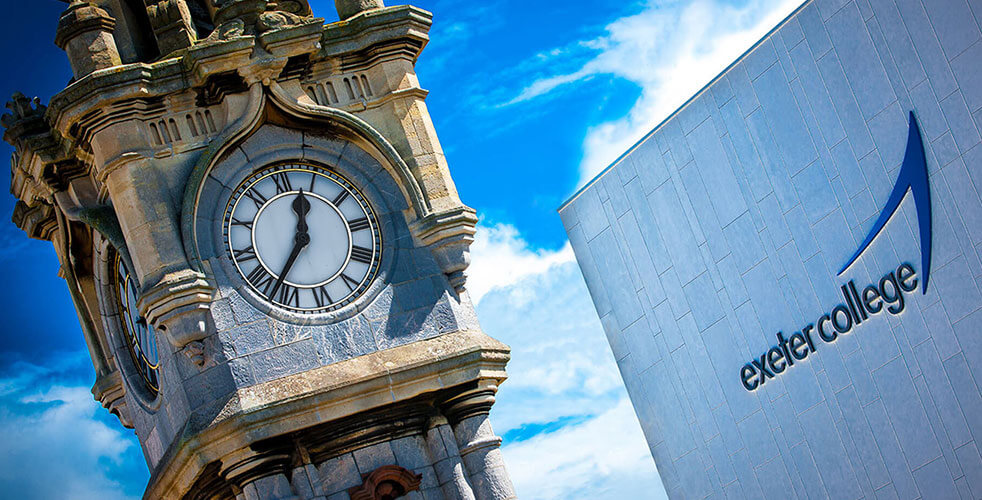 ---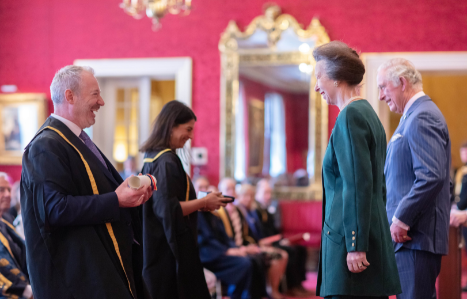 Exeter College honoured with Queen's
Anniversary Prize
In 2021, Exeter College earned the highest honour that can be bestowed upon a further
education college for its strategic approach and work towards being a digital college and
driving a skills revolution that has impacted on many areas of the College and region.
The award recognises the College's excellence in embedding digital technology through
curriculum innovation, national work to help shape the digital agenda within Colleges,
working with employers to help others, staff digital training and throughout many areas of
the College.
---
Top 100 Best Not-For-Profit to Work For
The Sunday Times placed Exeter College as one of the 'UK's Best Large Companies to Work
For' in Quarter 1 in 2022. This ranking recognises the College's commitment to its
employees and demonstrates that they see workplace engagement as a vital part of their
success. Exeter College has an ambition to be an exceptional employer where staff thrive
because they feel valued, engaged, and challenged. Taking part in the Best Companies
survey gives staff another way in which to feedback and enables the College to make
effective changes.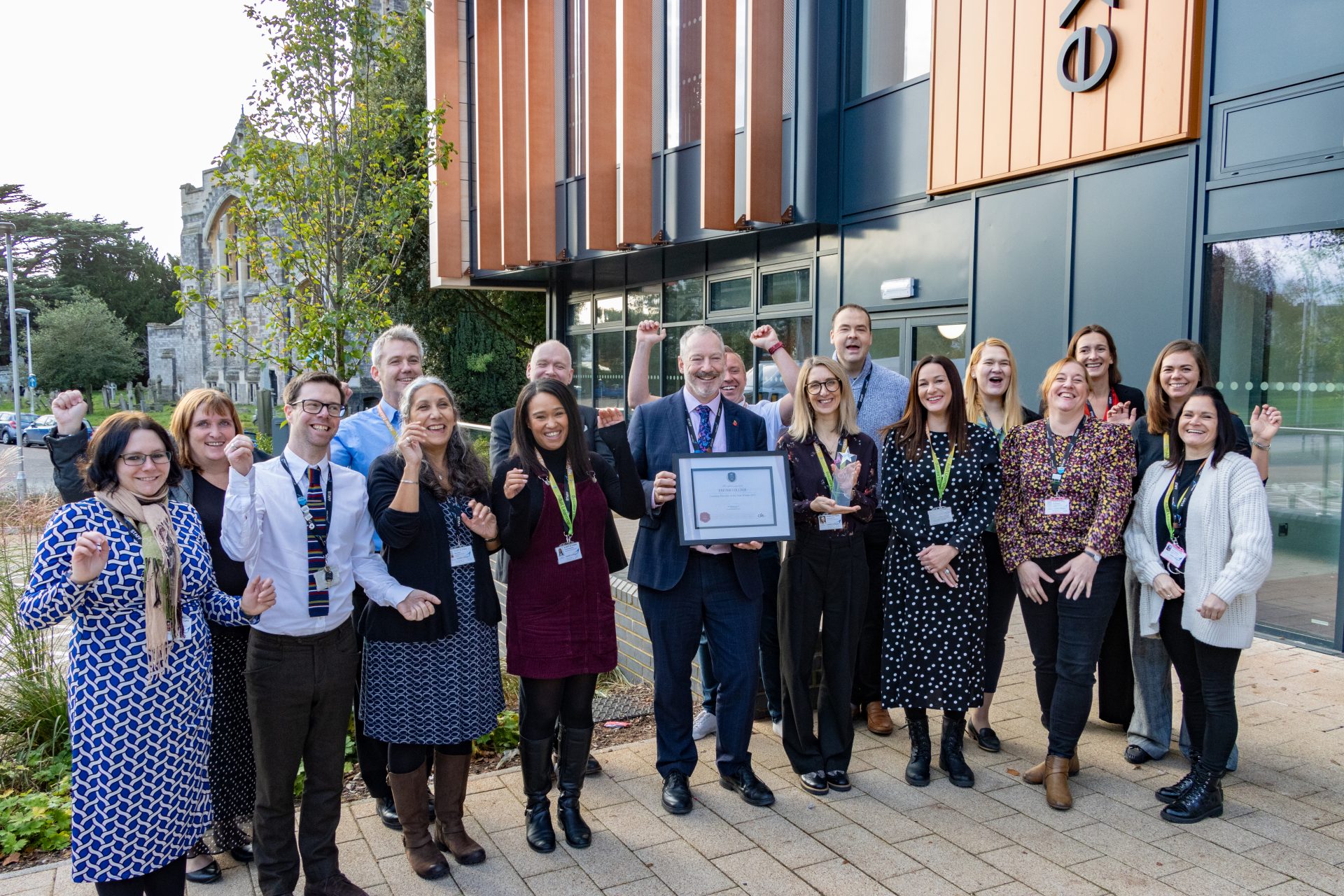 ---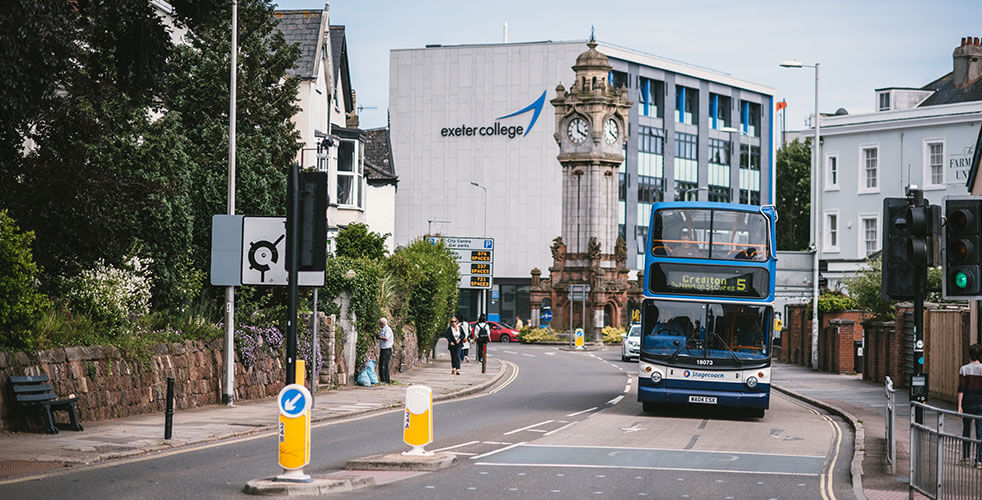 STEM FE College of the Year 2018
Exeter College was named national STEM FE College of the Year in 2018, leading the way nationally in the teaching of science, technology, engineering and mathematics. This was following a huge investment in STEM subjects by the College, culminating in the opening of the £9million Centre for Maths and Science in 2015.
---
Exeter College selected as T Level Provider
As a government-selected 'early adopter' of the new qualifications, Exeter College was the
first college in Devon to offer T Levels, marking a revolution in technical
education. The new qualification aims to provide young people with a choice between
technical and academic education post 16, alongside other options like A Levels, BTECs and
Apprenticeships.
Courses in Construction, Digital, and Education and Childcare were first taught from
September 2020. A further 22 courses are set to be rolled out in stages, which will cover
sectors such as Finance and Accounting, Engineering, and Manufacturing, and Creative and
Design.