Dance Academy

Dance Academy
An exciting new programme for students who are dedicated to dance
Students can study three A Levels/BTEC courses alongside the academy or be on a full-time course in dance/performing arts.
The programme offers a range of experiences in technique, performance and choreography that students don't already access through their current dance training.
The programme prepares students who are considering applying for dance at H.E level, as well as those who simply want to explore the full potential of dance further. This includes building students' skills in discipline, drive and working as a dance company with an open inquisitive approach.
The Dance Academy is based in the Dance Studio in the Sports Building. Students will have access to the theatre, the gym and fitness suite.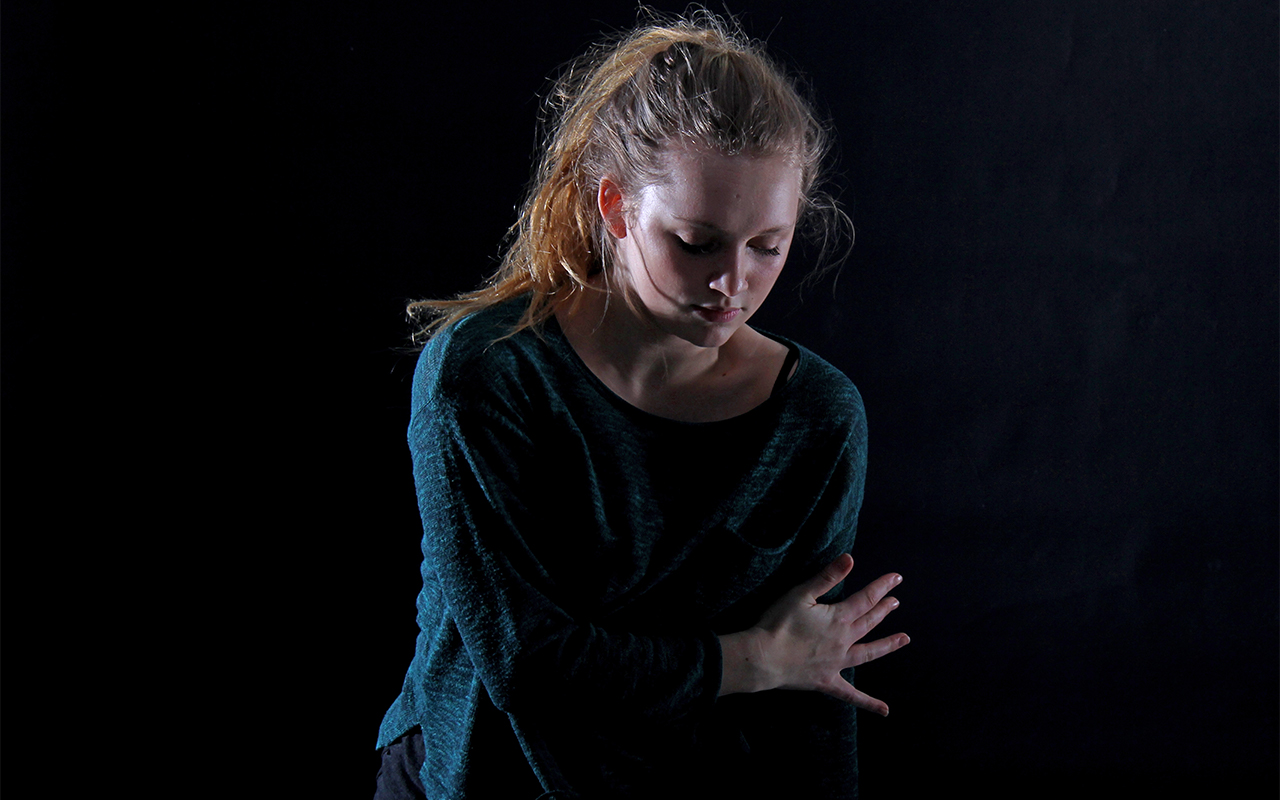 ---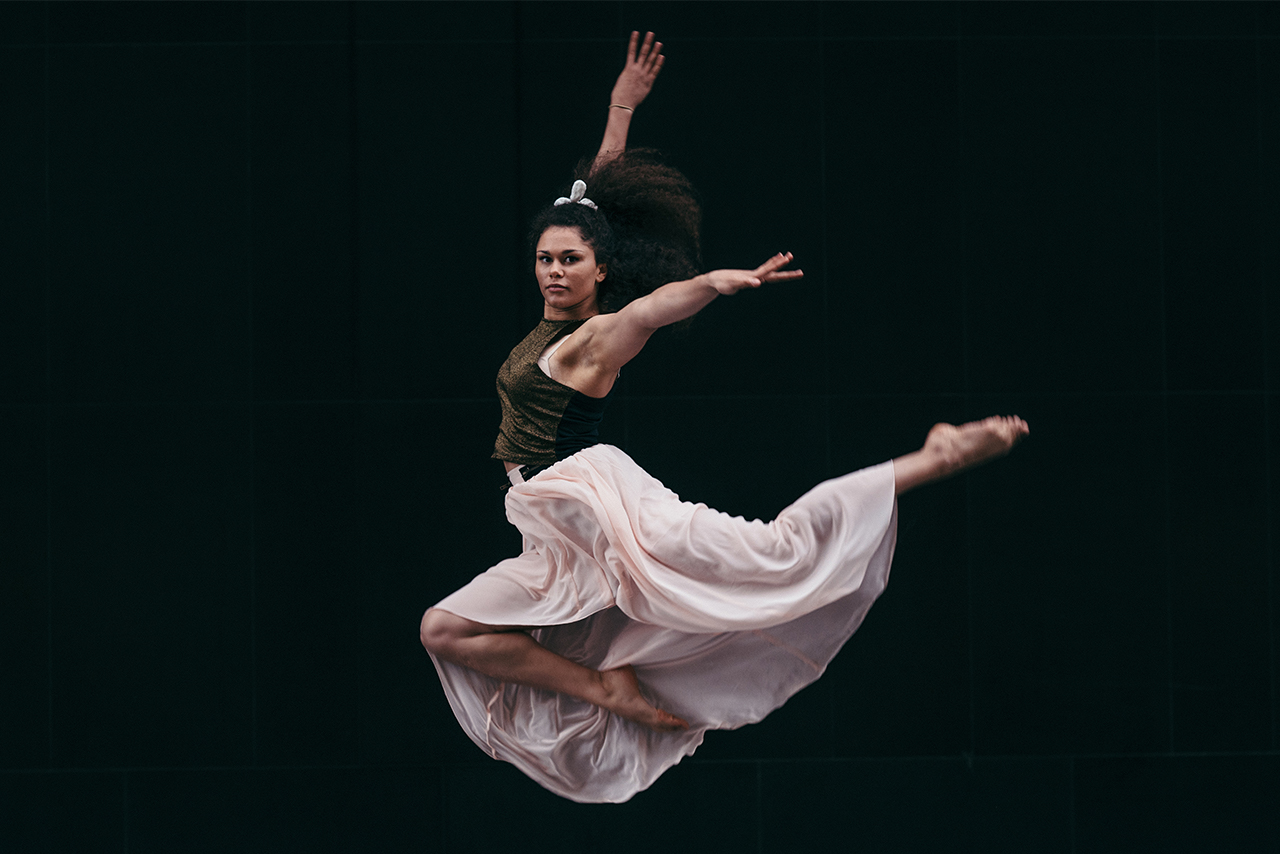 What experiences will I get?
The Academy programme delivers an exciting experience through gym sessions, Pilates, technique, choreography and performance opportunities. Students will work with specialist dance lecturers, visiting artists and companies, as well as college alumni.
Students in the Academy will become involved with dance performance opportunities within the region – this could be regional choreographic projects and performances, as well as performances in local theatres and other public venues.
The Dance Academy develops and enhances students' technical and choreographic skills, providing training in specific dance techniques as well as exploring new ways of choreographing and approaches to performance. Through weekly gym sessions students will also be given 1-1 support with developing their core dance fitness and training principles, as well as support with managing health and wellbeing.
Students will also have the opportunity to experience classes with guest lecturers from a range of dance schools and universities.
---
Click here to apply for 2023-24.
The academy team will then review your application and shortlist candidates for audition. Applications close on Friday 23 June 2023.
What are the entry criteria?
Students do not need dance/performing arts related GCSEs or equivalents. They do need current dance experience, whether this is through private dance school classes or youth dance companies. The course is for students who are potentially interested in a career in dance. They may be following an A Level programme or be full time students in dance/musical theatre.
Students are expected to fully commit to all elements of this programme, with up to 3 and 4 hours timetabled per week alongside their three core subjects. The academy is designed to enhance, not replicate what students already do in their dance schools. The Dance Academy will run from the start of each academic year up to May half term.
This year auditions will either be online or face to face depending on Covid restrictions.
In the event of online Auditions: Students will be asked to submit a pre-recorded dance piece-either something they have already created or performed in and of which they are particularly proud. In addition, they will need to submit a short video introducing themselves and their dance experience, as well as answering questions set by the Dance Team.

In the event of face to face Auditions: Students will be invited to a morning or afternoon workshop, in which they will take part in a technique class, a creative class and share their solo, followed by an interview.
For successful candidates offered a place there will be a one-off Academy fee of £200. There is the opportunity to pay this in monthly instalments. This includes all sessions, creative opportunities, visiting professionals and trips.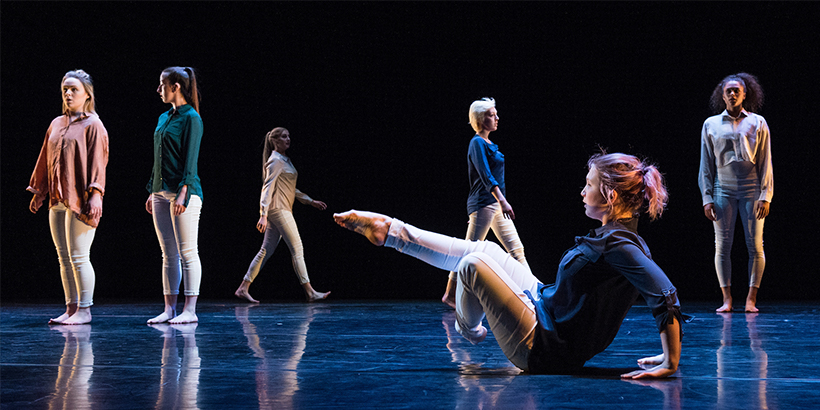 Apply for 2023/2024
Click below to apply.
The academy team will then review your application and shortlist candidates for audition.
Applications close on 23 June 2023.