Keeping you informed
Through the year registered parents and guardians of current learners will receive important college announcements to the email address provided by their young person. Announcements include information about Parent and Guardian Liaison Events, notifications about availability of progress reports, news relating to exams, upcoming key deadlines such as UCAS, and much more. We recommend checking this email address regularly in order to keep up to date.
If you are not receiving college announcements to your email address you may need to:
Ask your young person to check that they have registered the correct email address for you as their Next of Kin via their electronic individual learning plan (eILP).
Check that the email address from which you receive college announcements is not being blocked by your email provider. If it is you will need to add the email to your safe senders list.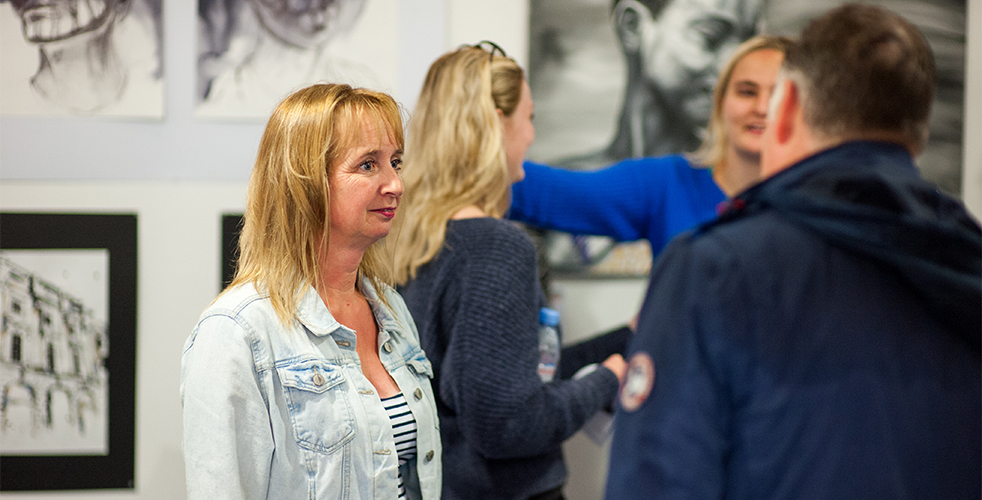 ---
Browse newsletter archives by the relevant category below
Vocational (including BTEC and T Level Qualifications)