Why it's a Great Time to Apply to Exeter College
Choosing where you're going to college is an exciting milestone in any teenager's life. You want to make sure you make the right decision for you and your future.
Here are a few highlights of how our Ofsted Outstanding institution is continually improving; ensuring our place as an exceptional college in the heart of the South West, ready to welcome new students.
Applications are open now to study with us in 2020.
Results Day Success
This year Exeter College's academic results have, once again, gone above and beyond national averages.
Our inspirational A Level learners achieved an overall pass rate of 99.7%, well above the national average of 97.6%, while well over 50% of students were awarded 'high grades' of A*, A or B.
On top of the impressive A Level results, our International Baccalaureate results are the best in the college's history, with a 100% pass rate and almost a third of students achieving over 40 points out of a possible 45, putting them in the top 5% in the world.
T Levels
Last year we were announced as the only college in Devon to offer new T Level qualifications for 2020 delivery. This has helped cement our status as an education innovator and pushing new boundaries with technical education.
In addition to our school leaver offering of Apprenticeships, A Levels and BTECs, T Level courses last for two years and aim to give learners practical skills for the workplace following their studies.
You can apply now to study a T Level with us in Construction, Digital or Education and Childcare in September 2020.
Additional courses will be rolled out from 2021.
Personal Development Programme
This academic year has seen the launch of our new Personal Development Programme for learners. This initiative enables students to tackle issues around citizenship, the environment and employability skills.
This programme aims to boost the long-term progression and wellbeing our students and gives tutors extended time to tackle any individual issues our students want to raise about their studies.
Gym and Dance Studio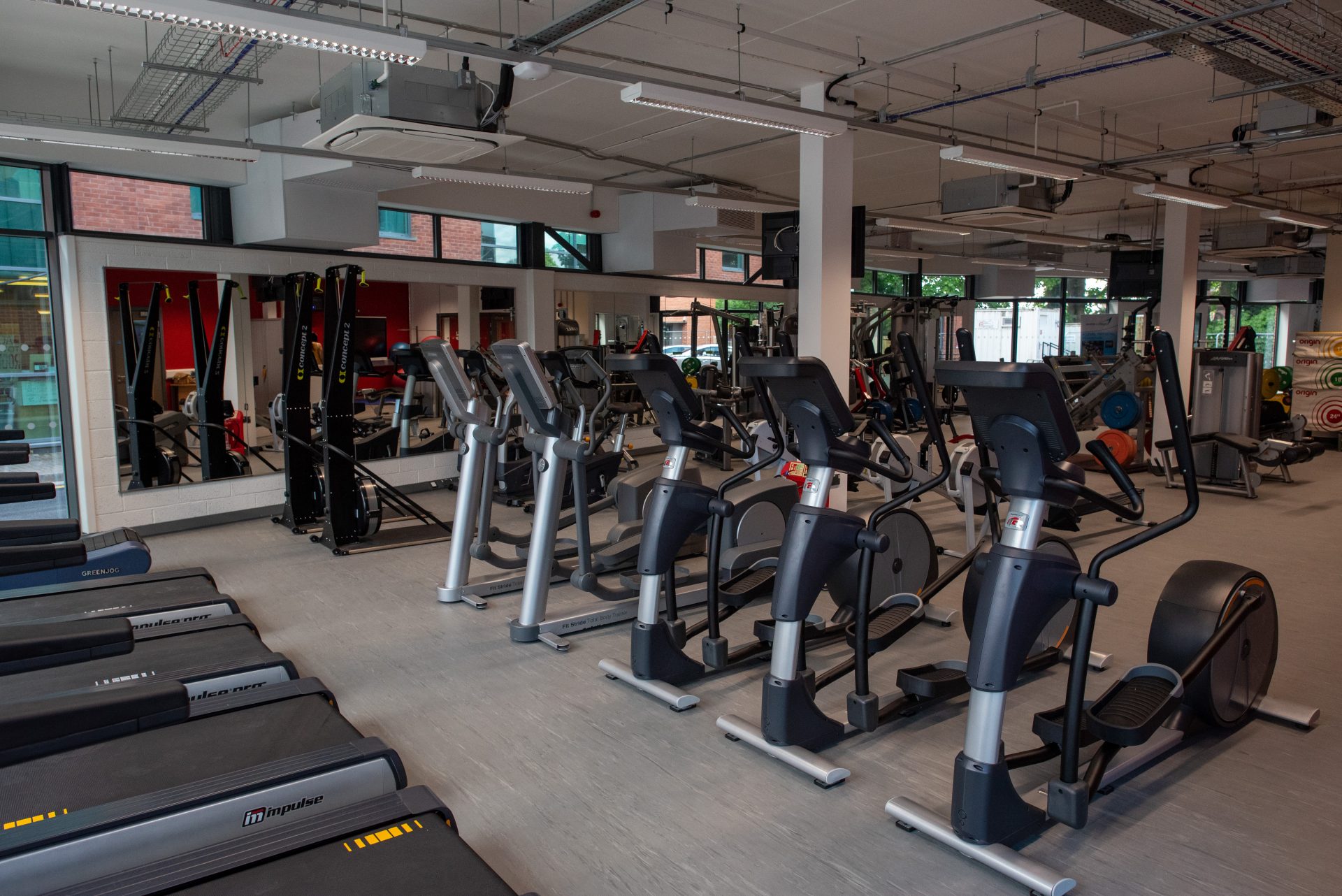 Our brand new Gym and Dance Studio opened its doors for the first time in 2019, giving our learners the opportunity to access industry-standard fitness equipment and a spacious dance studio.
Students on sports-related courses use the equipment as part of their studies, while other learners can get student memberships to use the inspirational facilities.
Mini Data Hub
2019 also saw us open our brand new Mini Data Hub; a state-of-the-art facility complete with IT suites with industry-standard analytics software and specialist wide-screen display screens.
Our Mini Data Hub is on the cutting edge of the digital world, helping our students to learn the IT skills required to thrive in data and analytics.
Learner Voice and Student Representation
It is important to us that we listen to our students.
The Learner Voice programme gives students a say in the way that they learn and the experiences they have here at Exeter College.
We use surveys and the Exeter College Students' Union (ECSU) to hear your ideas, comments and concerns to inform how we do things around the college.
The ECSU is and the Learner Voice programme is your chance to tell us how we can be the best college for you, so we can continue developing in line with the needs of our learners.
Next Steps
If you would like to find out more about what Exeter College has to offer, pre-register and join us at our next Open Event on 15th January 2020.
If you already know Exeter College is the right place for your future, apply online now.