Get involved in College life
As a student at Exeter College you can get involved in a number of different activities, groups, societies and clubs.
There are also lots of opportunities for student representation, from becoming a Tutor Rep, running for a position in the Exeter College Students' Union, and taking part in the Learner Voice.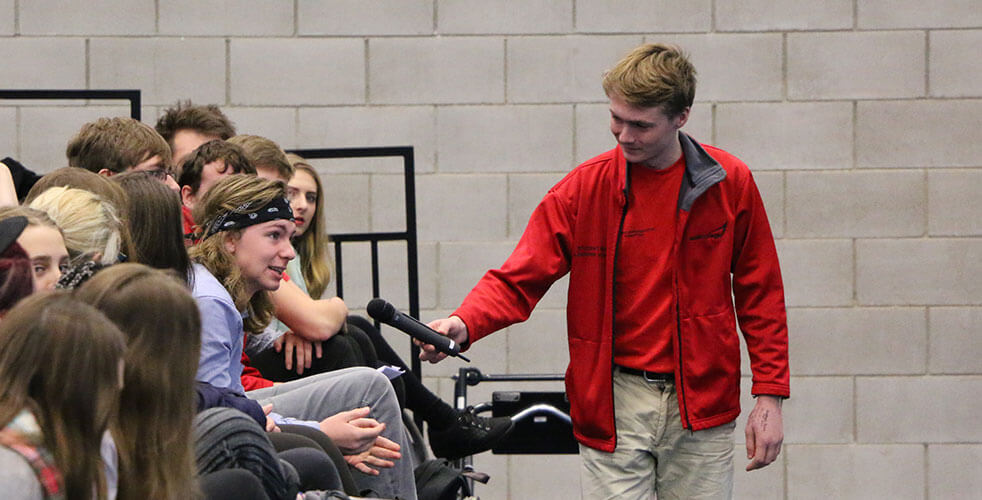 Learner Voice
The aim of the Learner Voice is to ensure that learners have a real say in the way that they learn and the experiences they have at college.
It means that the college can gain a clear picture of what it is that students want, how best they learn and can take on board their ideas, comments and concerns…. and… ACT ON THEM.
Students can become a Tutor Rep who lead on collecting this student feedback and respond back their peers.
Following Learner Voice feedback these are some of the recent changes:
Costa coffee available in college cafes
Contactless card payment offered across college
Corridor seating added to various buildings
Lockers added across college
Mindfulness added to the cross-college enrichment programme
Table tennis tables installed across college
Fundraising
Students can get involved in charity fundraising for the College Charity of the Year, voted for by the students and staff. This could include running a cake sale, charity sporting challenge, raffle etc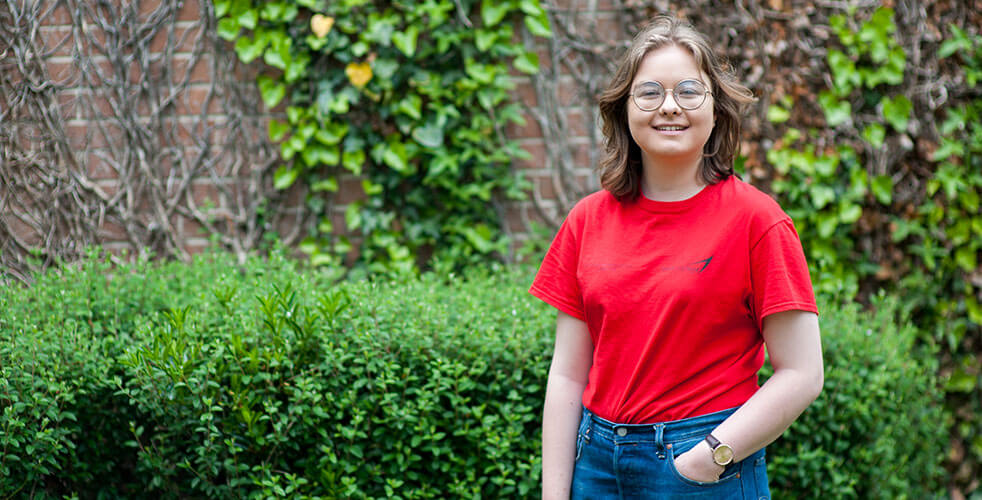 Become an ECSU Officer
There is an elected group of students who work together to run the Exeter College Students' Union. Any student above the age of 16 enrolled on a course at Exeter College (not including those who opt out of membership) can take part in ECSU events and activities, provide feedback and vote in ECSU Elections.
What do the ECSU Officers do?
Run events, activities and campaigns for students
Run student support groups such as the LGBT group
Sell NUS Extra/Totum student discount cards
Spend money on enhancing the student experience
Listen and respond to student feedback
Represent the student voices on college groups
The ECSU and the ECSU Officers play an important role in enhancing and supporting the college's student experience.
Join the NUS
You can become a member of the NUS (National Union of Students) and receive great benefits. You can purchase an NUS Extra/Totum card when you start college, which gives you great discounts from driving lessons to haircuts, entrance to theme parks, clothes etc. and only at a one off cost of £14.99* for a 1 year card. Visit www.totum.com
*Price correct on date of publication