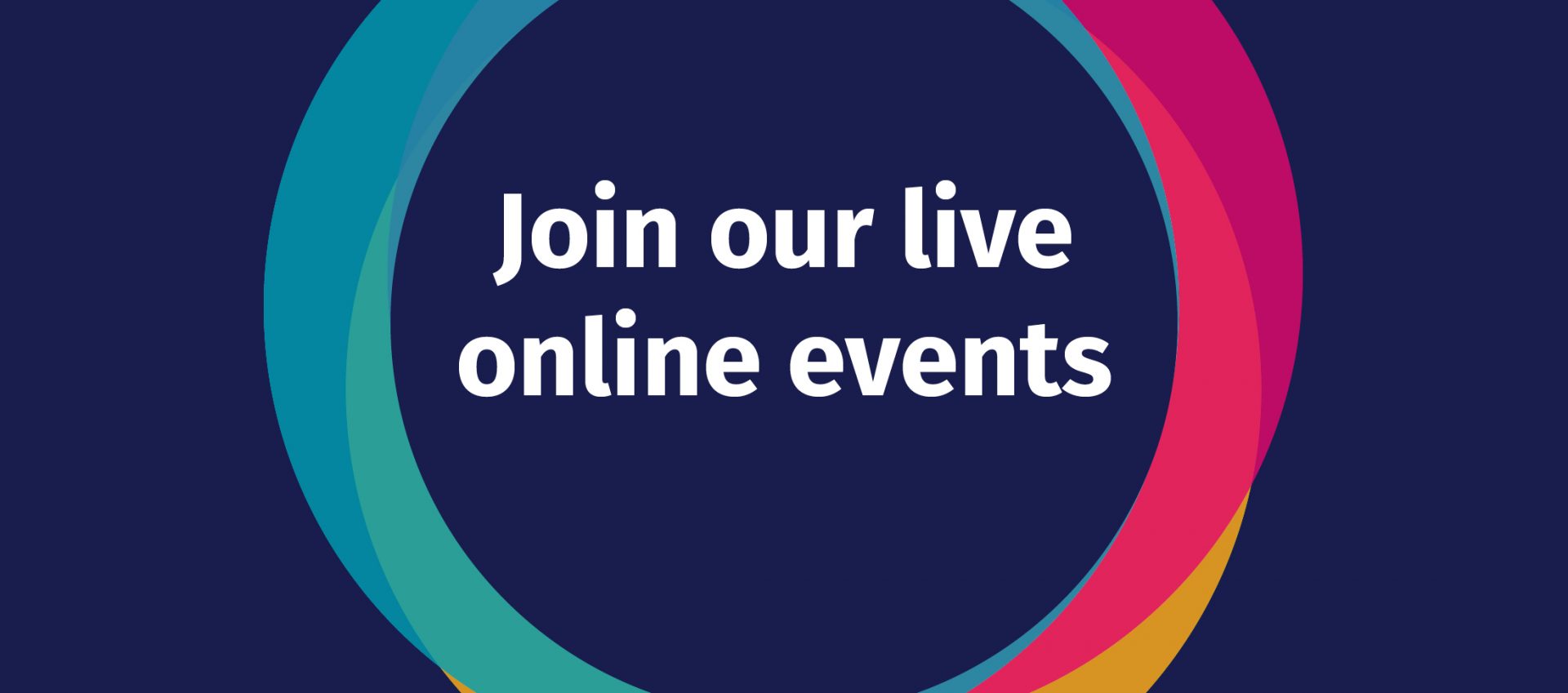 Three steps to joining Exeter College in 2021
Thinking about applying for Exeter College but want to know more first? Here are our three simple steps to finding out more about joining us.
Register your interest in joining Ofsted Outstanding Exeter College today and we'll send you exclusive content and details to give you all the information you need to make an informed decision about joining us in September 2021.
We'll send you email updates on our latest online interactive seminars, where you'll get to ask subject leaders about what it's like to study with us. You'll also receive subject-specific information direct to your inbox to learn more about what it's like to study with us.
Register here for our next all-college interactive online seminars:
Wednesday 14th October 2020 (4-8pm)
Wednesday 18th November 2020 (5-8pm)
Tuesday 19th January 2021 (5-7pm)
Remember, these online sessions are your chance to:
Find out more about subjects that interest you
Learn about what it's like to study with Exeter College
Discover all the different study routes available for you
These online seminars will be available for those interested in joining us as school leavers, Apprentices, higher education students and adult learners.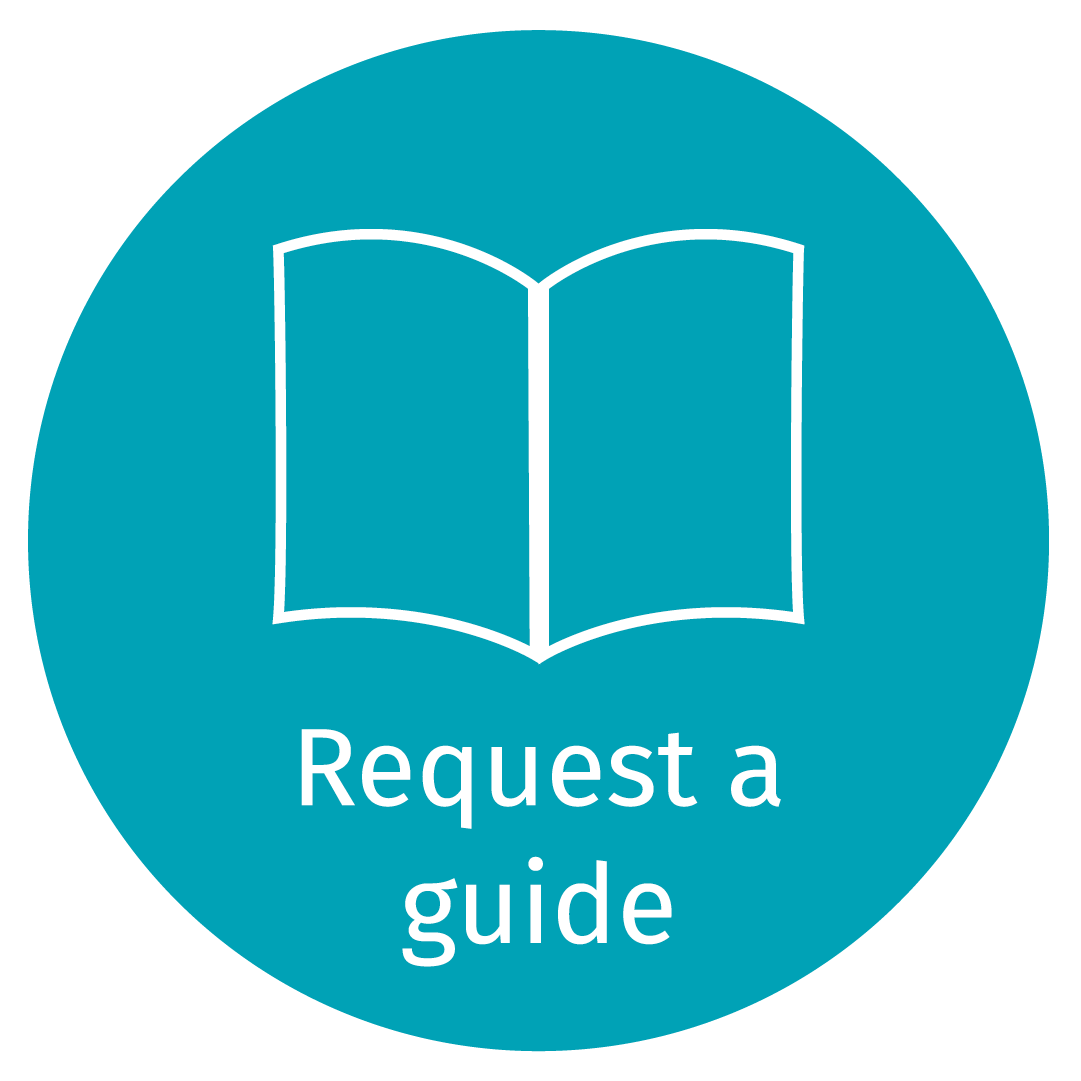 We have courses available from Level 1 all the way through to degree level study. Students who are considering options following school can choose to study A Levels, Apprenticeships, T Levels, vocational courses and the International Baccalaureate.
We offer a wide range of subjects from Aeronautical Engineering to Professional Cookery and Environmental Science to Art and Design. Find the perfect course for you by looking in our course search. Request your School Leavers' Course Guide now.
Adult learners can use our adult course search.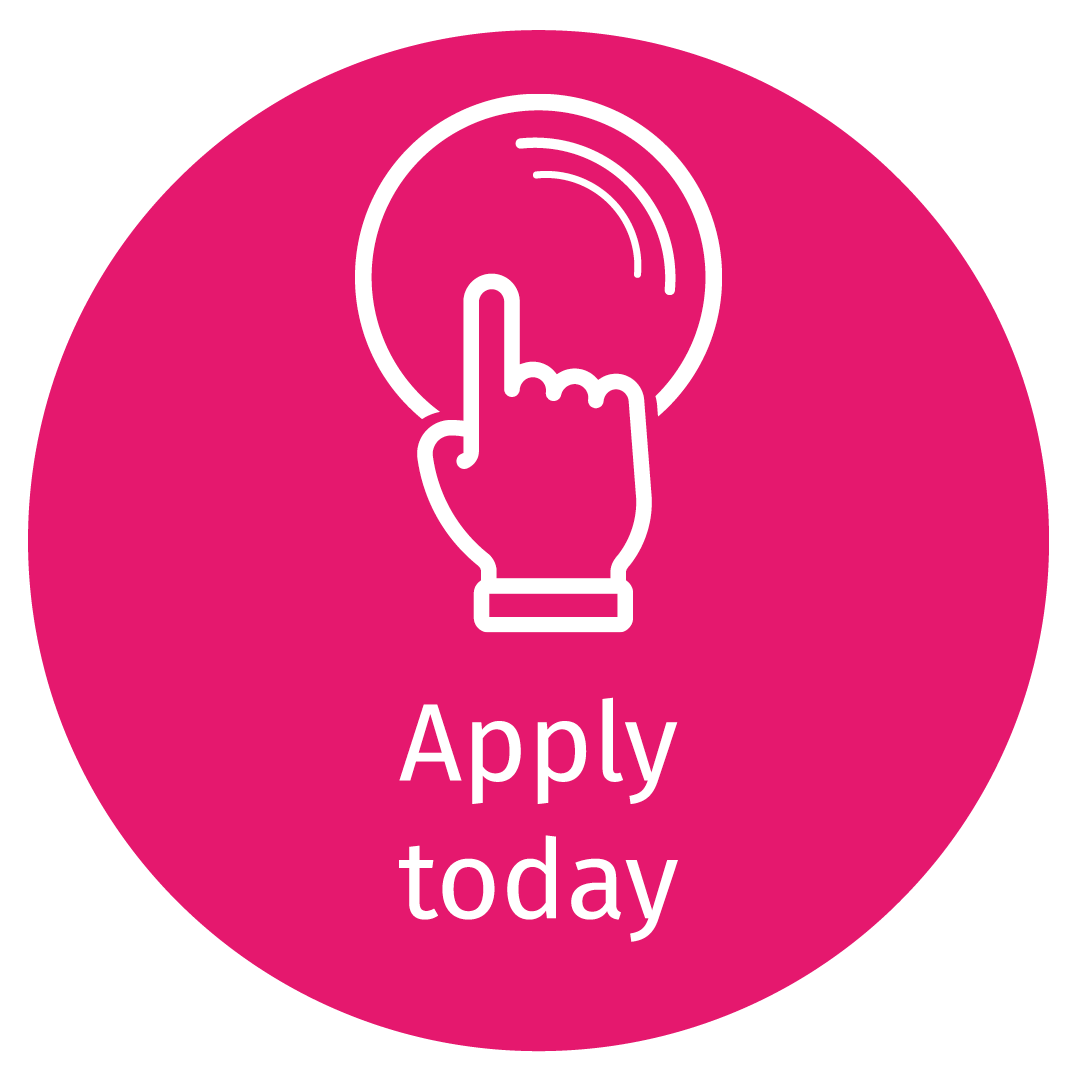 So, you have done your research, you know which course/s you want to apply for, the next step is to apply online. It's simple!
Click here to apply online – it's really easy and you will get an immediate acknowledgement from us that we have received your application.
We recommend you apply as soon as possible to guarantee an early interview. Some courses are very popular so an early application can help secure your place.
Find out more about our application process.
Before you go – don't forget to…
Follow us on social media by searching @ExeterCollege
Got any questions?
If you require support for your current course choices, or want to know more about learning with Exeter College, contact our College Advice Team on CAT@exe-coll.ac.uk