Art – Extend Option
This course is one of our Extend Options designed to be combined with other A Level programmes or BTEC Extended Certificate courses to make up a full timetable. If you are planning to study an A Level programme at Exeter College you will need to enrol on a four element programme, and cannot apply for this course on it's own.
Why do this course?
This course will help take the arts out of the classroom and into your wider life and community. It will help you to gain inspiration from the arts, whilst building confidence and communication skills.
What will it involve?
Students will extend their knowledge and skills as artists by exploring the professional arts world through relevant trips and artists talks. Students will experience and review high quality arts events, reflect on how they have influenced their work, and also find out about the artists and their career paths.
Students will also plan a project to complete independently. There will be skills workshops and introductions to processes and materials, possible including print making, life drawing, historic photographic processes and more. Students should expect to spend around an hour a week on their projects outside of class time and they will either show or present their work at the end of the course.
How might it help me in the future?
This course aims to encourage students to think on their feet, approach tasks from different perspectives and think 'outside of the box', which can help young people stand out from the crowd to university and employers. Throughout the course, students will receive constructive feedback about the work, through which they will learn that feedback is part of the learning process and not something to be offended by or to be taken personally. The process of putting effort into the success of their final piece also helps to build independence and reliance.
Course Information
Course Type School Leaver
Subject Area Art and Design
Qualification Extend 🧩
Study Mode:

Full Time Only

Course Level Level 3
Have a question?

If you have questions or would like to speak to someone, our team of Customer Service Advisers can help answer your questions or direct your enquiry to the correct team.
Speak to us today on 01392 400500 or email info@exe-coll.ac.uk.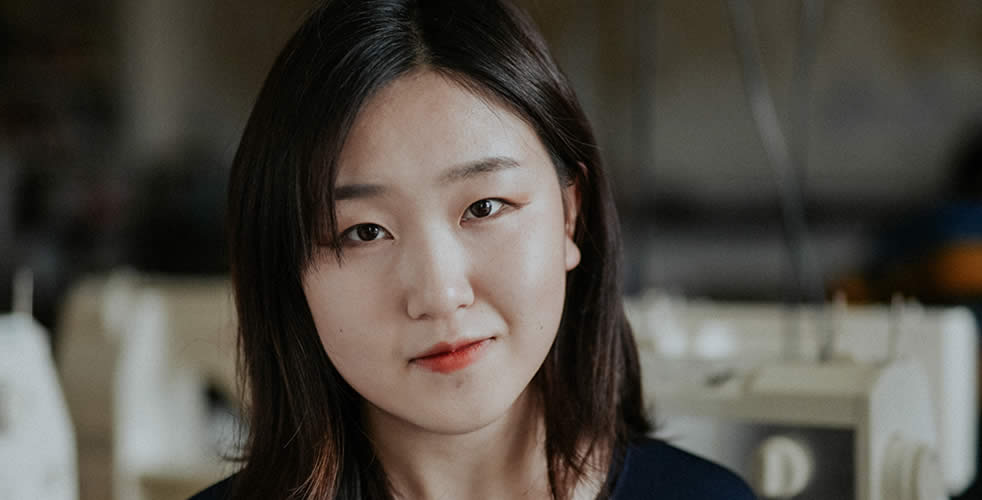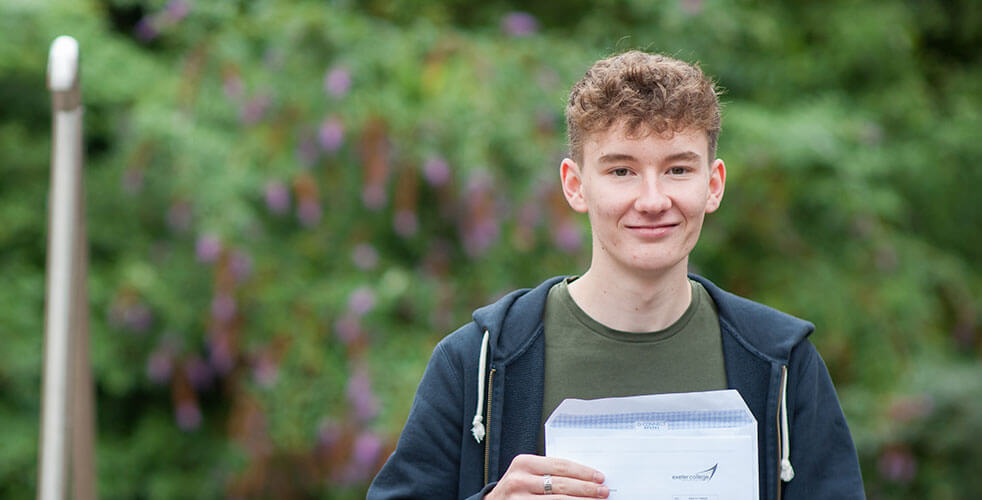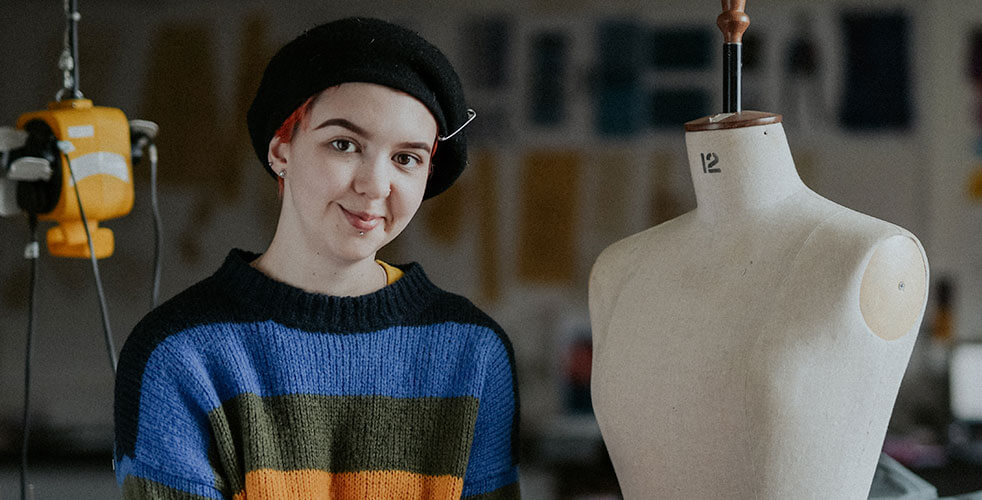 What our students think?
"Exeter is a good city, with a lovely environment. I have made lots of friends. My tutors and teachers have always tried their best to help me and all the staff and students at the college are more like friends to me. I would definitely recommend Exeter College." Studying Maths, Art and Design and Economics... Read more >
"The teaching at college was amazing, all of my subjects had brilliant teachers – they all helped me massively, they weren't boring either, they made lessons fun. The facilities are really good at college, we have a lot of things which students will not have seen before – we have exactly what we need to... Read more >
"At Exeter College I have had incredible support and inspiration from all my lecturers. One of my main achievements was being awarded Student of the Year in the Art and Design department. I have enjoyed college more than I thought I would and have come so much further in finding a career path that I... Read more >
Level: Level 1
Duration: 1 year

Level: Level 3+
Duration: 1 year

Level: Level 2
Duration: 1 year