UAL Foundation Diploma in Art and Design
UAL Foundation Diploma in Art and Design
Many of the top universities offering Art and Design regard a Foundation Diploma as the accepted path onto a degree programme.
Course Type School Leaver
Subject Area Art and Design
Qualification University of the Arts London (UAL) Diploma
Study Mode:

Full Time Only

Course Level Level 3
Location Centre for the Creative Industries
Course Length 1 year
Start Date September Yearly
End Date June Yearly
Fee Free to 18 year olds, then £5421
Reduced Fee See below
Course Code Please note that you will not be able to apply via UCAS for this course.
Overview

Running this University of the Arts London Awarding Body qualification, allows us to keep up to date with contemporary developments in both our provision and with regard to what is happening in the wider art world. Our subject specialists share their wealth of knowledge in a range of pathways which include Fine Art, Printmaking, 3D Materials, Fashion/Textiles, Graphic Design and Lens Based Media. This qualification will provide you with historical, theoretical, cultural, social and political contexts for your practical work.

The qualification is divided into three parts and is unit and coursework based, with work being assessed at key points during the year. All students are supported by lecturers with a subject specialism and a personal tutor who will offer a high level of tutorial support and guidance. A critical and contextual programme supports studio practice alongside practical teaching and activity.

Topics will include:

Student-centered modules increase both the depth and breadth of study
Opportunities to visit local, national and international galleries and we have close links to the Exeter Phoenix and the Royal Albert Memorial Museum in Exeter
Encouragement of unfamiliar and thought-provoking methods of working extends visual awareness
New materials and processes will be introduced and students encouraged to explore, experiment, investigate and analyse
Support in making informed choices concerning future specialism and progression opportunities, and individual support with UCAS for those keen to progress to higher education
A belief in personal expression and the development of the individual is at the heart of the programme
The opportunity to produce work of requisite maturity to support a higher education application

Entry Requirements

You should normally have a minimum of five subjects at GCSE and usually have studied at A Level or have completed a BTEC or National Diploma in Art and Design programme. You will have to present a portfolio of work at interview that demonstrates an interest in and a curiosity about the visual world and a desire to communicate this to a wider audience.

Please note, to study this course you will need to be aged 17 to 21 years of age. You will also need to provide us with references as part of the application process. Click on the Apply button above to begin your application.

Those who are 19+ who already have a full Level 3 qualification have the option to apply for an Advanced Learner Loan of £5,421 to cover the cost of the course, with a £95 studio fee to be paid in addition.

For those over 21 years of age please consider applying for the Access to HE Diploma – Art and Design with us – click here for more information.

Facilities

The Art and Design Department has eighteen art studios, a Print workshop, a Ceramics workshop, a 3D workshop, Photographic darkrooms, Photoshop and PremierPro software on PCs.

Additional Costs

Additional costs include a £30 Caution, an Exam fee and a studio fee (TBC).
N.B. Entrants who are 16-18 years old on 31st August will pay studio fee (TBC) and £30 Caution only.
Students aged 19 and over are required to pay tuition, caution, studio and exam fees.
Have a question?

If you have questions or would like to speak to someone, our team of Customer Service Advisers can help answer your questions or direct your enquiry to the correct team.
Speak to us today on 01392 400500 or email info@exe-coll.ac.uk.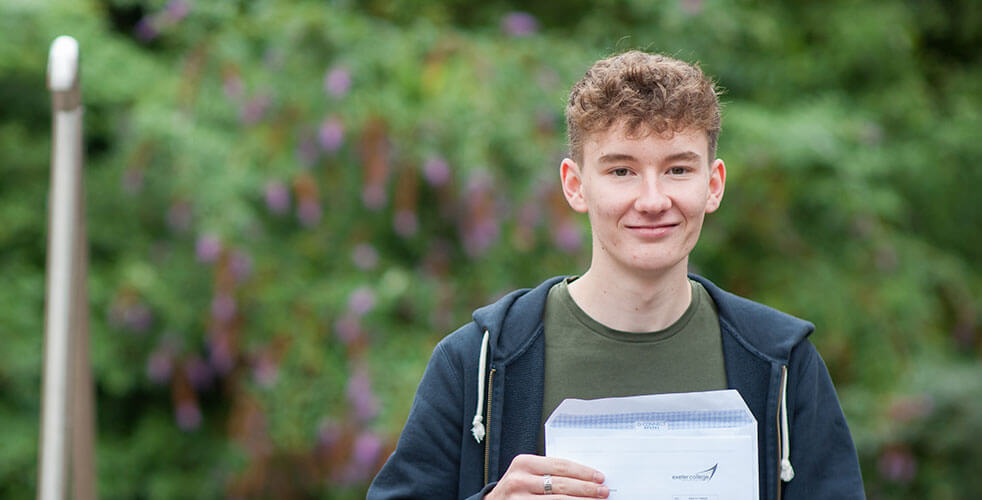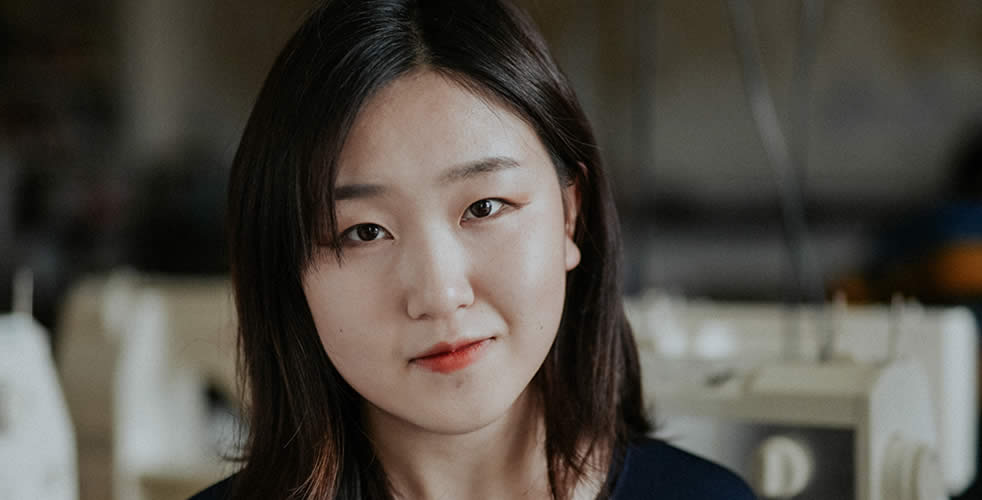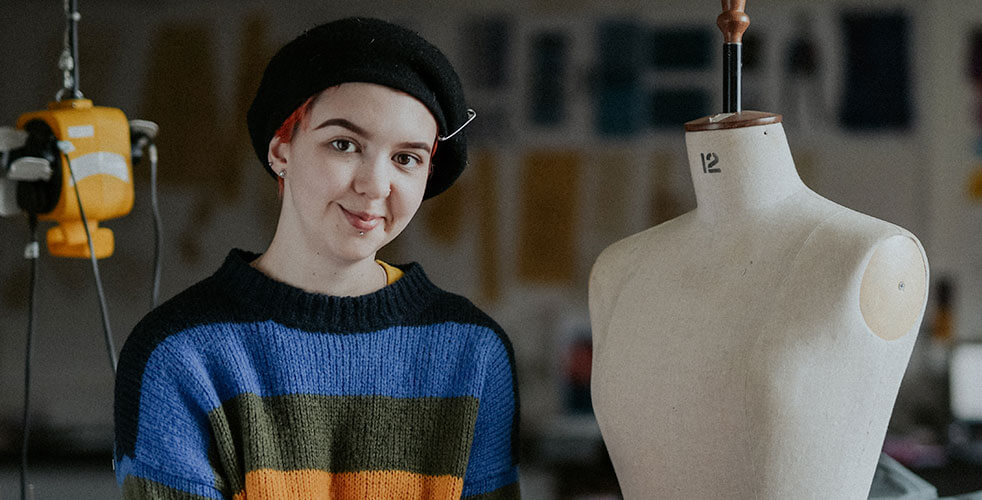 What our students think?
"The teaching at college was amazing, all of my subjects had brilliant teachers – they all helped me massively, they weren't boring either, they made lessons fun. The facilities are really good at college, we have a lot of things which students will not have seen before – we have exactly what we need to... Read more >
"Exeter is a good city, with a lovely environment. I have made lots of friends. My tutors and teachers have always tried their best to help me and all the staff and students at the college are more like friends to me. I would definitely recommend Exeter College." Studying Maths, Art and Design and Economics... Read more >
"At Exeter College I have had incredible support and inspiration from all my lecturers. One of my main achievements was being awarded Student of the Year in the Art and Design department. I have enjoyed college more than I thought I would and have come so much further in finding a career path that I... Read more >
Level: Level 2
Duration: 1 year

Level: Level 3
Duration: 2 years