AAT Assistant Accountant – Apprenticeship
An Assistant Accountant provides support to internal and external customers and will work predominately either as an assistant accountant within practice or alternatively within the finance function of an organisation. The role will involve assisting in day-to-day financial activities, such as data entry to month end management accounts or year-end financial statements. An Assistant Accountant may also be involved in regulatory financial requirements such as the completion of VAT returns.
Course Information
Course Type Apprenticeship
Subject Area Accountancy
Qualification AAT
Study Mode:

Full Time Only

Course Level Level 3
Location Future Skills Centre
Course Length up to 24 months
Overview

In this Apprenticeship you will learn advanced financial skills to develop a career as an accountant. You will provide support to internal and external customers and work within the finance function of an organisation.

You will:

Develop your skills in finance administration, double entry bookkeeping, basic costing principles, and purchase, sales and general ledgers
Master more complex financial processes, including final accounts for sole traders and partnerships, reports and returns, and professional ethics
Have access to a team of qualified tutors and qualified accountants with practical accountancy experience

Topics Include:

Processing bookkeeping transactions
Control accounts, journals and the banking system
Basic costing
Computerised accounting
Working effectively in accounting and finance
Accounts preparation
Prepare final accounts for sole traders and partnerships
Costs and revenues
Indirect tax
Professional ethics in accounting and finance
Spreadsheets software
Synoptic assessment

Next steps: On completion you could progress on to the Level 4 Professional Accountant Apprenticeship or into full time employment.

Entry Requirements

Every employer is different and therefore the entry requirements can vary. As a guide, you ideally need GCSE grade 4 in English and Maths and
in some cases ICT. However, we will work with you and provide additional support to help you achieve their requirements, either prior to your Apprenticeship via a pre-Apprenticeship or during the delivery of your programme.

Facilities

We've gained national recognition for outstanding employer and apprentice support. You can also benefit from our links to over 200 employers within this sector.

Our award-winning Learning Centres give you round-the-clock access to college notes as well as a huge range of online books and resources to help you with your studies.

Additional Costs

None specified.
Have a question?

If you have questions or would like to speak to someone, our team of Customer Service Advisers can help answer your questions or direct your enquiry to the correct team.
Speak to us today on 01392 400500 or email info@exe-coll.ac.uk.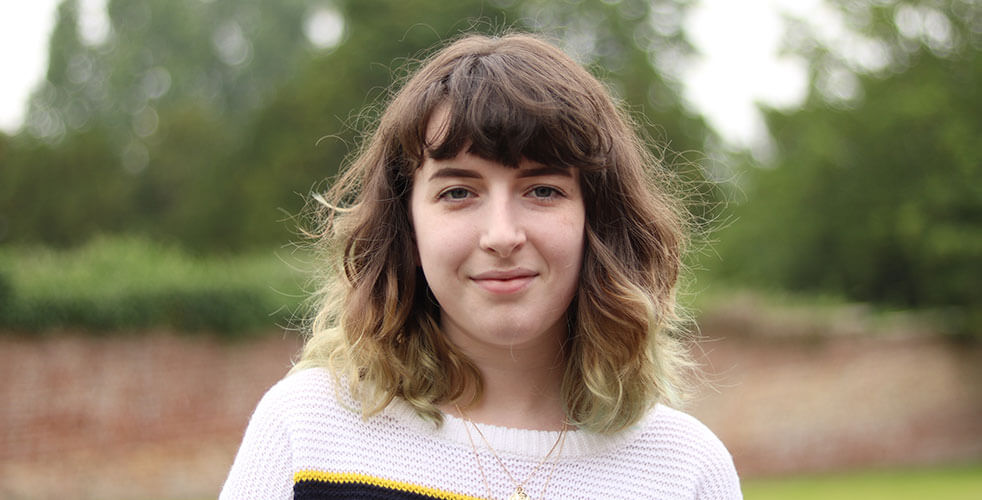 What our students think?
"I've always been passionate about maths and problem solving. Accountancy was a way to integrate this with business and practical training, and I was excited about being able to use my skills on the job every day. An apprenticeship gives you a head start in your chosen career path; you can build up your work... Read more >
"Exeter College has been really helpful in supporting us. We have regular meetings with the assessor and have been assured we can contact them at any time. Laura, our apprentice, has progressed really well and in a really short space of time has become a really valued member of our team. Her weekly sessions mean... Read more >