Public Services (Uniformed Protective Services)
This course is designed to give you the knowledge and skills to enable you to pursue a career in one of the Uniformed Public Services, or even the civil services and supporting roles.
Course Type School Leaver
Subject Area Healthcare, Childcare and Uniformed Protective Services
Qualification BTEC Foundation Diploma/Extended Diploma
Study Mode:

Full Time Only

Course Level Level 3
Course Length 1-2 years
Overview

This advanced level course is designed to give you the knowledge and skills which will enable you to pursue a career in one of the Public Services (including: the Police, Fire Service, Ambulance Service, Armed Forces, Prison Service, HM Revenue and Customs, as well as community services such as Probation and Social Services). In your first year you will study the Foundation Diploma progressing to the Extended Diploma in your second year. You will be assessed through the coursework completed using a variety of assessment, with some external assessments. The completion of the two year course is equivalent to three A Levels.

What topics will I study? 

You will study the following subject areas:

Foundation Diploma:

Citizenship and Diversity
Behaviour and Discipline in the Uniformed Protective Services
Physical Preparation, Health and Wellbeing
Teamwork, Leadership and Communication in the Uniformed Protective Services
Police Powers and the Law

Extended Diploma:

Global Affairs, the Media and the Uniformed Protective Services
Research Skills in the Uniformed Protective Services
Government and the Protective Services
Skills for Outdoor Activities and the Uniformed Protective Services
Planning for and Responding to Emergency Incidents
Custodial Care
Professional Development in the Uniformed Protective Services

What can I study alongside this course?

This course is studied on its own and cannot be combined with other courses, however many of our learners participate in age related programmes in their own time such as; Cadets, Retained Firefighter programmes, Special Constables or other Voluntary roles.

Next steps: 

You may go on to apply for employment in the Protective Services, Apprenticeships or progress to university level study.

Entry Requirements

Standard entry requirements: You will need five GCSEs at grade 4 or above (including English Language and Maths), plus two additional GCSEs at grade 3 or above.

Facilities

You will have access to a learning centre and there is a refectory within the Hele Building. You will also have access to a variety of enrichment programmes throughout the College.

Additional Costs

You will be expected to attend College prepared to take notes during taught sessions. A fee of approximately £300 (£150 per year) is charged, which covers the cost of embedding practical activities through the year. This includes; a residential trip (NCS), outdoor adventurous activities, guest speakers and practical sessions, which enhance your learning linked to taught units. Financial help may be available for students/families who meet relevant criteria.
Have a question?

If you have questions or would like to speak to someone, our team of Customer Service Advisers can help answer your questions or direct your enquiry to the correct team.
Speak to us today on 01392 400500 or send us a message using our contact form: www.exe-coll.ac.uk/contact.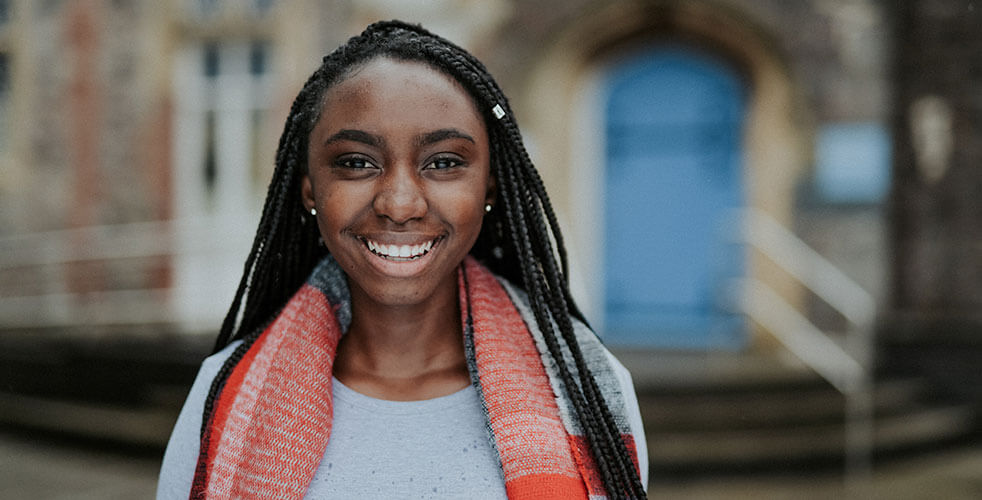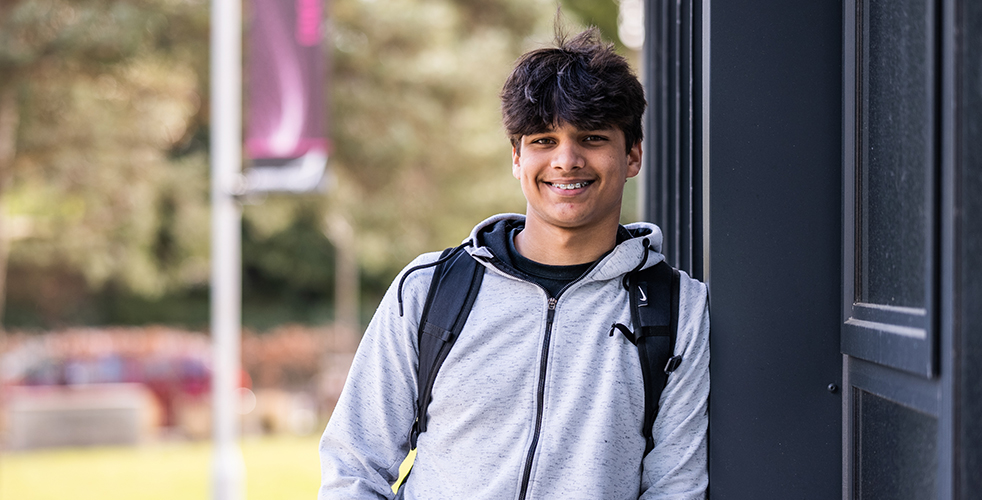 What our students think?
"I have enjoyed college life – meeting people and making new friends. I hope to go on to either the Level 2 Health and Social Care or Fast Track at Exeter College next. I would recommend Exeter College because it has a great support system for the learners which benefits young people – it is... Read more >
"I have really enjoyed the practical element of the Public Services course, we have been looking at the radio communications that the emergency services use which is really interesting. I also like the coursework, which suits me better than exams. After College I would like to go to university to study criminology and then hopefully work for the Police."  Read more >
"I have found the course so interesting and enjoyable. The placement has offered us a new perspective on what we learn at College and helped us put our skills into practice. In the future I hope to go to university to study Midwifery."  Read more >
Level: Level 2
Duration: 1 year

Level: Level 3
Duration: 2 years