This course is a two year programme aimed at learners who wish to develop their technical knowledge and skills working in the Healthcare Sector, pursuing a career in Adult Nursing, Midwifery or Mental Health Nursing.
Course Information
Course Type School Leaver
Subject Area Healthcare, Childcare and Uniformed Protective Services
Qualification T Level
Study Mode:

Full Time Only

Course Level Level 3
Location Hele Road Centre
Overview

This course is a two year programme aimed at learners who wish to develop their technical knowledge and skills to work in the Healthcare sector. It is suitable for those who wish to pursue a career in Adult Nursing, Midwifery, Mental Health Nursing or be employed in a support role capacity within the sector e.g. Maternity Support Worker.  

The course is divided into core components (year 1) and occupational specialism components (year 2).  

The purpose of the course is to ensure that all learners have the knowledge, skills and behaviours needed to progress into employment or higher level technical training or qualifications relevant to the Healthcare Sector.  

You will:

Look at working in the healthcare sector

 

Find out about managing personal information and data in the healthcare sector

 

Study health and safety in the healthcare sector

 

Consider person-centred care in healthcare

 

Study Core Science Concepts and Further Science Concepts

 

Gain the core occupational knowledge and skills relevant to health as identified by employers. Furthering this by specialising in either Supporting the Adult Nursing Team or Supporting the Midwifery team 

Develop skills needed to support health care teams including communication and team work

 

Have opportunities to manage and improve own performance

 

Learn about working within the Health care sector through substantial Industry placement, classroom teaching and simulated learning

in our industry standard equipped rooms

Gain knowledge about health and safety regulations applicable within the Healthcare Sector; managing personal information; providing person centred care; health and wellbeing; infection prevention and control; safeguarding 

 

You will be assessed through external assessment and a substantial employer set project via practical assessments of skills. As part of achieving the overall T Level programme, students are required to complete a minimum of 315 hours industry placement. These include placements such as hospitals, residential and nursing care homes, day centres, schools, nurseries, specialist care and many more. You will spend a substantial amount of time working in your chosen specialism (Adult Nursing, Midwifery or Mental Health Nursing). 

This course is studied on its own and cannot be combined with other courses. 

Progression and careers: On successful completion of the T Level, learners will be able to progress on to high level qualifications such as higher level apprenticeships, nursing and Midwifery degrees plus alternative degree courses or employment within the sector.  The T Level study programme is eligible for UCAS points. Please check the UCAS website for more information.

Entry Requirements

You will need six GCSEs at grade 4 or above (including GCSE English Language, Maths and Science). Learners progressing from a Level 2 course will need a BTEC Level 2 Extended Certificate or Diploma with a good Merit profile plus English and Maths at grade 4 and above.

Facilities

These courses take place in the Hele Building on the Hele Road site. You will have access to the college's Learning Resource Centres.

Additional Costs

There will be a resource fee of £75.00. 
Have a question?

If you have questions or would like to speak to someone, our team of Customer Service Advisers can help answer your questions or direct your enquiry to the correct team.
Speak to us today on 01392 400500 or send us a message using our contact form: www.exe-coll.ac.uk/contact.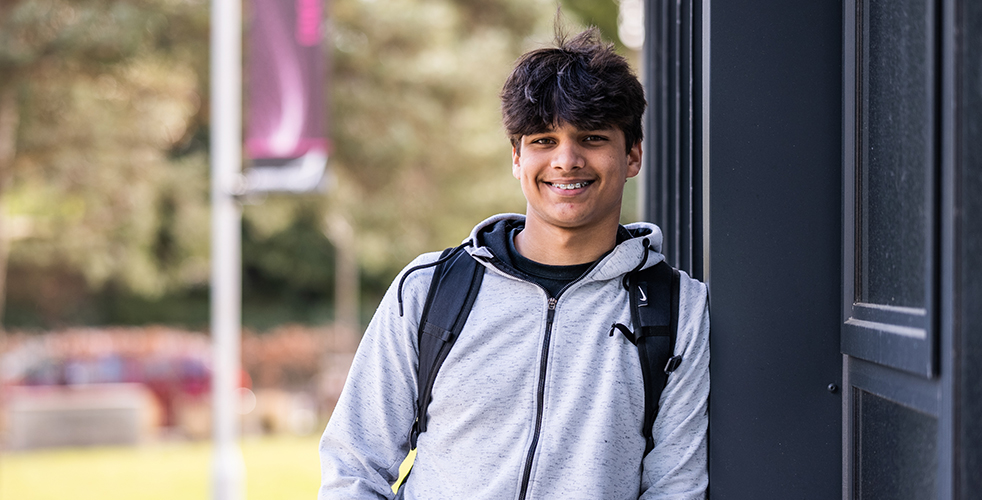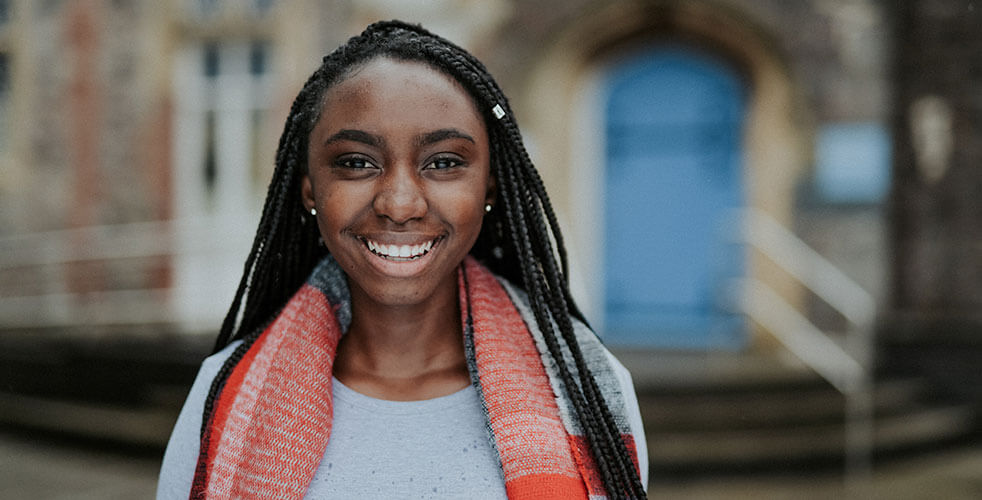 What our students think?
"I have really enjoyed the practical element of the Public Services course, we have been looking at the radio communications that the emergency services use which is really interesting. I also like the coursework, which suits me better than exams. After College I would like to go to university to study criminology and then hopefully work for the Police."  Read more >
"I have enjoyed college life – meeting people and making new friends. I hope to go on to either the Level 2 Health and Social Care or Fast Track at Exeter College next. I would recommend Exeter College because it has a great support system for the learners which benefits young people – it is... Read more >
"I have found the course so interesting and enjoyable. The placement has offered us a new perspective on what we learn at College and helped us put our skills into practice. In the future I hope to go to university to study Midwifery."  Read more >
Level: Level 2
Duration: 1 year

Level: Level 3
Duration: 2 years

Level: Level 3
Duration: 1-2 years