Health and Social Care or Childcare
This Level 2 T Level Foundation Year course will develop the fundamental skills, knowledge and behaviours required to work in the Health and Social Care and Early Years sectors and move on to the T Level course.
Course Type School Leaver
Subject Area Healthcare, Childcare and Uniformed Protective Services
Qualification T Level Foundation Year
Study Mode:

Full Time Only

Course Level Level 2
Location Hele Road Centre
Course Length 1 year
Overview

This course will develop the fundamental skills, knowledge and behaviours required to work in the Health and Social Care and Childcare sectors. You will complete a range of modules that provide transferable skills for either sector as well as gaining valuable work experience within a variety of sector specific settings. You will choose a Health and Social Care or a Childcare pathway.

On this course you will study:

Study Human Lifespan Development
Consider Health and Social Care Values
Study the National Outcomes for Early years or Health and Health Science
Study a unit on Human Body Systems and Care of Disorders or a unit on Child Development and Observation, depending on your chosen pathway
Develop sector specific employability skills by planning and delivering an employer set project (ESP)
Look at Effective Communication
Find out about the impact of nutrition on health and wellbeing
Study safeguarding children and adults
Complete GCSE Maths, English and/or Biology

As part of the course, learners are required to complete days in a sector specific placement. These may include placements such as residential and nursing care homes, day centres, schools, nurseries, specialist care and many more.

The course is assessed via one external exam and six internally assessed assignments and a portfolio.

Choose this course if you wish to pursue a career in (amongst others) nursing, midwifery, primary teaching, working with children, social work, psychology and many more.

Next steps: On successful completion of the course, including achieving GCSE Maths and English, learners will be able to progress to T Level Education and Childcare, T Level Health, Level 3 Cache NCFE Certificate/Extended Diploma in Health and Social Care or an Apprenticeship in Early Years, Support Teaching and Learning in Schools or Health and Social Care.

Entry Requirements

You will need four GCSEs at grade 3 or above (including English Language and Maths), plus two additional GCSEs at grade 2 or above. If you don't have a grade 4 in English and Maths, you will be required to study for this alongside your course. You will be required to complete a Disclosure and Barring Service (DBS) check for any work placements.

Facilities

You will have access to a Learning Resource centre. There is a refectory in the Hele Building.
Have a question?

If you have questions or would like to speak to someone, our team of Customer Service Advisers can help answer your questions or direct your enquiry to the correct team.
Speak to us today on 01392 400500 or send us a message using our contact form: www.exe-coll.ac.uk/contact.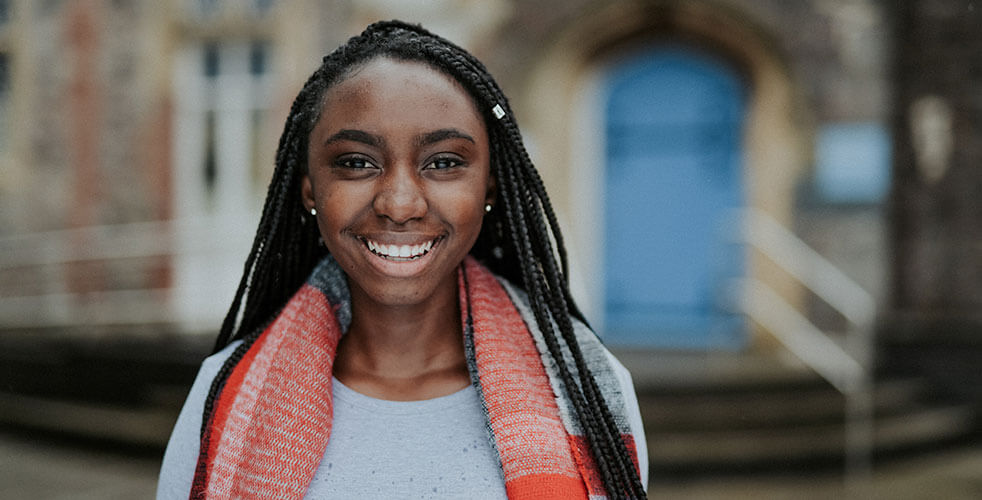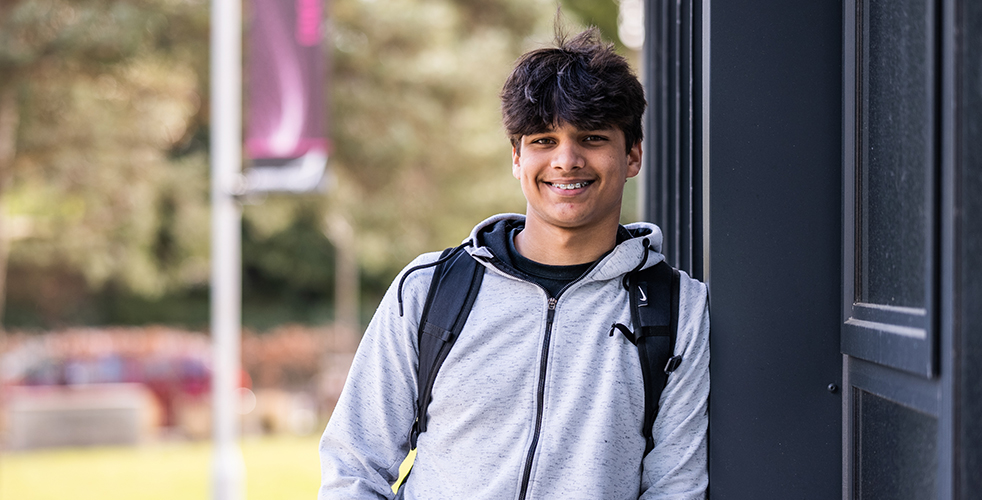 What our students think?
"I have enjoyed college life – meeting people and making new friends. I hope to go on to either the Level 2 Health and Social Care or Fast Track at Exeter College next. I would recommend Exeter College because it has a great support system for the learners which benefits young people – it is... Read more >
"I have really enjoyed the practical element of the Public Services course, we have been looking at the radio communications that the emergency services use which is really interesting. I also like the coursework, which suits me better than exams. After College I would like to go to university to study criminology and then hopefully work for the Police."  Read more >
"I have found the course so interesting and enjoyable. The placement has offered us a new perspective on what we learn at College and helped us put our skills into practice. In the future I hope to go to university to study Midwifery."  Read more >
Level: Level 3
Duration: 2 years

Level: Level 3
Duration: 1-2 years