Building Services Engineering Technician – Higher Apprenticeship
Building services engineering senior technicians use their technical knowledge to deliver, or address problems with, building services systems that are to be designed, manufactured, installed, managed or maintained, within a building. The main types of building services systems are mechanical (heating, ventilation, and cooling), electrical (power, lighting etc) and public health (water services and drainage).
Course Type Apprenticeship
Subject Area Construction and Trades
Qualification Apprenticeship
Study Mode:

Day Release

Course Level Level 4
Location Future Skills Centre
Course Length 24 months
Overview

A Building Services Engineering Senior Technician will be planning and installing electrical and mechanical systems within buildings. This may involve controlling the quality of works on a construction project, supervising specialist contractors, assisting the design teams with building services engineering solutions and more.

You will:

Ensure compliance with contractual condition on a project

Assess, identify and record the environmental impact of projects

Assist in the implementation of the most appropriate solutions for building services projects

Identify areas for improvement and suggest innovative solutions

Progression and careers: At the end of this Apprenticeship you could progress into full time employment in Building Services as a Project Engineer, Building Services Site Engineer and more.

Entry Requirements

Every employer is different and therefore the entry requirements can vary. As a guide, you ideally need GCSE grade 4 in English Language and Maths and in some cases ICT. Typically you will have completed the Level 3 Building Services Engineering Apprenticeship before progressing onto this Level  4 Higher Apprenticeship. 
Have a question?

If you have questions or would like to speak to someone, our team of Customer Service Advisers can help answer your questions or direct your enquiry to the correct team.
Speak to us today on 01392 400500 or send us a message using our contact form: www.exe-coll.ac.uk/contact.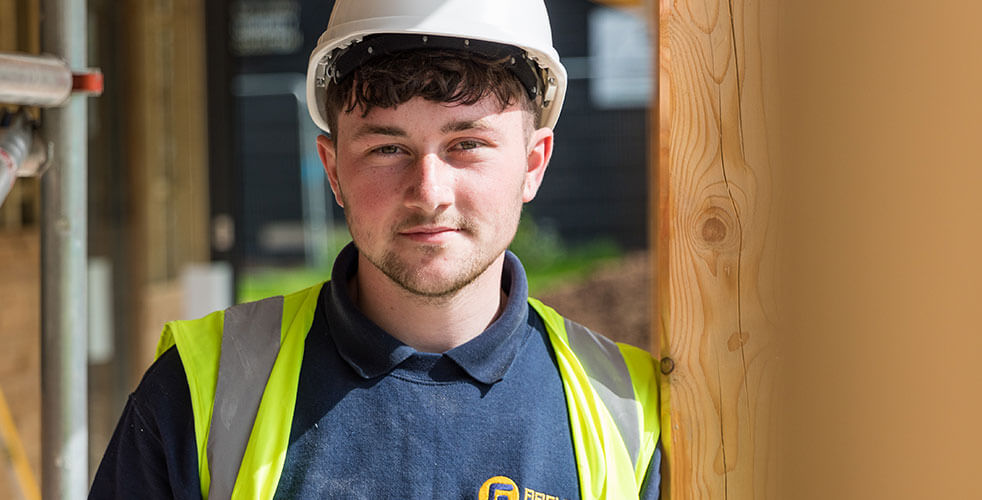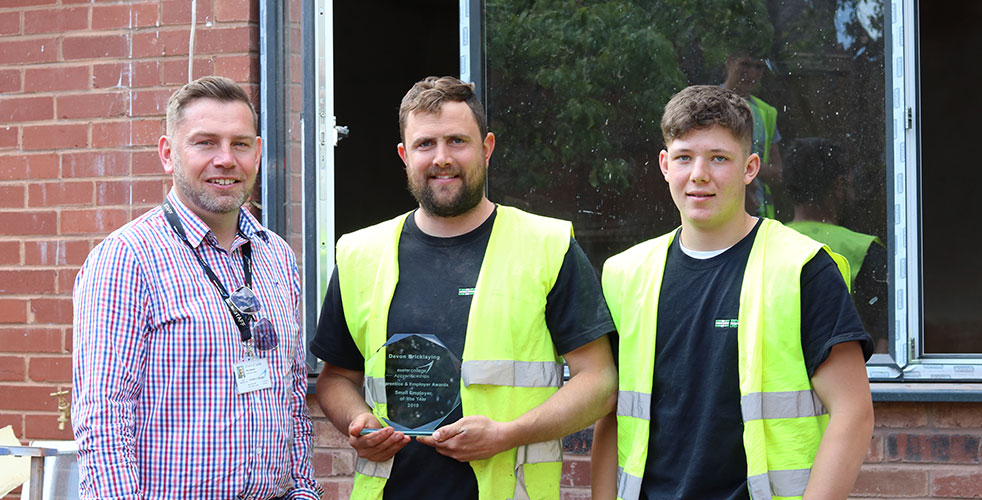 What our students think?
"My Grandad was a carpenter and so from a young age I have always wanted to be a carpenter too. I thought doing an apprenticeship was the best way to get into the trade. If you prefer to be hands on then this course, or any construction course, is perfect, as you are active all... Read more >
I would highly recommend any business to take on an apprentice to benefit future generations. As a former apprentice, I really value the apprenticeship scheme and recognise the importance of offering real life, hands on experiences for new apprentices. I have employed two apprentices who have both been very hard working and dedicated to the... Read more >
Level: Level 3
Duration: Up to 36 months

Level: Level 2
Duration: Up to 24 Months.