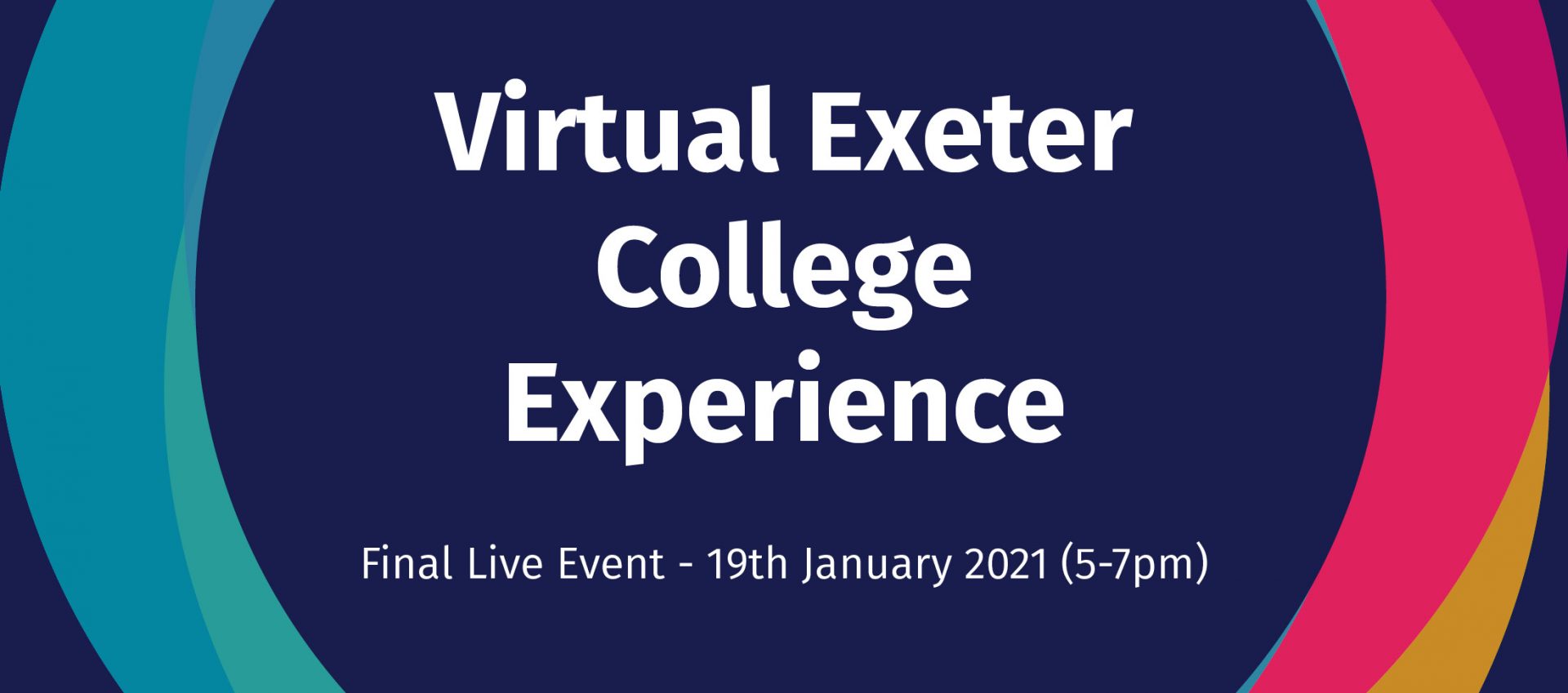 Virtual Exeter College Experience – Final Live Event Coming Soon
The final Live Event as part of the Virtual Exeter College Experience for students thinking of joining us in 2021 is taking place soon – register now to receive your email reminder.
The next Live Event, where you can put questions live to teachers and support teams, will take place on Tuesday, 19th January, 2021 (5-7pm). This is the last chance for you to take part in this interactive event and find out everything you need to know before applying to Ofsted Outstanding Exeter College.
How Does the Virtual Experience Work?
Step One – Explore Your Virtual Experience
There are Virtual Experience pages set up for school leavers, adult learners and Apprentices. Access the page you're interested in and start exploring the videos detailing everything from which type of qualification might be right for you, subject areas you might be interested in and specific course videos. Take your time and explore the page in a way that suits you, and jot down any questions you might want to ask at the Live Event.
Step Two – Attend the Live Event (19th January, 5-7pm)
You can register now to attend the final Live Event on 19th January. By registering you will receive email reminders about the next Live Event, with details on how to directly join the subject Q&A session that interests you. During these live sessions, you can ask questions directly to subject leaders and find out everything you need to know about what it's like to learn with us. In addition to the live subject Q&A sessions, our website will also have LiveChat available, giving you a further chance to get in touch with our specialist lecturers and support teams.
Step Three – Contact the College Advice Team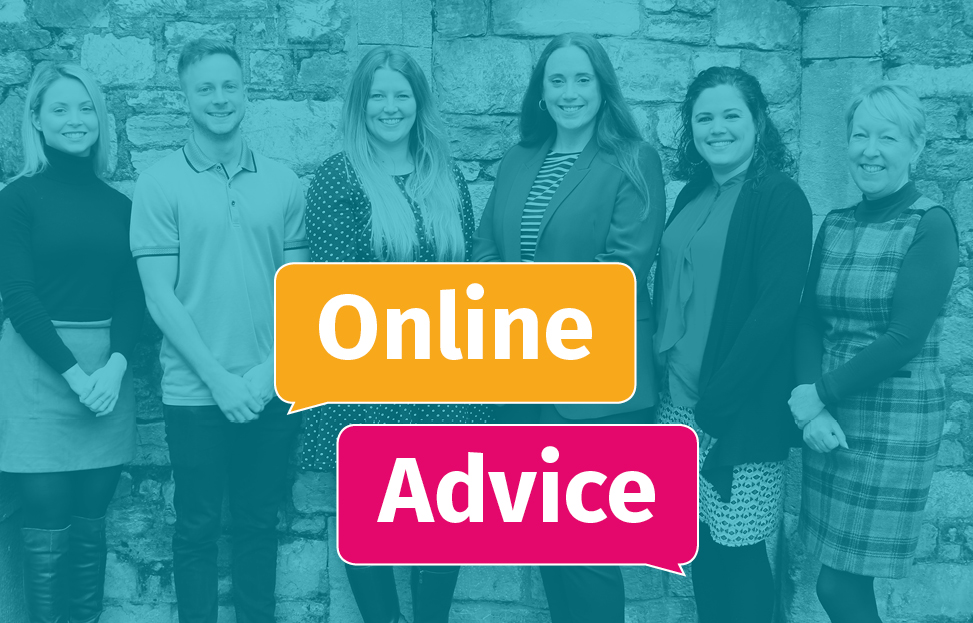 Still got questions? That's completely fine! Our College Advice Team can answer any questions you might have left, including how to decide which course to do and how to achieve your long term ambitions, whether that's in university, employment or further study. You can contact them via email on cat@exe-coll.ac.uk or book a specific a one-to-one appointment that will take place online.
Step Four – Apply
Applying online is easy. Simply hit the link in the top right corner on our website and begin your online application. After you've completed your application, we'll take it from there, contacting you directly with how to join us in September 2021.
Get started by exploring the Virtual Exeter College Experience now.