Virtual Exeter College Open Event – Adult Learners
Welcome to Your Virtual Exeter College Open Event
On this page you'll find everything you need to get started on your journey to start with Exeter College.
This page is intended for any adult who is considering joining us on a course, including GCSEs, Access to Higher Education, Professional Courses or Degree Level qualifications.
If you want more help on any of the things covered in this section, contact the Adult Advice Team on AdultAdvice@exe-coll.ac.uk.
View our specific pages for Apprenticeships and for School Leavers below.
Register now for our next Online Live Event
Taking place on 22nd June 2021, the Live Event is a chance for adult learners interested in joining us to find out more about what we offer.
You will have the opportunity to ask our subject leaders questions about our courses and in the meantime you can access a wealth of pre recorded content below.
---
Know where you want to go? Get started using the quick links below.
---
Getting Started
Use this section to find out about broad areas of Exeter College, including what it's like to be an adult learner with us.
Principal's Talk
Hear from our Principal John Laramy CBE on how we work with all learners to achieve their potential.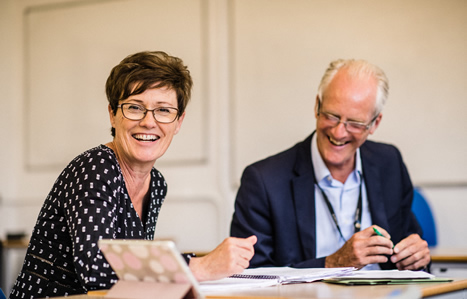 Do you need Advice & Guidance?
Our expert Adult Advisers can talk through all of the options available to you at Exeter College. Book your virtual appointment here.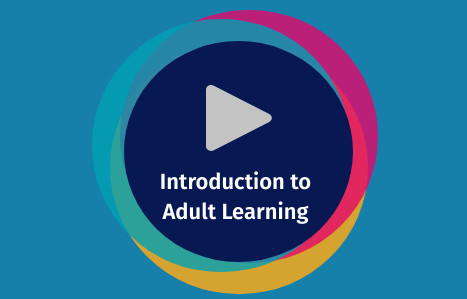 Introduction to Adult Learning
This video gives you an overview in to adult learning options with Exeter College. Watch this one first if you're not sure where to go next.
Access to Higher Education
Access to HE courses give adults, who might not hold any formal qualifications, the chance to get a ticket to university level study with a qualification that is recognised across the country.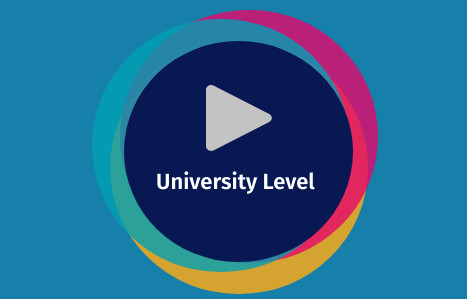 University Level
Our University Level qualifications are delivered in partnership with leading universities. Find out about what it's like to be a degree level student with us.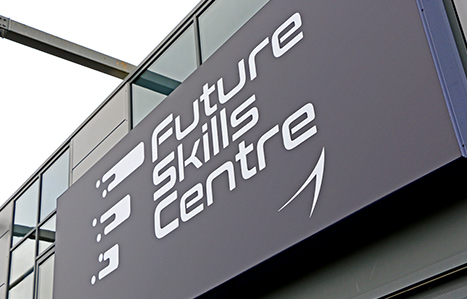 Professional Courses
Our professional courses focus on getting you the skills needed to move directly in to the workplace.
Leisure Courses
These are short, fun courses and can teach you new skills while you meet new people.
---
Support
This section covers the range of support available for you if you join Exeter College. Use this section to explore your travel options, learning support and wellbeing information.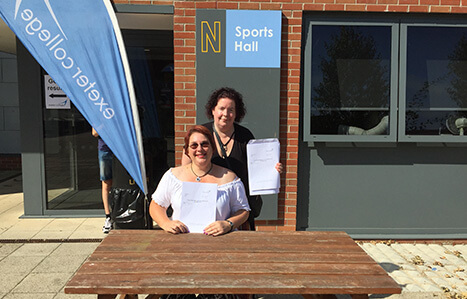 Support
Find out about the range of support we offer adult learners, including learning support and support for care leavers.
Financial Support
If you are struggling with paying for the costs of studying at college and your household income is £50,000 or below, you can apply for financial assistance with essential course costs such as travel, books, trips, food, materials and equipment.
Study Locations
We have specialist study centres for adult learners, ensuring you have access to facilities that help you achieve your potential. Some adult courses will take place at our Future Skills Centre, an inspirational space based near Exeter Airport.
---
Student Life
Exceptional education is part of what it's like to study with us, but what's it like outside of learning? Use this section to find out about what you can get up to outside of studies, as well as how we support you beyond the classroom.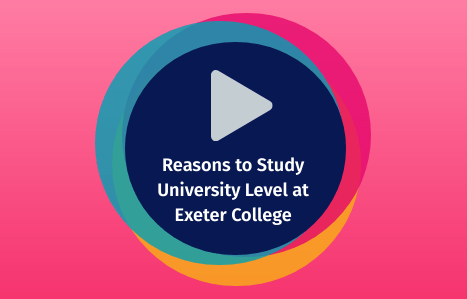 Why Study University Level
We offer a wide range of university level courses with our partner institutes including HNCs, HNDs and foundation degree programmes.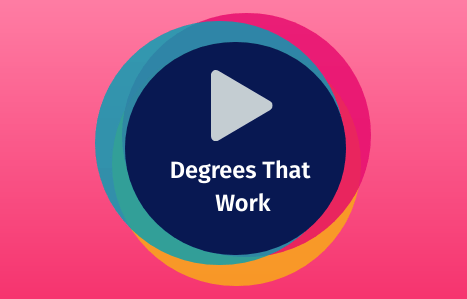 Degrees that Work
We believe in doing our degrees differently for you. For us, it's about you and your exceptional future. You won't be lost in the crowd with us. There will be smaller class sizes, Gold rated teaching and support that's personalised to you.
---
Facilities
We have outstanding specialist facilities to help you make the most of your time studying with us. We have specialist sites for construction, creative subjects, engineering and maths and science as well as first class teaching and learning spaces for use across the curriculum.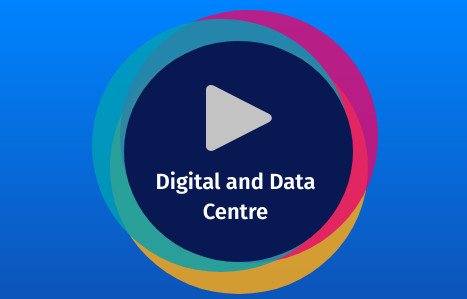 Digital and Data Centre
Our Digital and Data Centre is set for completion in early 2021 and will play host to courses around data, analytics and digital skills. This is part of a South West Institute of Technology bid to improve technical education across the region.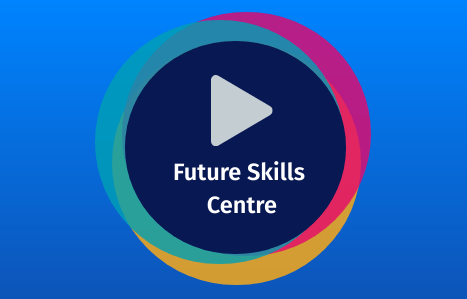 Future Skills Centre
Exeter College's new Future Skills Centre has opened its doors for the first time, following a collaboration between Devon County Council and Exeter College. The centre offers training and education opportunities providing learners of all ages skills and qualifications fit for the economy of the future.
Explore our facilities
---
Subject Areas
We offer an incredible variety of courses, across different levels to suit all abilities. Use this section to explore broad subject areas. Videos are available to give you a flavour of the subject area.
Art and Design
Based in our Centre for Creative Industries, you will have the opportunity to express your ideas in a range of ways, specialise in your chosen subject and meet lots of other creative students.
Business
Studying Business courses can open the door to a huge range of careers. Students learn skills from finance/accounting to marketing/sales as well as leadership and management.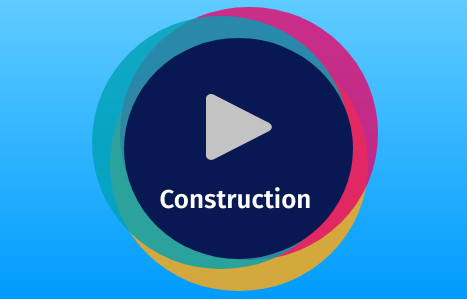 Construction
Are you keen to train for one of the UK's largest industries? We offer a range of courses suited to the needs of local employers and people looking to gain valuable industry knowledge, experience and skills. Our Construction Centre boasts excellent facilities for students learning in this area.
Engineering, Aerospace and Automotive
Are you a problem solver with excellent attention to detail? Do you have a passion for technology or motor vehicles? Based in our fantastic purpose-built Technology Centre and Future Skills Centre, our engineering and automotive students benefit from state of the art industry standard equipment such as virtual welding facilities, a robotics suite, light vehicle workshop and much much more.
Healthcare, Childcare and Public Services
If you are caring, compassionate and are interested in and committed to the safety, health and wellbeing of people, or have an interest in public services such as policing or uniformed services, health and social care, or childcare – then these courses are just right for you.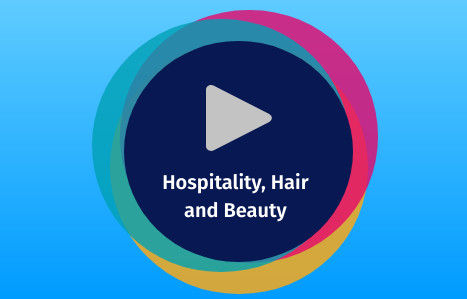 Hospitality, Hair and Beauty
If you are passionate about food and drink and want to prepare, cook and serve great food, you can train in our fantastic professional industry standard kitchens. You could practice your food service, beverage and barista skills in our award winning commercial restaurant, @thirty-four. If you're creative, artistic and enjoy working with people you could thrive in the hair and beauty industry! The college has fantastic commercial hair salons, beauty clinics, theatrical make-up studios and a spa all on site.
Humanities
We offer an exciting and diverse range of humanities subjects that give you the chance to analyse and understand the world around you. Whether you choose to study physical features of the landscape, the impact of globalisation on our culture and economy or how events of the past have shaped our present, you will leave college with high level skills of enquiry and analysis that are prized by universities and employers.
Science
Our wide range of separate science or applied science courses are ideal if you are logical, analytical and interested in developing research and technical skills. You will study mostly in our specialist Maths and Science Centre on Queen Street, which has a student hub and café as well as spacious science labs, dedicated maths classrooms and two computer science labs.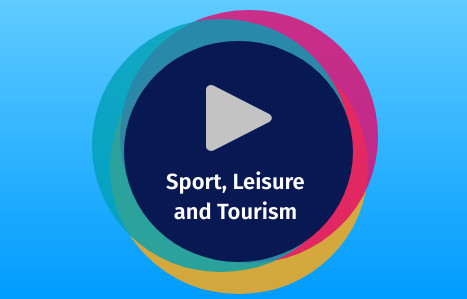 Sport, Leisure and Tourism
We offer a diverse range of vibrant sport, PE, fitness and outdoor adventure courses at all levels. You will have the opportunity to learn about sport and fitness in a practical and applied environment, making use of our fantastic facilities. Or you may be passionate about the travel and tourism industry, considering working for an airline, as a resort representative, or in hospitality and events. If so our travel and tourism courses could be perfect for you.
Other Adult Courses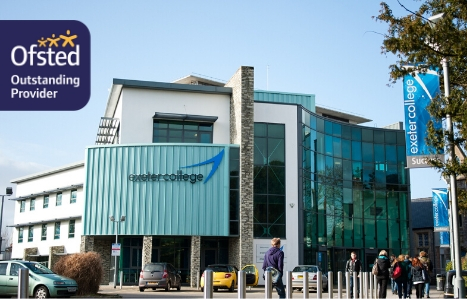 Search All Courses
We're rated as TEF Gold for our University Level education and our commitment to smaller class sizes and workplace-led teaching and learning ensures an exceptional learning environment for adults. Find the right course for your future.
---
Next Steps
Have questions?
Contact our dedicated Adult Advisers on AdultAdvice@exe-coll.ac.uk.
They can help you with any questions from course choices through to finance and funding available to you.