Journalism Students Take Part in Live News Day with the BBC
Around 25 students immersed themselves in a Live News Day at Exeter College this week. Year 1 and 2 Journalism Diploma students and students from the Digital Media Academy took on newsroom roles to find and cover stories for a college audience.
As part of Exeter College's collaboration with the BBC, students were supported to create a live news radio show and publish online articles where issues around equality, climate, refugees and the escalating price of a student meal deal made it into their running orders. They originated the stories, researched and gathered material and interviewed, presented and reported.
Whether it was in senior decision making roles or production and presentation, they played out the jobs as if they were in a real-life newsroom. They made their deadline despite breaking news, guests falling down, technical problems and a healthy dose of nerves – all the things you would find in a media workplace!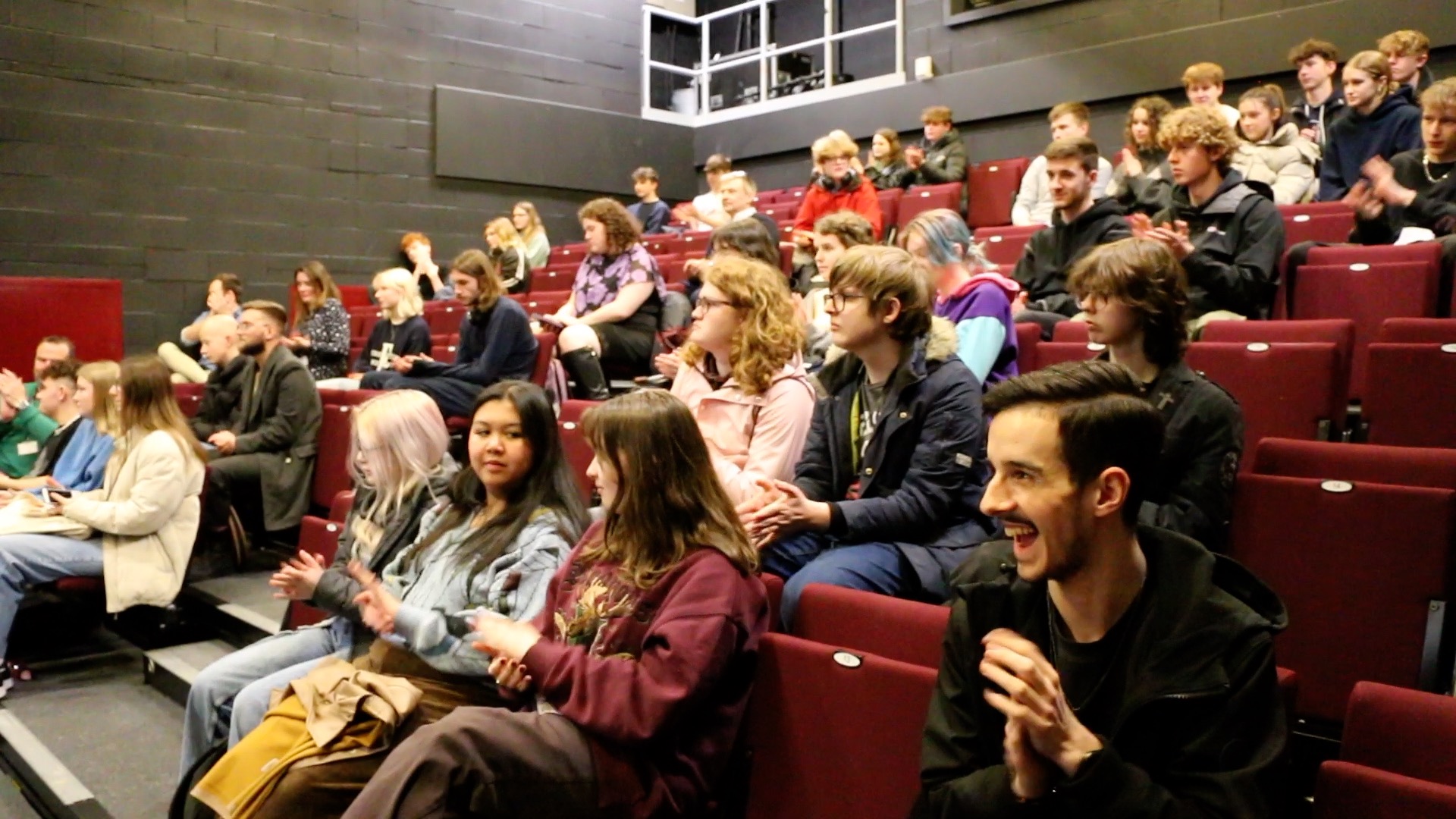 Summer, Year 1 Diploma Student, Journalism and Social Media said:
"It was an amazing experience and I feel fortunate to have done it. The BBC was supportive when I had to talk on the radio, and it helped me overcome the nerves. The skills I learnt yesterday will help with my time in college and in the real world. I'm excited to apply all I have learnt to my course. Overall, a really great day!"
Josh, Year 1 Diploma Student, Journalism and Social Media said:
"I found the Live News Day with the BBC thoroughly enjoyable! Presenting the live show was an absolute privilege. All of the college team worked extremely well together and it was so nice to see all of us engaged with the work. More days like this!"
Katie Wild, Head of Faculty for Media and Performing Arts, Exeter College said:
"Having this direct line of sight into industry is so insightful for our students. Today's News Day gave them the challenge of putting the skills they're learning into practice with realistic deadlines and pressures.
"We're really proud of the effort and energy they put in and the creativity they showed on the day."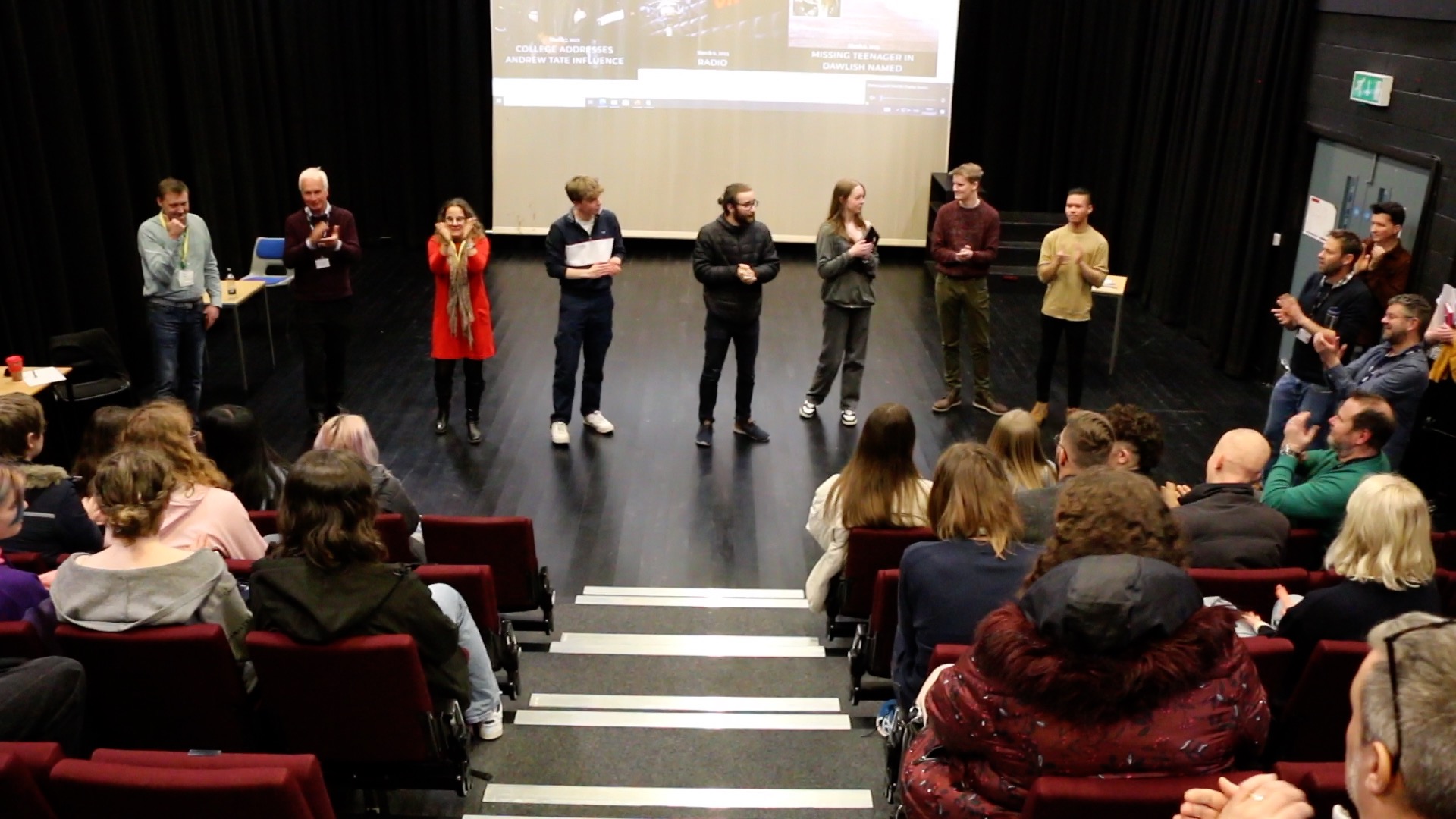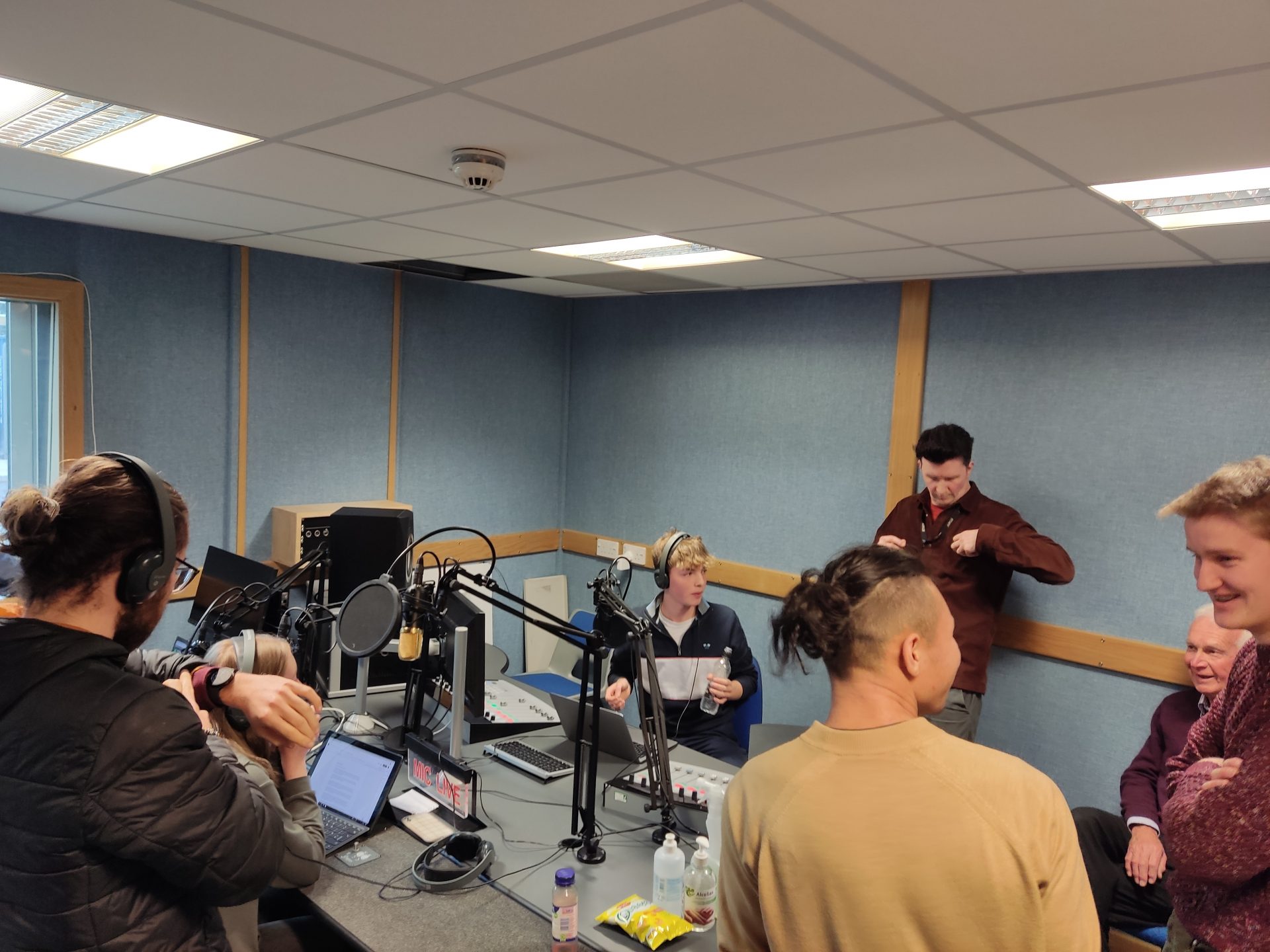 Janet Kipling, Social Media Producer, BBC Radio Devon said:

"It was about team work, understanding a work environment and deadlines; pushing themselves out of their comfort zones as well as really working to their strengths. And getting that fun and buzz from it all, which is why we all do it! I really felt they embraced all of that wholeheartedly and it was a joy to be around."
James Watts, Executive Producer, BBC Radio Devon said:
"It's exciting to see future journalists taking on a challenge like this and being a part of their development. Witnessing a group of students change in just eight hours into a functioning production team was really special. They drove the change and the shape of the output. They supported, pushed and took direction from each other to meet the deadline."
Find out more about our Journalism and Media courses at our next Open Event.