Meet the Team
At Exeter College we have a dedicated International Team each with expertise in specialised areas to help enhance the overall student experience.
Our team are here to support each student from application to course completion.
See below to find out more about us!
Jo
Jo joined the team in January 2021, having previously worked in variety of managerial and teaching roles both nationally and internationally. She brings her knowledge and passion for education to the role alongside her own personal experiences of living in new countries and cultures.
Jo oversees and supports the team in delivering outstanding provisions for all our students from initial enquiries through to course completion. Jo is also responsible for our overseas recruitment and the international network with other schools, colleges and agents.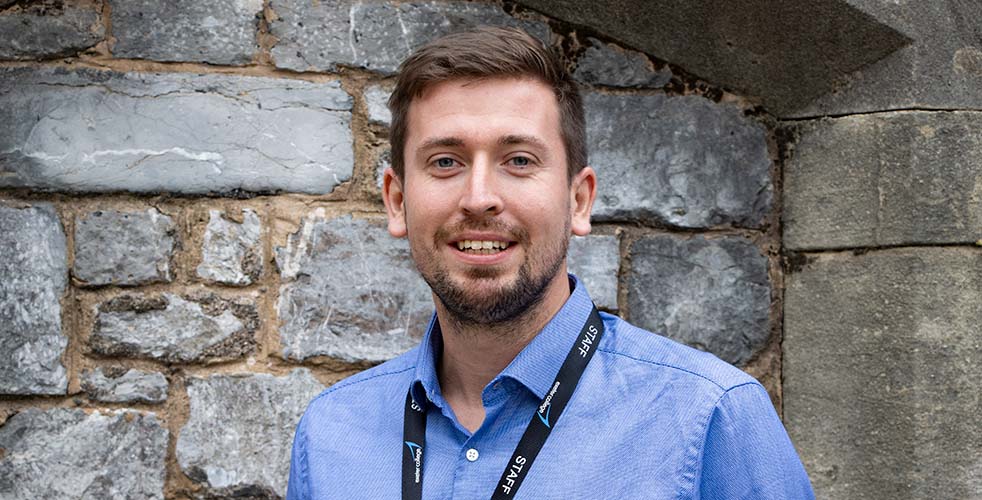 Jack
Jack joined the College in 2020, working in the Faculty of Foundation Learning and Support before joining the International Team in August 2021. Previously, Jack has studied and worked internationally and will bring his own experiences of having lived and worked in different countries to the team.
Jack is responsible for arranging the homestay placements for students across Exeter and recruiting and liaising with our host families to make sure that our students have all the guidance they need while studying at the College in a safe and supportive environment.