Apply in 10 Easy Steps
---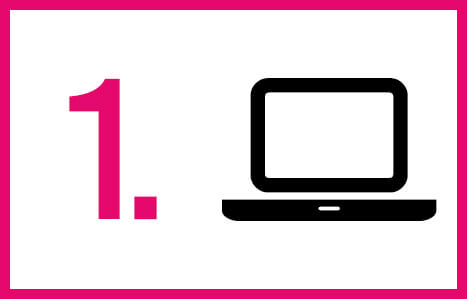 1. Find out more about the courses that are on offer.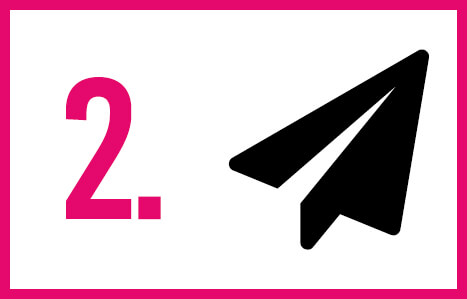 2. Complete an application form ensuring that you include all relevant documentation.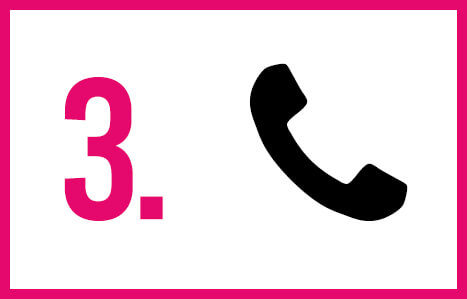 3. Have a Skype/telephone conversation with a member of the International Team.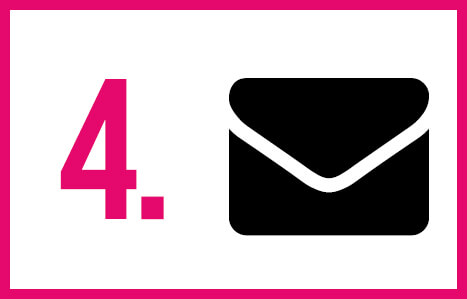 4. Receive a conditional or unconditional offer.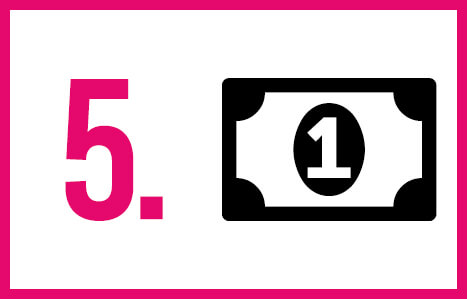 5. Secure your place with tuition fees paid.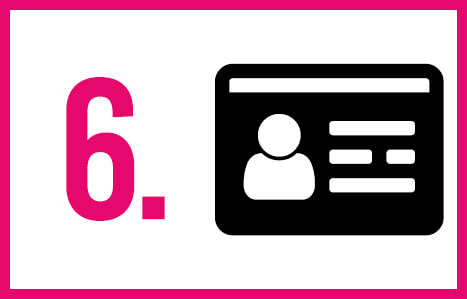 6. We will issue you with a CAS so that you can apply for your visa (if applicable).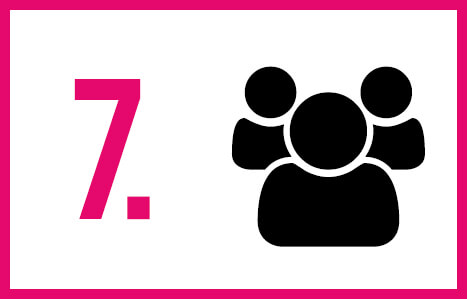 7. Receive regular updates about College life.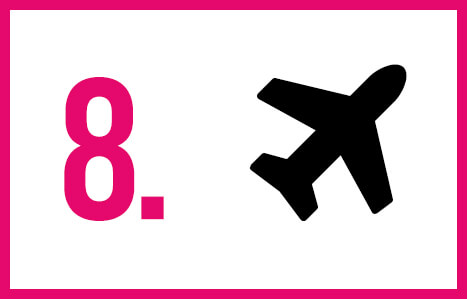 8. Arrive in the UK and get settled into your new home.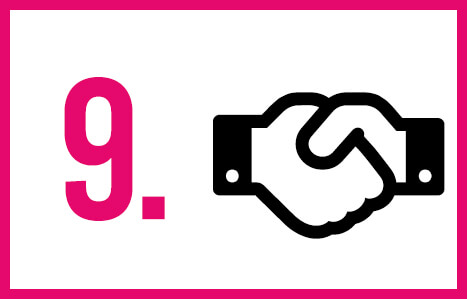 9. Join the International Team for a dedicated 3 day International induction, enrolment and city orientation.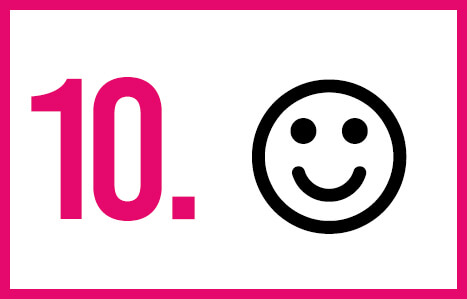 10. Meet your academic, tutoring and support teams to start your journey at Exeter College.

Have Questions? Please email international@exe-coll.ac.uk to allow us to support you with your application.
---
Course Fees
Click here to see our fees page for international courses.
Ready to Apply?
To apply for any of our courses you will need to complete an application form. You will need to include the following documentation. Please note that we cannot process your application until we have all of these documents.
Copies of exam certificates and school reports
These should be translated into English. Please be aware that a conditional offer of a place will not meet the UK Border Agency's student visa criteria. If you are awaiting results Exeter College will not be able to make you an unconditional offer until we have seen confirmation of those examination results.
Copies of the pages in your passport including your name, age, photograph and passport number.
A copy of your visa (if applicable/available)
Results from an English language assessment
If English is not your first language you will need to provide proof of your English level. You will need to be working at a minimum of UKVI IELTS 5.5 or equivalent to study at Exeter College, or have UKVI IELTS 6.0 for our Higher Education programmes.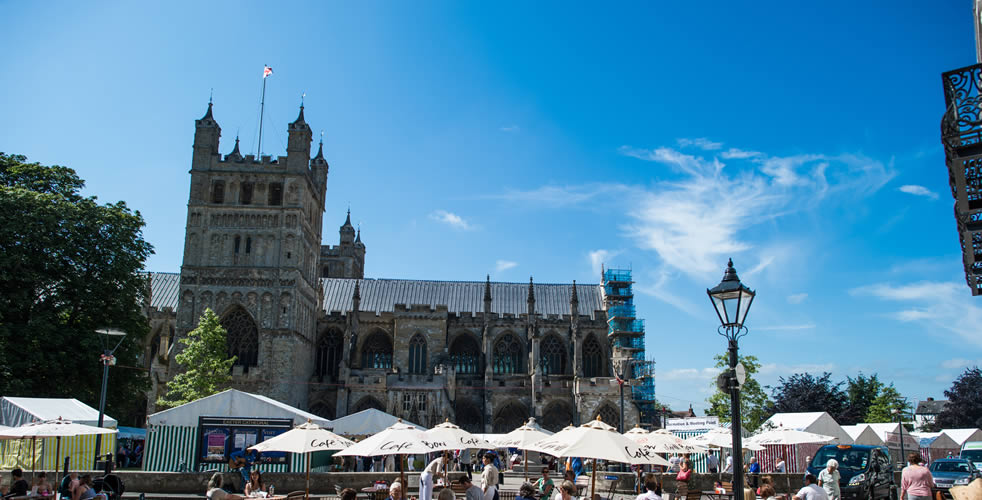 Next Steps
Once we have received your application form and checked your documents, we will invite you to an interview. If you are not living in the UK, we can arrange this to take place over the telephone or Skype.
After your interview, if successful, you will receive a letter of offer for a place at college. All tuition fees due must be paid in full prior to commencement of studies. For Tier 4 students we require full course fee payment before we can issue your CAS. You can pay by credit/debit card, bank transfer, cash or cheque.
Prospective Tier 4 Students
Please be aware that if you require a Tier 4 visa to study in the UK we advise you to apply for your place at college a minimum of 3 months prior to the course start date. This is to allow enough time for the full college application and visa application processes.